Accounting Supervisor Job Description
accounting supervisor job description includes a detailed overview of the key requirements, duties, responsibilities, and skills for this role.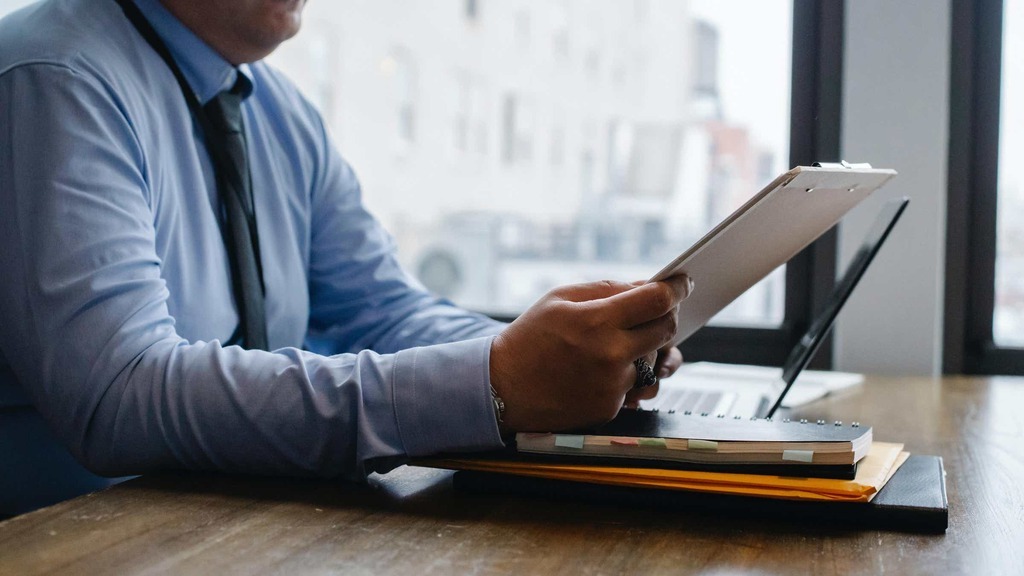 Accounting Supervisor Job Description
The accounting supervisor is responsible for supervising and managing the daily activities of an accountant.
An accounting supervisor typically keeps records of the company's transactions, including accounts receivable and payable and inventory.
The accounting supervisor also prepares and reviews financial statements and budgets.
The accounting supervisor's responsibilities include reviewing invoices and bank statements; ensuring that records are properly organized; and ensuring that employees follow established accounting procedures.
The accounting supervisor ensures that the company's accounting records are kept up-to-date and that the financial status of the company can be analyzed.
The accounting supervisor also ensures that the company's financial documents are in accordance with state laws and industry standards.
Job Brief:
We're looking for an Accounting Supervisor to lead our accounting team and oversee all financial reporting. The ideal candidate will have experience in both corporate and public accounting, and will be a CPA.
Accounting Supervisor Duties:
Identifies and analyzes accounting and financial data; identifies trends, problems, and opportunities; and provides recommendations for action
Provides strong leadership and management to subordinate employees
Tracks, monitors, and analyzes internal and outside accounting practices and procedures
Control budget expenditures
Maintain and oversee accounts receivable and accounts payable departments
Ensure accounting practices are adhered to by team members
Conducts financial analyses
Monitor and oversee accounting practices
Advise management on cost controls
Review financial statements and reports
Ensure compliance with regulations
Manage the internal audit process
Accounting Supervisor Responsibilities:
Manage and direct daily accounting activities, including accounts payable, accounts receivable, credit, and payroll
Oversee inventory and capital asset tracking and reconciliation
Oversee retirement and tax compliance
Monitor departmental budget
Oversee the reconciliation of general ledger accounts, including the creation of journal entries and reconciliation of general ledger accounts with general ledger accounts
Implement and maintain accounting policies and procedures
Make recommendations to upper management on enhancing processes, procedures, and internal controls
Control costs through material purchasing, negotiation of vendor contracts, and participation in on-site meetings
Execute financial tasks as assigned
Requirements And Skills:
Bachelor's degree in accounting, finance, business administration, or related field
3+ years of experience in accounting supervisory role
Knowledge of generally accepted accounting principles, financial statements, and generally accepted methods of preparing and analyzing financial statements
Experience with payroll and accounts payable systems
Ability to develop and manage
At [Company Name], we are an Equal Opportunity Employer and are committed to building a diverse and inclusive team. We encourage applications from people of all races, religions, national origins, genders, and ages, as well as veterans and individuals.
Share this article :
Looking for a job? Prepare for interviews here!