Actuarial Analyst Job Description
actuarial analyst job description includes a detailed overview of the key requirements, duties, responsibilities, and skills for this role.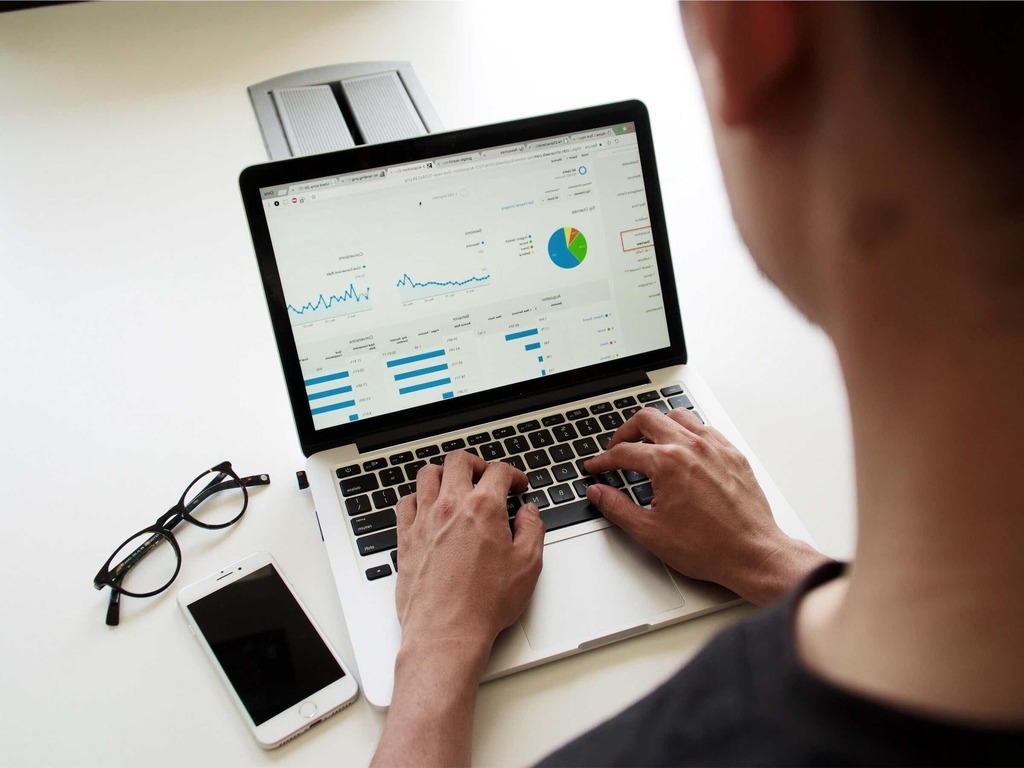 Actuarial Analyst Job Description
An actuary is a person who studies and uses mathematics, statistics, and economics to analyze risk and uncertainty.
Actuaries are required to use various methods to predict the future.
Using statistics and probability, an actuary can estimate how much risk is involved in any undertaking.
Agricultural actuaries also calculate crop production, to estimate the economic loss from adverse weather, or from natural catastrophes such as floods and droughts.
In the insurance industry, an actuary predicts the life span of insurance policies, and the likelihood of paying claims.
Job Brief:
We're looking for an Actuarial Analyst to join our team. The Actuarial Analyst will be responsible for assisting in the development and maintenance of actuarial models used for pricing, reserving, and forecasting. Additionally, the Actuarial Analyst will be involved in the analysis of data to support actuarial projects.
Actuarial Analyst Duties:
Provide actuarial support to the Company's Retirement Services division
Perform actuarial functions, including calculation and analysis of actuarial valuations, required regulatory filings, and required internal reporting
Establish and maintain actuarial data standards and methods and assist with implementation of new systems
Assess the company's financial health and key assumptions for financial projections and plans
Serve as a liaison with state regulators
Perform other projects as assigned
Actuarial Analyst Responsibilities:
Create or review actuarial projections using Excel, while also using other specialized actuarial software and spreadsheets
Summarize data to identify and present trends
Review and interpret data to identify issues
Track and forecast trends in key performance indicators, such as payroll and benefit costs
Perform benefit plan cost projections using relevant formulas and tools available in the software package
Assist with data analysis of claims experience to determine benefits experience
Enter data related to expenses and budget variances into the appropriate systems
Provide reports with findings to the senior management team
Perform project implementation, data reconciliation, and quality assurance
Requirements And Skills:
2+ years proven experience as a financial analyst with solid communication skills and demonstrated project management skills
Knowledge of insurance underwriting industry, experience using actuarial models, financial analysis, and risk management principles
Excellent interpersonal communication skills; proven ability to communicate effectively with senior management of client companies and external
Our company is dedicated to promoting diversity and inclusion in the workplace. We encourage applications from people of all races, religions, national origins, genders, and ages, as well as veterans and individuals.
Share this article :
Looking for a job? Prepare for interviews here!