Agronomist Job Description
agronomist job description includes a detailed overview of the key requirements, duties, responsibilities, and skills for this role.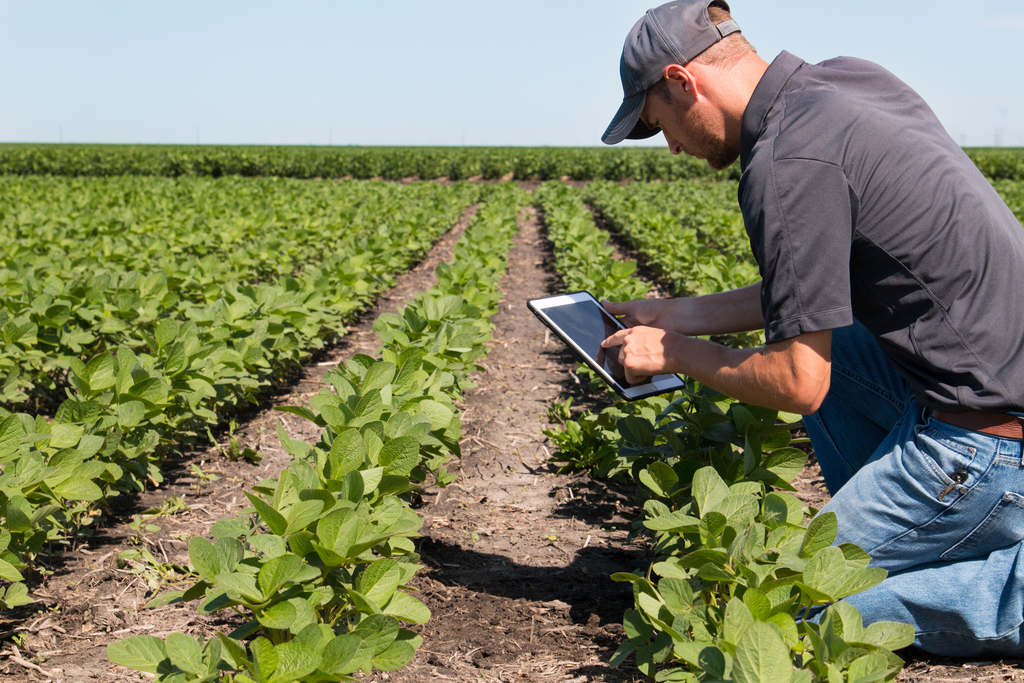 Agronomist Job Description
Agronomists are scientists who specialize in agricultural sciences, including the study and management of plants and crops.
These scientists are responsible for helping farmers make improvements to their crops and farms.
These experts also identify new crops and technologies that can be incorporated into the agriculture industry.
Job Brief:
We're looking for an Agronomist to help us improve our farm yield. Agronomists are experts in soil and crop science, and they can help us to understand our soil type and crop rotation in order to get the most out of our land. If you're interested in becoming an Agronomist, please get in touch.
Agronomist Duties:
Design and implement innovative and sustainable production systems to increase agricultural output
Provide counsel and guidance to project managers, growers, and suppliers to enhance the expertise of all field staff
Develop and maintain the highest level of operational and production efficiency by overseeing all operations
Develop labor budgets, evaluate costs and efficiencies, and make recommendations on operational requirements
Identify and implement strategic initiatives related to crop production, including planting, harvesting, and post-harvest activities
Develop crop yield reports, field plans, planting and harvest schedules, production budgets, and action plans
Plan and oversee all crop production activities to ensure timely and effective production
Review the quality control of crops and food products
Advise on proper use of fertilizers, pesticides, and soil additives
Understand crop production techniques, methods and standards
Analyze problems and develop solutions using crop
Agronomist Responsibilities:
Perform regular crop inspections and preventative maintenance on farm equipment
Manage the fertilizer and chemical programs; conduct soil research and recommend fertilizer and pesticides based on soil tests
Develop farming and business strategies to improve crop yield and profitability
Train and supervise farmers, track daily activity, and ensure targeted yields are met
Requirements And Skills:
Bachelor's or Master's degree in agriculture, natural science, or resource management; or 5+ years of experience as a Farm Manager or equivalent industry experience
Strong knowledge of agricultural/crop production practices
Ability to manage and supervise employees
Strong leadership capabilities
[Company Name] is proud to be an Equal Opportunity Employer. We strongly believe in building a diverse and inclusive team that reflects the communities we serve. We are committed to ensuring that all people are given a fair chance to succeed, regardless of their race, religion, national origin, gender expression, or age. We also welcome applications from veterans and individuals with disabilities.
Share this article :
Looking for a job? Prepare for interviews here!