Air Traffic Controller Job Description
air traffic controller job description includes a detailed overview of the key requirements, duties, responsibilities, and skills for this role.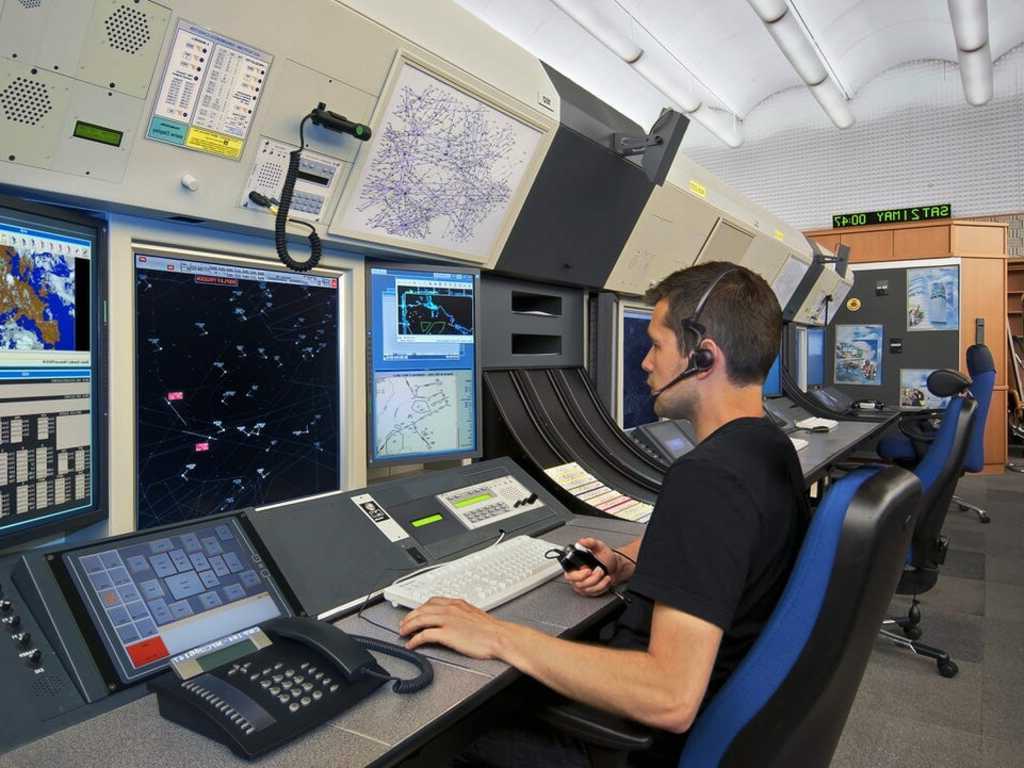 Air Traffic Controller Job Description
An air traffic controller (ATC) is a person who directs aircraft and air traffic.
ATCs maintain continuous surveillance of aircraft in flight and in airports.
When an aircraft commits an error or displays a hazardous or dangerous condition, an ATC may issue a maneuvering instruction to an air traffic controller.
ATCs direct aircraft movements into, out of, and within airports, and direct other air traffic around obstacles.
ATCs maintain the airspace over airports.
ATCs are employed by airport operators and regulatory agencies, including the United States Federal Aviation Administration (FAA).
Job Brief:
We're looking for an Air Traffic Controller to join our team. The ideal candidate will have experience in a similar role, and be able to hit the ground running. If you're interested in this role, please get in touch.
Air Traffic Controller Duties:
Provide pilot and aircraft operator clearance and navigation information via multiple modes of communication
Attend to aircraft landing and takeoff requests
Coordinate aircraft movements around and between runways and taxiways
Obtain pilot data, crosscheck information, and relay information
Perform weather checks and report weather conditions to pilots
Monitor weather radar and disseminate information
Conduct preflight briefings
Monitor ADS-B traffic
Report maintenance problems to maintenance crews
Oversee proper sequencing of aircraft on runways
Perform unscheduled duty
Continue professional development
Air Traffic Controller Responsibilities:
Operate and maintain relevant computerized air traffic management systems, such as TRACON, satellite communications, and radar systems
Control and monitor the aircraft to ensure that safe flights from departure to arrival, and that aircraft depart and land on time
Coordinate flights, clearance, and clearances, using radio, telephone, or telecommunications systems
Correct any errors or omissions made by air traffic controllers, pilots, and flight attendants, and escalate problems as necessary
Read flight plans, route maps, and navigation charts
Perform surveillance checks
Report incidents, accidents, and malfunctions
Attend meetings and training sessions
Requirements And Skills:
Bachelor's degree in transportation, business administration, engineering, or related field
2+ years experience in airport operations such as air traffic control or flight operations
Proficient in Federal Aviation Administration (FAA) rules and regulations
Proficient in Microsoft Office (Word, Excel, Outlook)
At [Company Name], we are an Equal Opportunity Employer. We are committed to diversity and inclusion in our workplace and encourage applications from all backgrounds. We are committed to building a team that is reflective of our community and encourage applications from people of all races, religions, nationalities, genders, , and expressions. We also encourage applications from veterans and individuals with disabilities.
Share this article :
Looking for a job? Prepare for interviews here!