Anesthetist Job Description
anesthetist job description includes a detailed overview of the key requirements, duties, responsibilities, and skills for this role.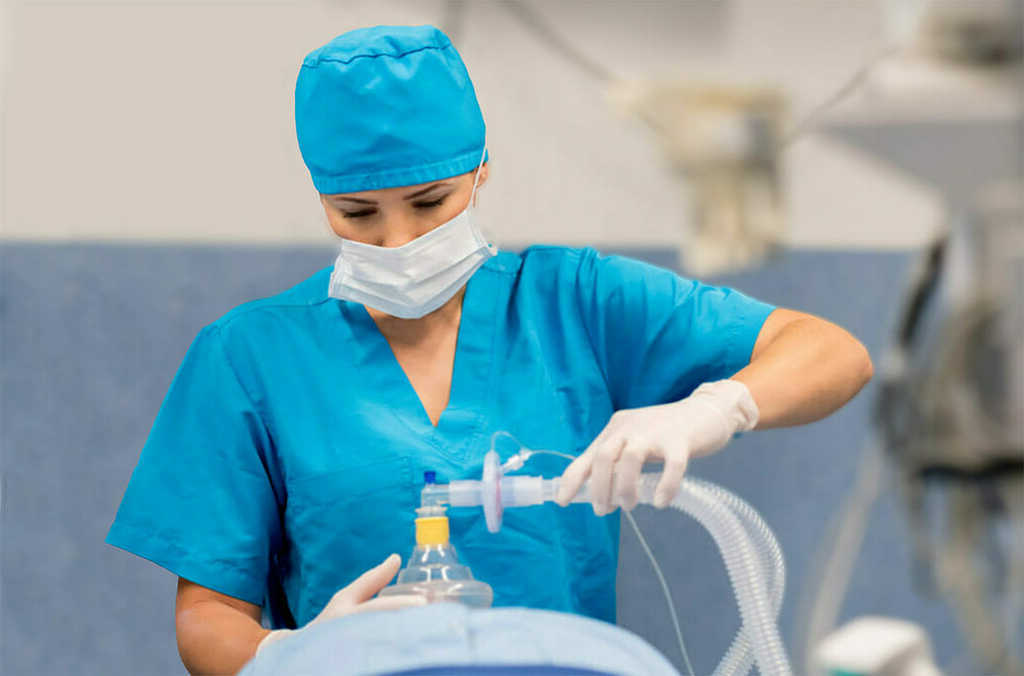 Anesthetist Job Description
Anesthetists are medical doctors who provide anesthesia care before and during surgery.
Anesthetists are responsible for ensuring that patients are completely unconscious before medical procedures.
An anesthesiologist will administer anesthetic drugs to patients, called anesthetics, in order to make patients completely unconscious during a surgery.
An anesthesiologist is also responsible for ensuring and monitoring patients' vital signs during and after a surgery.
Job Brief:
We're looking for an Anesthetist to join our team of dedicated medical professionals! Anesthetists are responsible for ensuring patients are safe and comfortable during surgeries and other medical procedures. If you are a compassionate and skilled Anesthetist, we hope you will consider joining our team!
Anesthetist Duties:
Anesthetists perform various medical procedures including general and pediatric anesthesia, pain management, surgery and intensive care.
Throughout the procedures, the anesthesiologist cares for and monitors the patient.
They also treat patients before, during and after surgeries.
They are not surgeons.
They work in a hospital or surgical center.
Anesthesia is administration of a local anesthetic to block pain sensations so a patient will not feel pain during surgery.
They work both inpatient and outpatient.
They work directly with the patient and other members of the surgical team.
They also review lab results, patient charts, and other relevant information.
They often work in shifts.
The training to become an anesthesiologist is lengthy.
You need at least a bachelor's degree to become one.
The BLS projected employment of anesthesiologists will grow 20%
Anesthetist Responsibilities:
Perform surgical anesthetic and pain management
Assist in preoperative and postoperative evaluation of patient
Manage preoperative, postoperative, and other exposures including immunizations
Perform preoperative laboratory tests
Perform physical examinations
Perform airway management as needed
Perform vital sign monitoring
Perform electrocardiography monitoring
Manage medical records
Perform other duties required to ensure safe patient management
Requirements And Skills:
Bachelor's or Master's degree in anesthesia, or a Doctor of Medicine (MD)
3+ years experience in medical/surgical practice or academic medical center
Excellent interpersonal and communication skills
Ability to work effectively with residents and fellows
Ability to lead anesthesia care team
At [Company Name], we believe that diversity is key to a successful business. We are committed to building a team that is inclusive of people of all races, religions, national origins, genders, and ages. We encourage veterans and individuals with a wide range of backgrounds to apply.
Share this article :
Looking for a job? Prepare for interviews here!