Animator Job Description
animator job description includes a detailed overview of the key requirements, duties, responsibilities, and skills for this role.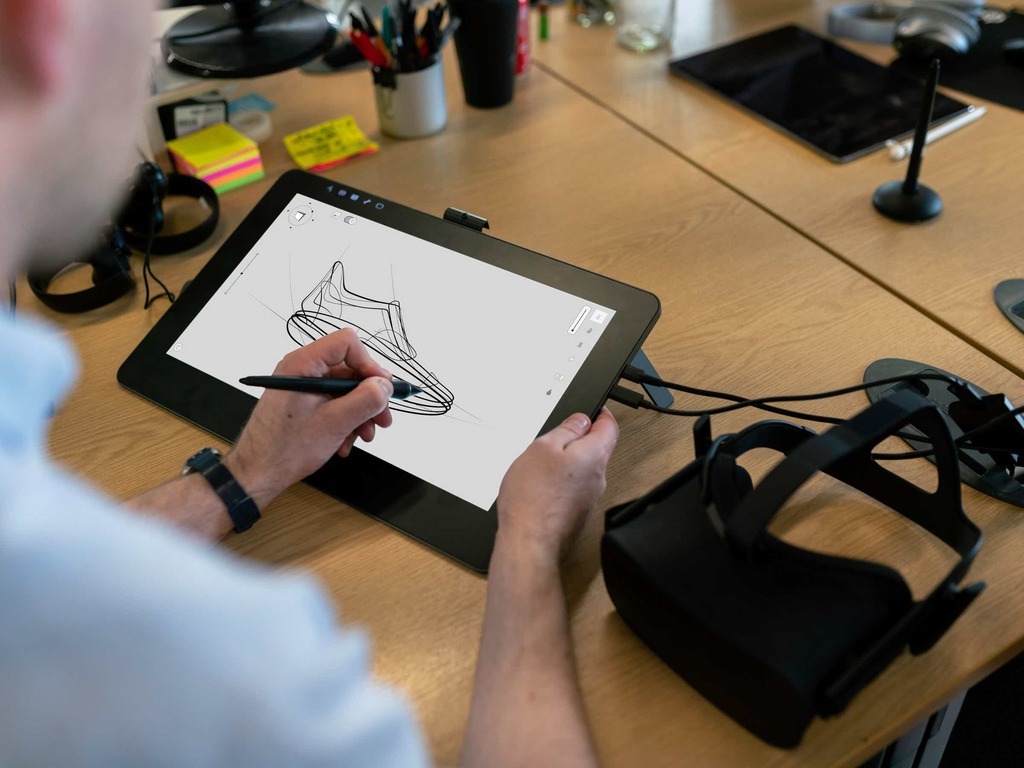 Animator Job Description
An animator is someone who creates animation.
Animators on films or TV shows are sometimes called inbetweeners.
An animator may also be a computer programmer or graphic designer.
The animator takes the camera's live action footage and transforms it into a series of frames.
These frames are then put together as a video, or movie, in which different frames are played and the sequence is altered to tell a tale.
Animators are also responsible for creating the look and feel of a character.
There are several different types of animators: background, in-between, layout, model, and puppet.
Job Brief:
We're looking for an Animator to join our team and help us create amazing visuals for our products. If you're passionate about animation and have a strong portfolio, we'd love to hear from you!
Animator Duties:
Create innovative approaches to animation design, animation style, and animation production
Develop and test animation design concepts and techniques
Create character models, rigs, and animation storyboards
Develop animation style, motion, timing, style, and detail
Research character animations and animation principles
Create and explore animation techniques
Conduct research, analyze data, and collect data
Conduct tests to measure performance, test accuracy, and test validity
Propose ways to optimize designs
Propose ways to optimize production processes
Work with artists and designers to develop animation concepts into animation storyboards and animatics
Create animation storyboards and animatics
Develop character models, rigs, and animation storyboards
Develop animation style, motion, timing, and style
Animator Responsibilities:
Create and implement the animation schedules and productions processes, including kick-ins, reviews, and client approvals
Interpret client and agency creative briefs; create storyboards in accordance with approved storyboards
Manage and revise animation projects in close coordination with assistant director and director of photography
Manage the review process, coordinate with director, and render animation assets according to production schedule
Conduct preproduction meetings, review scripts, storyboards, animatics, and rough cuts, and approve schedules
Coordinate with client on creative direction, and work closely during preproduction and production phases
Rebuild and augment existing animation assets, and record and animate new animations from animated footage and model data
Maintain and update production documentation
Analyze trends and feedback regarding client and agency expectations
Requirements And Skills:
Bachelor's degree in art or animation
5+ years' industry experience
Experience with 3D modeling and animation software
Experience with After Effects, Illustrator, Photoshop, and InDesign
Experience in digital video and motion graphics
At [Company Name], we celebrate diversity and are committed to creating an inclusive environment for all employees. We are proud to be an Equal Opportunity Employer and encourage applications from people of all backgrounds, experiences, races, religions, nationalities, genders, and ages.
Share this article :
Looking for a job? Prepare for interviews here!