Auditor Job Description
auditor job description includes a detailed overview of the key requirements, duties, responsibilities, and skills for this role.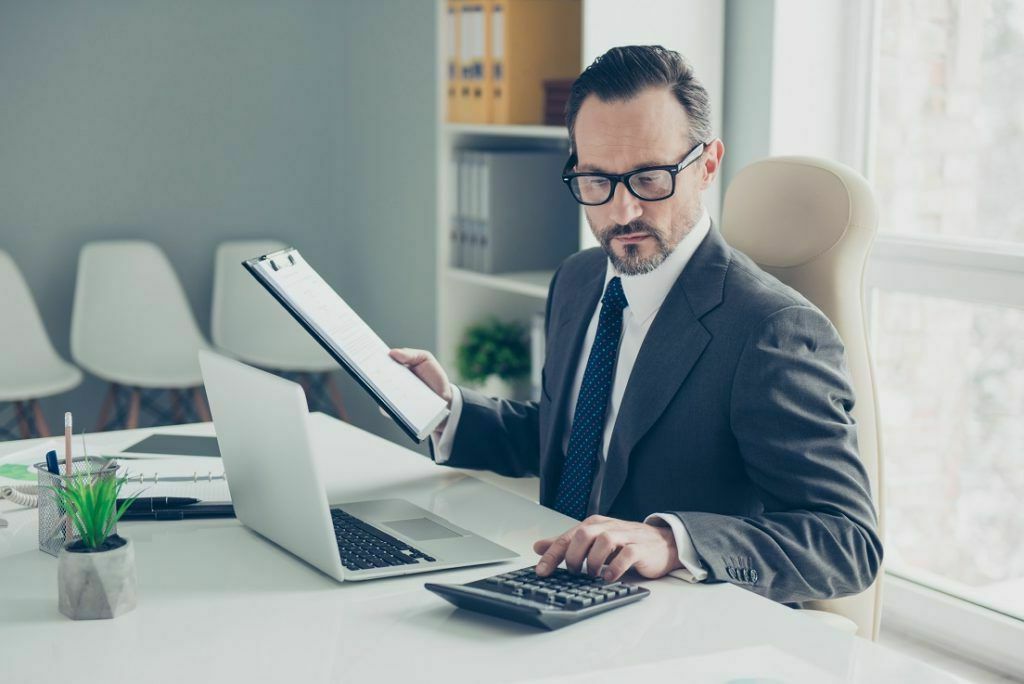 Auditor Job Description
An auditor is a person authorized by a corporation or an individual to review and report on the financial records of that individual or organization.
In the corporate world, auditors are employed by corporations or individuals who need to make sure that the financial reports that they make to the public are accurate.
In the public sector, auditors are responsible for checking that government organizations in countries such as the US are conducting their affairs fairly and honestly.
An auditor is also a person employed by a government agency or an individual to check claims made in a tax return.
They ensure that the tax return is accurate and that there are no mistakes.
Job Brief:
We're looking for an Auditor to join our team who is detail-oriented and has experience with auditing financial statements. The ideal candidate will be able to work independently and be able to take ownership of their projects.
Auditor Duties:
Maintain a thorough knowledge of applicable laws and regulations
Perform compliance audits and reviews of organizations
Develop and maintain effective internal auditing procedures
Compile, analyze, and report the findings of internal audits
Prepare and issue audit conclusions and recommendations
Provide training, coaching, and assistance to less experienced auditors
Present audit findings to management
Advise management on corrective actions
Auditor Responsibilities:
Perform financial audits for supply chain, production, procurement, logistics, and human resources
Review and approve purchase orders and invoices
Conduct internal audits of project sites, warehouses, and staff
Perform analysis and reporting on operating metrics, financials, or other areas
Supervise outsourced audits and vendor management
Provide expert technical support and guidance to managers on process improvements and operational issues
Make recommendations based on data analysis to projects, teams, and managers on areas of improvement
Requirements And Skills:
Proven work experience in auditing
Strong analytical, organizational, and communication skills
Demonstrated ability to work independently and as part of a team
Knowledge of banking regulations and internal controls
Ability to research and discover information independently
Knowledge of computers and spreadsheets
[Company Name] is an Equal Opportunity Employer. We are proud to have a diverse and inclusive team and we encourage applications from all walks of life. We believe that a diversity of background and experience makes us stronger and better able to serve our community.
Share this article :
Looking for a job? Prepare for interviews here!