Behavior Analyst Job Description
behavior analyst job description includes a detailed overview of the key requirements, duties, responsibilities, and skills for this role.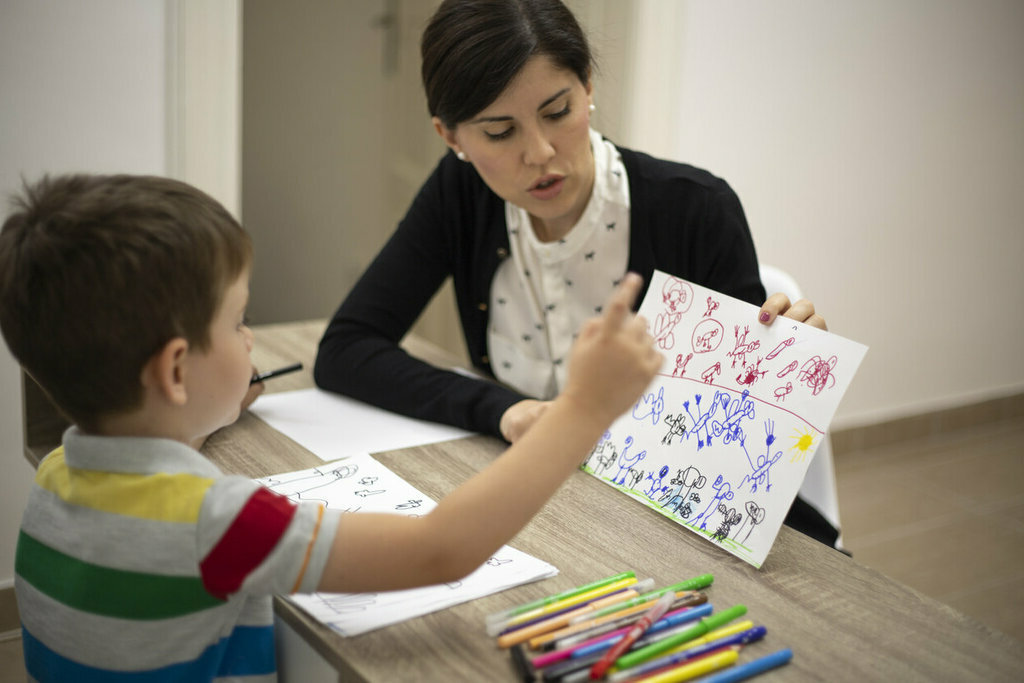 Behavior Analyst Job Description
A behavior analyst is a person who is trained to understand the science of behavior and apply this information to improve people's quality of life.
Behavior analysts work with people who have developmental and behavioral challenges on a daily basis.
They assess the individual needs of a person, and identify behaviors that may cause functional limitations.
Behavior analysts then use this information to create plans that empower people to lead a more independent life.
Job Brief:
We're looking for a Behavior Analyst to help us improve our company. You will be responsible for observing and analyzing our employee's behavior, and coming up with ways to help them improve. This is a great opportunity for someone who is interested in human behavior and wants to help make a difference in the workplace.
Behavior Analyst Duties:
Work with the organization's leaders to implement behavior modification programs, observing, evaluating, and tracking progress
Evaluate client behavior, identifying behaviors and potential vulnerabilities
Design and modify behavior modification programs to target specific behaviors
Develop and implement plans to address behavior issues
Incorporate behavior modification techniques into existing programs
Provide ongoing training to ensure staff members understand and can apply behavior modification techniques
Document and monitor progress in behavior modification programs
Behavior Analyst Responsibilities:
Design and conduct behavioral assessments, utilizing standardized and individualized protocols, for children and adults, including cognitive, cognitive-behavioral, and developmental evaluations
Format behavioral assessments and collect required data, including, but not limited to, medical history, medical history, and psychological history
Design and interpret assessment results, and develop behavioral treatment plans, including discrete trial, behavior analytic, positive behavior support, and applied behavior analysis methodologies
Develop unique behavioral treatment plans for children, including individualized programming plans
Attend court-mandated cross-system meetings with parents, educators, and therapists to discuss treatment progress
Conduct clinical supervision or co-supervision of graduate students
Provide consultation and training to educators in behavior management
Write and maintain behavior treatment plans and related documentation
Train and supervise paraprofessional staff
Develop and administer parent and staff training
Requirements And Skills:
Bachelor's degree in psychology, child development, or related field
Strong professional, interpersonal, and communication skills
Strong team player with demonstrated ability to guide, coach, and motivate others
Excellent organizational skills
Excellent time management and problem solving skills
Our company is committed to building a diverse and inclusive team. We encourage applications from people of all races, religions, national origins, genders, and ages, as well as veterans and individuals with disabilities.
Share this article :
Looking for a job? Prepare for interviews here!