Bid Manager Job Description
bid manager job description includes a detailed overview of the key requirements, duties, responsibilities, and skills for this role.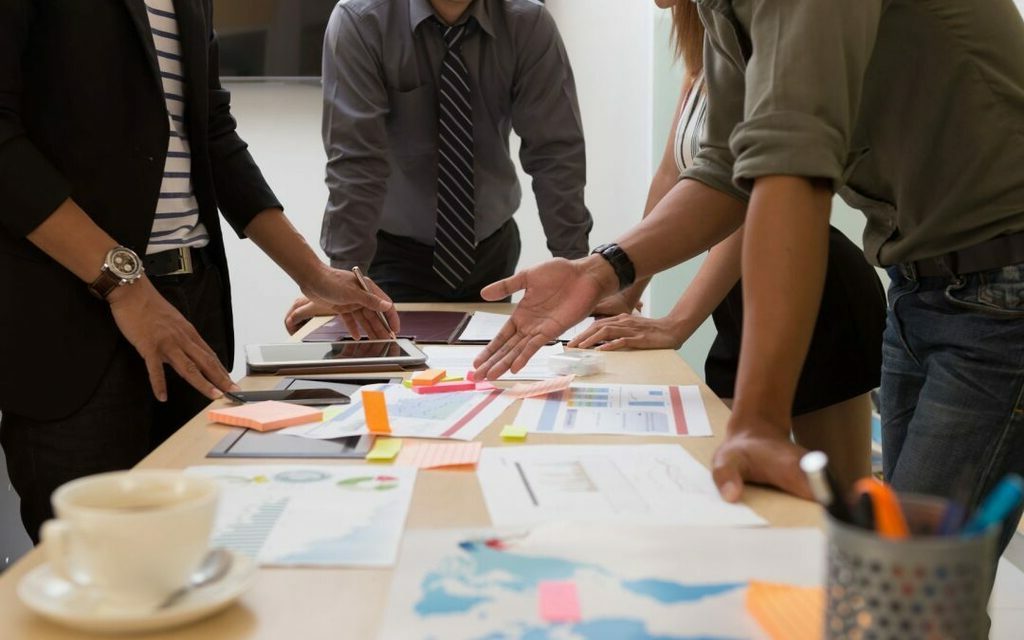 Bid Manager Job Description
A bid manager oversees and directs an organization's processes, people, and tools for bid management activities.
A bid manager develops and implements bid management processes, including defining bid parameters and establishing roles and responsibilities.
The manager also provides training and conducting performance reviews of bid management team members.
The bid manager also employs technologies to support bid management processes.
The manager integrates the vendor relationship management (VRM) system with the purchasing system to capture or import bids and submit them to the buyer.
The bid manager is responsible for establishing and communicating the bid management process to
Job Brief:
We're looking for a Bid Manager to lead and oversee the bid process for our company. The ideal candidate will have experience managing and coordinating bids, as well as a keen eye for detail. They will be responsible for ensuring that all bids are submitted on time and meet all required criteria. If you have the skills and experience we're looking for, we would love to hear from you.
Bid Manager Duties:
Track and oversee all bids and bids for projects throughout the company
Request bids from vendors, subcontractors, and contractors for services
Prepare bids, bids summaries, bid packages, and bid documents
Compile and analyze bid data
Assist in contract negotiation
Provide direction to management, staff, and vendors regarding bid processes and communications
Proactively seek feedback regarding bid procedures and services
Work closely with management, staff, and vendors to ensure smooth bidding procedures
Bid Manager Responsibilities:
Research, compile, and analyze project requirements, specifications, and bid packages, and summarize key findings for project team
Analyze bid packages, conduct bid evaluations, and participate at bid opening
Manage bid distribution, including primary distribution of bid packages, as well as distribution of bid packages to subcontractors and vendors
Promote and maintain positive relationships with project stakeholders
Update and maintain project calendars
Estimate project costs, and submit bid tabulations
Create and maintain project files
Meet with subcontractors, vendors, and owners to discuss project issues
Prepare and issue change orders
Manage projects from inception to closeout
Maintain project databases
Perform other duties as assigned
Minimum of 5-7 years of construction industry experience, with at least 3 years of supervisory experience
Requirements And Skills:
Bachelor's degree or combination of education and experience equivalent to a four-year degree
Minimum of 5 years' successful experience in a project management and/or construction supervisory role
Minimum 1 year supervisory experience
Minimum 3 years' experience with subcontractor management
Ability to communicate effectively
We believe that diversity and inclusion are key to success and we are committed to building a team that reflects this. We encourage applications from people of all backgrounds, races, religions, nationalities, genders, , and expressions, and ages. We particularly welcome applications from underrepresented groups.
Share this article :
Looking for a job? Prepare for interviews here!