Bouncer Job Description
bouncer job description includes a detailed overview of the key requirements, duties, responsibilities, and skills for this role.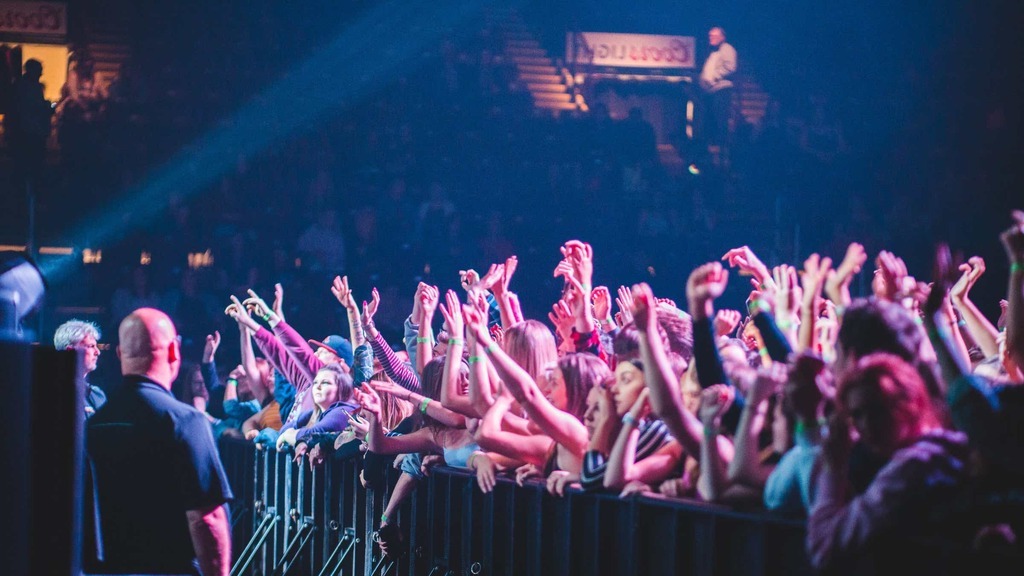 Bouncer Job Description
A bouncer is a person or a machine that stands guard at the door of a nightclub, bar, or restaurant to prevent customers from entering who are underage.
Bouncers may be tasked with keeping out underage drinkers and criminals such as thieves and prostitutes.
A lot of nightclubs and bars hire bouncers to ensure safety of their customers.
However, some bouncers employ bullying tactics to discourage customers from drinking or dancing, or to eject them if they are intoxicated or disruptive.
Bouncers work to help clubs appeal to a diverse clientele of customers, thus making clubs more profitable.
Job Brief:
We are looking for a bouncer to join our team.
Bouncer Duties:
Protect patrons from crime or dangerous situations
Assist patrons with coat check, bag check, or wheelchairs
Work with patrons to facilitate their visit to the club
Promote the club's image by acting in a friendly, courteous, and professional manner
Ensure the club's safety by reporting hazards and keeping the club and patrons safe
Assist visitors with directions, parking, and other needs
Remain alert to unusual circumstances and suspicious activities
Remain alert to accidents and injuries, and report them to management
Assist management in supervising and directing activities of other employees
Assist in hiring, training, promoting, and evaluating employees
Maintain records, reports, and other documentation
Establish and maintain member and customer goodwill
Establish and maintain a positive, professional image
Bouncer Responsibilities:
Check IDs, scan tickets and wristbands, and instruct patrons on the rules and etiquette of your event
Be responsible for opening and closing the facility
Assist general manager when called upon
Requirements And Skills:
Bachelor's degree or equivalent
Previous experience in the security industry
Ability to work flexible hours, including weekends, nights and holidays, as required
Strong customer service skills
Ability to converse in English, read and write in English, and verbally communicate in English
We believe that diversity and inclusion are key to a successful company. We are committed to building a team that is reflective of a variety of backgrounds and perspectives. We encourage applications from people of all races, religions, nationalities, and ages.
Share this article :
Looking for a job? Prepare for interviews here!