Casting Director Job Description
casting director job description includes a detailed overview of the key requirements, duties, responsibilities, and skills for this role.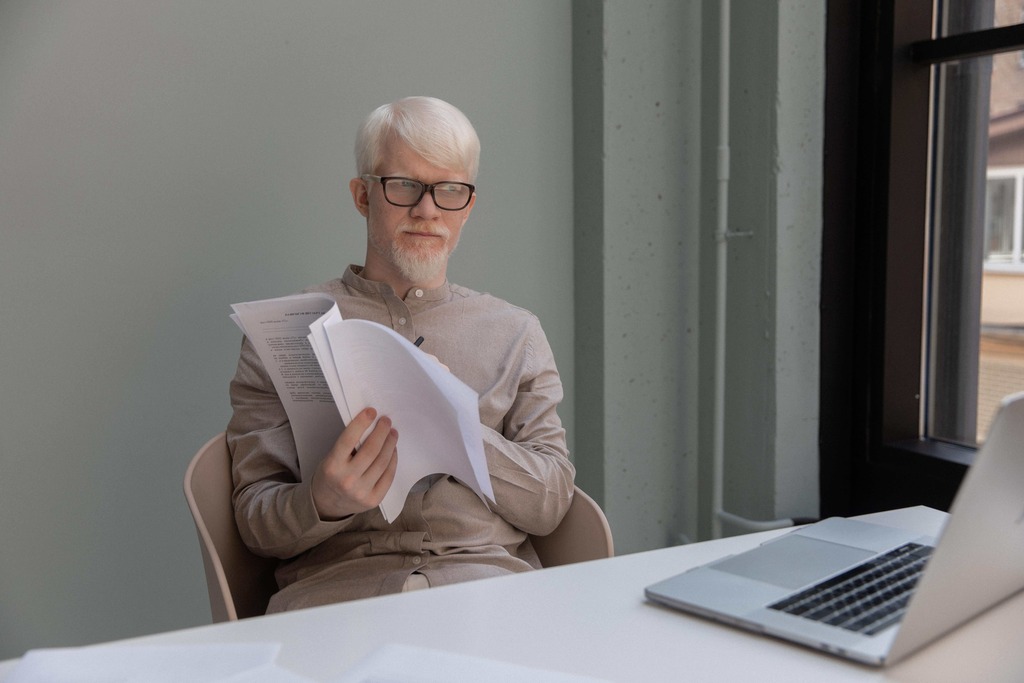 Casting Director Job Description
A casting director is an individual who is presented with various scenarios from a production's director, and who then casts the actors and actresses who will interact with the production, be it on stage, in a film, or on set.
Casting directors are typically responsible for casting plays, operas, television shows, films, commercials, and music videos.
Casting directors often specialize in casting particular types of roles.
For example, many specialize in casting actors for on-screen roles, while others specialize on casting actors for stage roles.
The process for a casting director begins with a director requesting the casting director's assistance.
Job Brief:
We're looking for a Casting Director to come on board and help us with our latest project. We're looking for someone with a lot of experience in the industry, and who can help us find the perfect actors for our movie.
Casting Director Duties:
Manage casting process for film productions
Proactively recruit and manage film work crew
Create casting lists and schedule auditions
Conduct auditions, selecting finalists based on talent, appearance, and age
Develop project budget
Contact production companies, actors, and agents to source casting
Seek approval and sign contracts with talent
Meet deadlines for casting and pre-production
Develop and manage production schedules
Meet production deadlines
Develop and review casting materials
Campaign for casting opportunities
Develop and collaborate with casting directors
Assist in organizing national, regional, and local casting calls
Develop and maintain relationships with industry contacts
Create and maintain detailed filing systems
Perform other related duties as assigned
Casting Director Responsibilities:
Manage casting call process for acquiring talent
Attend casting calls and pre-casting meetings
Prioritize casting calls based on budget and scheduling needs
Schedule and process talent auditions and filming
Hire talent based on skills and audition reviews
Manage and maintain a database of talent
Work closely with casting directors to incorporate casting calls into current show
Act as a liaison between talent and production team
Supervise production assistants in the filming and editing process
Communicate with actors, directors, and casting directors as needed
Requirements And Skills:
Bachelor's degree in a related field
5+ years experience in casting
Knowledge of casting processes and casting materials
Knowledge of mold making
Knowledge of casting equipment
Demonstrated ability to direct casting operations
Proven ability to negotiate prices and terms
[Company Name] is an employer that is committed to equal opportunity. We strive to build a team that is diverse and inclusive, by encouraging applications from people of all races, religions, national origins, genders, and ages, as well as veterans and individuals.
Share this article :
Looking for a job? Prepare for interviews here!