Chemical Engineer Job Description
chemical engineer job description includes a detailed overview of the key requirements, duties, responsibilities, and skills for this role.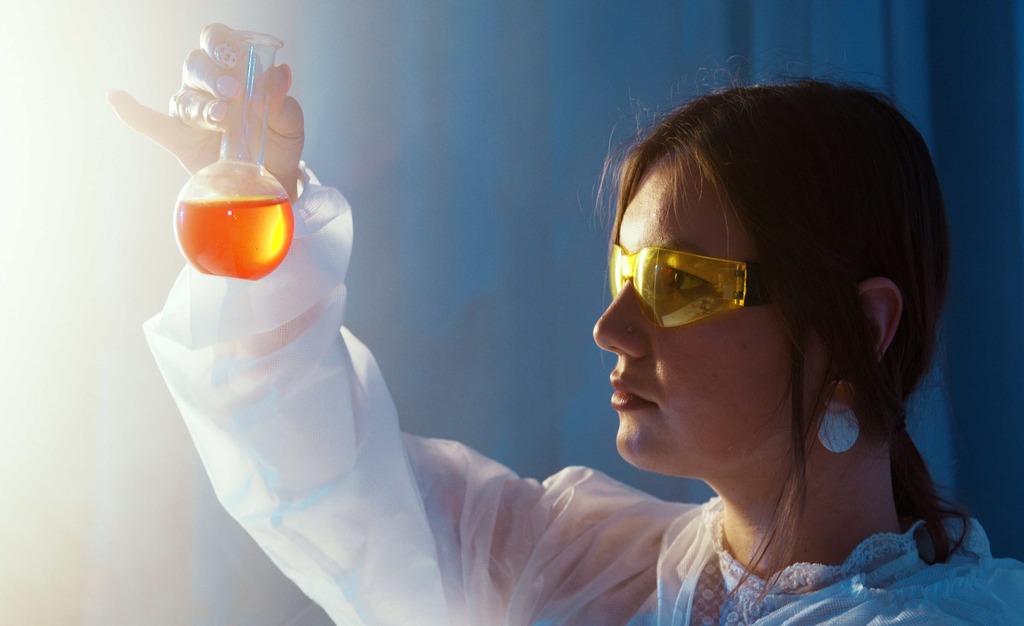 Chemical Engineer Job Description
Chemical engineers work on developing processes and products that use chemicals.
While most chemical engineers focus on developing industrial processes, some also focus on applied technology.
Applied technology involves using chemicals for consumer products, medicine, and agriculture.
Chemists, biologists, and physicists who work in physical sciences or biological sciences often work as chemical engineers.
There are about 300,000 chemical engineers in the United States, and about 28,000 are postsecondary education graduates.
Job Brief:
We're looking for a Chemical Engineer to work on a new project. The project will involve working with a team of engineers to develop a new chemical process. The engineer will be responsible for developing the process, testing it, and then optimizing it for use in a manufacturing setting.
Chemical Engineer Duties:
Analyse and design processes for manufacturing, processing, refining, or converting chemicals.
Develop testing procedures, test methods, and test equipment.
Develop specifications for process equipment, materials, and facilities.
Promote safety by developing safety objectives and programs.
Evaluate current and proposed technology, equipment, or methods.
Research production needs of customer, product, or industry.
Research new materials and chemistries.
Develop models for building and handling bulk cargoes by sea.
Create processes and specifications for cleaning and sanitation processes.
Plan and coordinate activities of workers, contractors, and equipment.
Maintain records, reports, and documentation.
Communicate with staff, vendors, and public to coordinate activities.
Update, modify, or eliminate methods, techniques, or processes.
Develop maintenance of equipment and facilities.
Chemical Engineer Responsibilities:
Develop and manage the analytical procedures and protocols, assist in the analysis of gases and liquids by GC, GC-FID, and gas chromatography-mass spectrometry.
Maintain and upgrade laboratory equipment, including instruments, furnaces, reactors, distillation, pressure vessels, and other equipment and facilities.
Operate a mass spectrometer for quantitative analysis of components.
Use computerized data management systems to store, edit, retrieve, and process data.
Conduct validation studies on routine equipment, conduct testing on new products, and collect data and prepare reports.
Perform projects, lab audits, calibrations, and troubleshoot problems.
Communicate with other departments.
Use best practices and knowledge of current regulations to maintain safety.
Requirements And Skills:
Bachelor's degree in chemical engineering, chemistry, or related field.
2+ years' experience managing a quality control laboratory.
Knowledge of laboratory equipment and methods.
Ability to develop analytical methods and analyze data.
Ability to prepare and present reports.
[Company Name] is an equal opportunity employer that is committed to building a diverse and inclusive team. We encourage applications from people of all races, religions, national origins, genders, , and ages.
Share this article :
Looking for a job? Prepare for interviews here!