Client Servicing Executive Job Description
client servicing executive job description includes a detailed overview of the key requirements, duties, responsibilities, and skills for this role.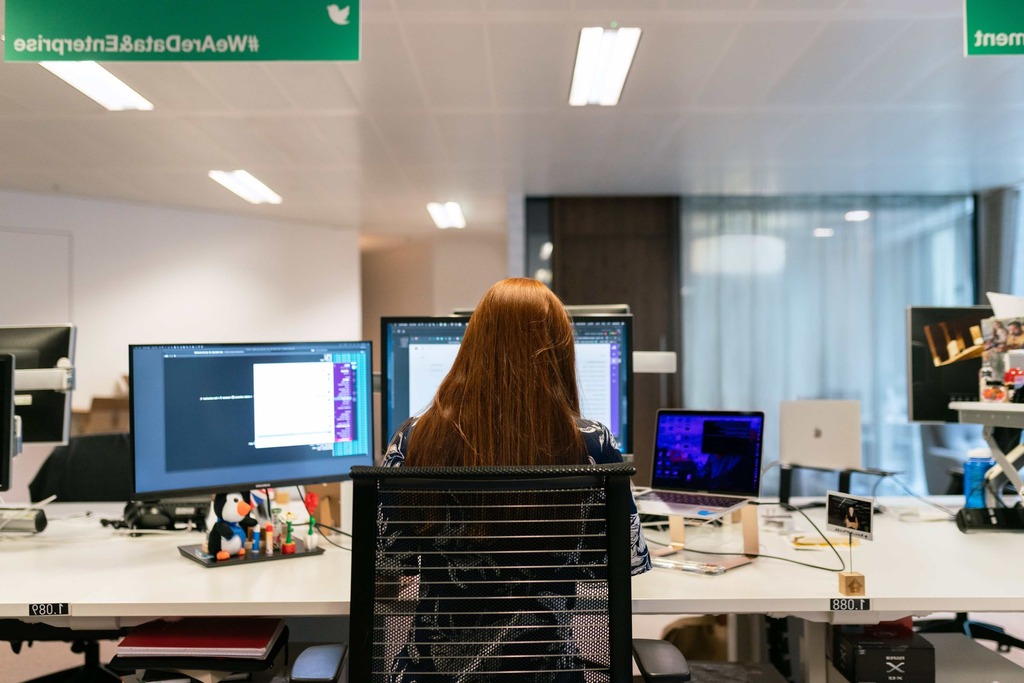 Client Servicing Executive Job Description
A client service executive, or CSE, is an employee of a business that is responsible for servicing clients of the business.
These employees' responsibilities may include a customer service role, helping customers find products, providing them with information about products, answering questions, or resolving issues.
Client service executives, or CSEs, are often employed by organizations in the service industry.
They may also be employed by other kinds of businesses.
Client service executives come in many different forms, and their responsibilities may vary based on the type of business they are employed by.
These may include administrative or service-oriented roles.
Job Brief:
We're looking for a Client Servicing Executive to join our team and help us provide an outstanding level of service to our clients. In this role, you will be responsible for building and maintaining relationships with our clients, providing them with information and support, and ensuring that their needs are met. If you have a passion for providing excellent customer service and are looking for a challenging and rewarding role, we want to hear from you!
Client Servicing Executive Duties:
Coordinate all aspects of client servicing activities across all divisions
Build and maintain strong, positive relationships with clients by maintaining a proactive, attentive, courteous, and professional demeanor
Meet and exceed client requirements
Provide professional client service throughout project management and consulting process
Provide day-to-day business support, including administrative, accounting, and financial activities
Assist with business development activities
Administer client project budgets and monitor expenditures
Develop and implement policies and procedures
Maintain client records
Provide administrative, clerical, and support services
Client Servicing Executive Responsibilities:
Oversee all projects from inception to completion by leading the client from initial engagement through final project closeout
Provide clients with progress reports and status updates, as well as periodic project status meetings
Initiate, maintain, and update project plans, timelines, budgets, and schedules
Manage multiple projects simultaneously
Maintain current knowledge of construction methods, principles, materials, and techniques
Requirements And Skills:
Bachelor's degree in business, finance, management, operations, or related field
3+ years of related experience in client service or sales
Strong communication and negotiation skills are required
Knowledge of financial products and concepts
Ability to understand and articulate complex financial products and services in a clear and concise
We're always looking for talented, ambitious people to join our team, no matter their background. So if you're passionate about your work and want to be part of a company that values diversity and inclusion, we want to hear from you.
Share this article :
Looking for a job? Prepare for interviews here!