Climatologist Job Description
climatologist job description includes a detailed overview of the key requirements, duties, responsibilities, and skills for this role.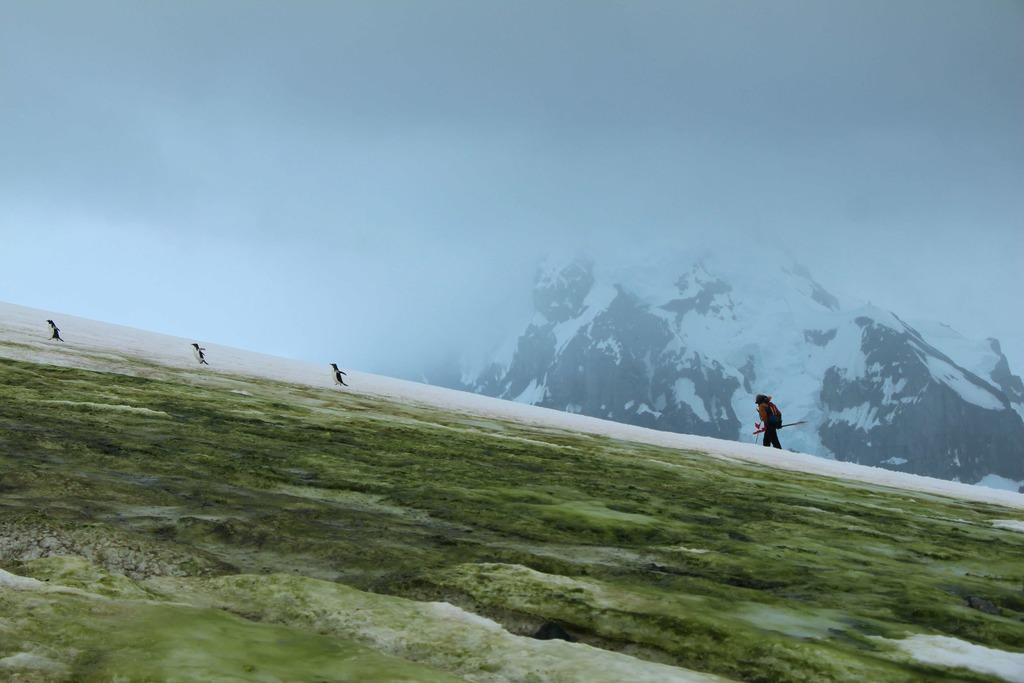 Climatologist Job Description
A climatologist is a scientist who specializes in the study of climate.
Climatologists seek to understand patterns of temperature, precipitation, humidity, and wind.
Climatologists use observational data, computer models, and statistical techniques to reach conclusions about the causes and consequences of current and future changes in climate.
Climatologists also study how such environmental change effects ecosystems, agriculture, energy, and industry.
Scientists at the U.
S.
National Oceanic and Atmospheric Administration (NOAA) and NASA are climatologists.
Job Brief:
We're looking for a Climatologist to join our team who can help us better understand the changing climate and how it will impact our business. The ideal candidate will have a strong background in atmospheric science and be able to effectively communicate their findings to non-technical audiences.
Climatologist Duties:
Calculate and interpret data related to weather patterns and environments, including air quality, climate patterns, and ocean currents
Analyze, interpret, and present climate and weather data
Develop computer models to simulate climate and weather patterns
Work with scientists, engineers, and other professionals to develop computer models for climate research
Develop and disseminate climate knowledge to the general public
Climatologist Responsibilities:
Master's degree in meteorology, atmospheric science, or closely related field
Expertise in climate monitoring, computer modeling, or statistical analysis
Detailed knowledge of regional climate conditions, both seasonal and annual
Excellent analytical and communication skills
Requirements And Skills:
Develop, design and execute complex projects on a professional basis
Research and analyze data, interpret results, and prepare reports
Provide technical and/or scientific support to internal or external customers
Build and update databases and support complex queries
Gather, review, and analyze research data and draft reports
Understand, explain, and use computer software, databases, and other electronic support tools
Communicate effectively, orally and in writing, with scientists, engineers, and management
Responsible for billing, expense reporting, and attendance at meetings and conferences
Follow strict confidentiality guidelines
Company Name is proud to be an Equal Opportunity Employer. We believe that diversity and inclusion are critical to our success as a team. We encourage applications from people of all races, religions, national origins, genders, and ages.
Share this article :
Looking for a job? Prepare for interviews here!