CNC Operator Job Description
cnc operator job description includes a detailed overview of the key requirements, duties, responsibilities, and skills for this role.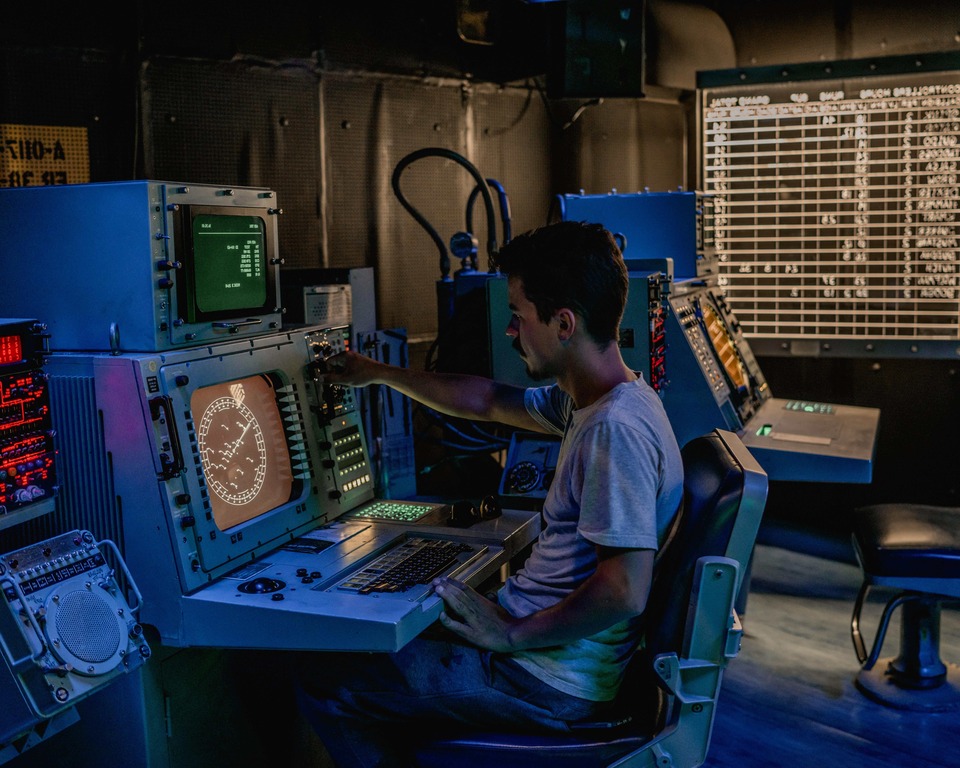 CNC Operator Job Description
CNC Operator: a machinist who specializes in using computers to control machine tools and to carry out other machining operations such as grinding and drilling.
-Manufacturing operations that involve turning, milling, drilling, grinding, and cutting.
-Production of precision parts.
-Use of computer numerical control (CNC) machines and automated robotic systems.
-Use of computer numerical control (CNC) machines.
-Use of computerized machine tool control.
-Accountant for production operations.
Job Brief:
We're looking for a CNC Operator to join our team. The ideal candidate will have experience operating CNC machines and be able to work independently. We're looking for someone who is reliable and has a strong work ethic.
CNC Operator Duties:
Understands and adheres to safety, health, environmental, and quality policies, and regulations.
Follows all safety rules and inspects equipment to ensure safe operation.
Maintains proper and sufficient levels of personal protection equipment.
Uses computer (CNC) and scanning equipment accurately.
Performs a variety of routine and simple machining operations on machines or equipment associated with CNC.
Communicates job requirements to appropriate personnel.
Cleans machines, equipment, and work area of chips, debris, and scraps.
Monitors machine operation to detect malfunctions and correct them.
Requisitions, issues, stores, and keeps track of supplies, materials, and parts.
Operates equipment and machinery to produce various parts according to specifications.
Operates and maintains computer numerical control (CNC) equipment.
CNC Operator Responsibilities:
Operate a variety of CNC machines, including turning, milling, and tapping, ranging in size from 25 to 125 tons.
Verify that parts are within tolerances and function as intended.
Perform setup, run, and tear down of machines.
Conduct preventive maintenance on machines, including oil and filter changes, filter inspection, lubrication, and more.
Establish detailed parts and materials lists, and order new parts and supplies as needed.
Maintain a clean workplace and adhere to safety standards.
Perform other duties as assigned.
Requirements And Skills:
Proficient in operating CNC machinery, including but not limited to:
– 4-Axis CNC Mills4-Axis CNC Lathes
4-Axis CNC Routers
– Knowledge of manufacturing techniques.
Excellent communication skills.
Excellent attention to detail.
[Company Name] is an equal opportunity employer, committed to building a diverse and inclusive team. We encourage applications from people of all races, religions, national origins, genders, and ages, as well as veterans and individuals with disabilities.
Share this article :
Looking for a job? Prepare for interviews here!