CNC Programmer Job Description
cnc programmer job description includes a detailed overview of the key requirements, duties, responsibilities, and skills for this role.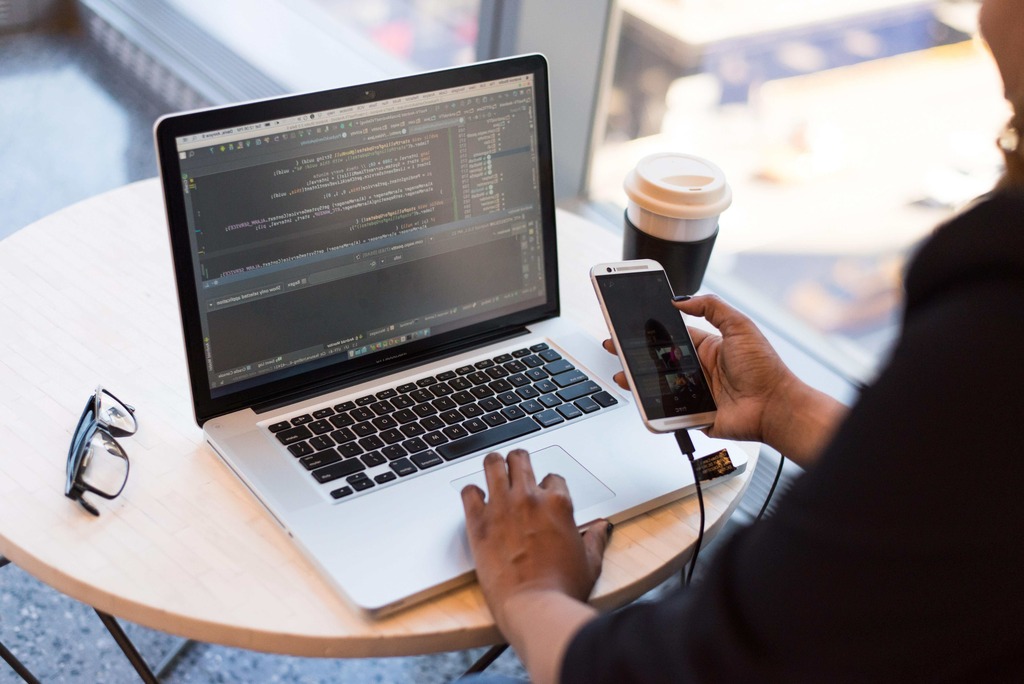 CNC Programmer Job Description
A CNC programmer is an individual or team who creates programs for the CNC equipment.
These instructions tell the CNC equipment how to perform the machining process.
CNC stands for Computer Numerical Control.
Many CNC programmers work in manufacturing environments where tasks are performed manually.
A CNC programmer manually designs the programs that tell the CNC equipment how to perform the machining process.
After a technician programs the CNC equipment, the CNC programmer tests the programs and makes sure that the program performs correctly.
If the program doesnt perform correctly, the technician runs the program again until it does.
Job Brief:
We're looking for a CNC Programmer who can help us create even more amazing products. With your expertise, we know that we can push the boundaries of what's possible and produce truly exceptional items. If you're up for the challenge, we'd love to have you on our team.
CNC Programmer Duties:
Develop and implement strategies to increase production; reduce downtime of machinery
Assist in the installation and troubleshooting of machinery
Supervise and coordinate work activities of employees
Assist in the training of new employees
Identify and resolve defects and equipment malfunctions
Proactively seek ways to improve efficiency
Oversee the proper use of equipment
Train employees in proper usage and repairs
Develop technical documentation
CNC Programmer Responsibilities:
-Maintain, repair, and program various CNC equipment, such as lathes, milling machines, and laser cutters, and supervise CNC operators
-Develop work instructions, including material lists and unit prices, and determine equipment requirements for the production process
-Maintain internal logs, order parts, and track inventory and usage
-Train new CNC operators on proper use of the equipment and related software
-Process job bids and prepare quotes
-Perform other miscellaneous tasks, as required
Requirements And Skills:
Bachelor's degree in a STEM field (engineering, computer related, or math)
4+ years of progressive CNC programming experience
Experience with Fanuc controls and programming
Strong knowledge of machine shop practices and processes
Great troubleshooting skills
[Company Name] pledges to provide equal opportunity in employment to all qualified individuals without regard to race, religion, national origin, gender, sexual orientation, gender identity, gender expression, or age. We're dedicated to constructing a diverse and inclusive team and strongly believe that people of all backgrounds can contribute to our success.
Share this article :
Looking for a job? Prepare for interviews here!