Composer Job Description
composer job description includes a detailed overview of the key requirements, duties, responsibilities, and skills for this role.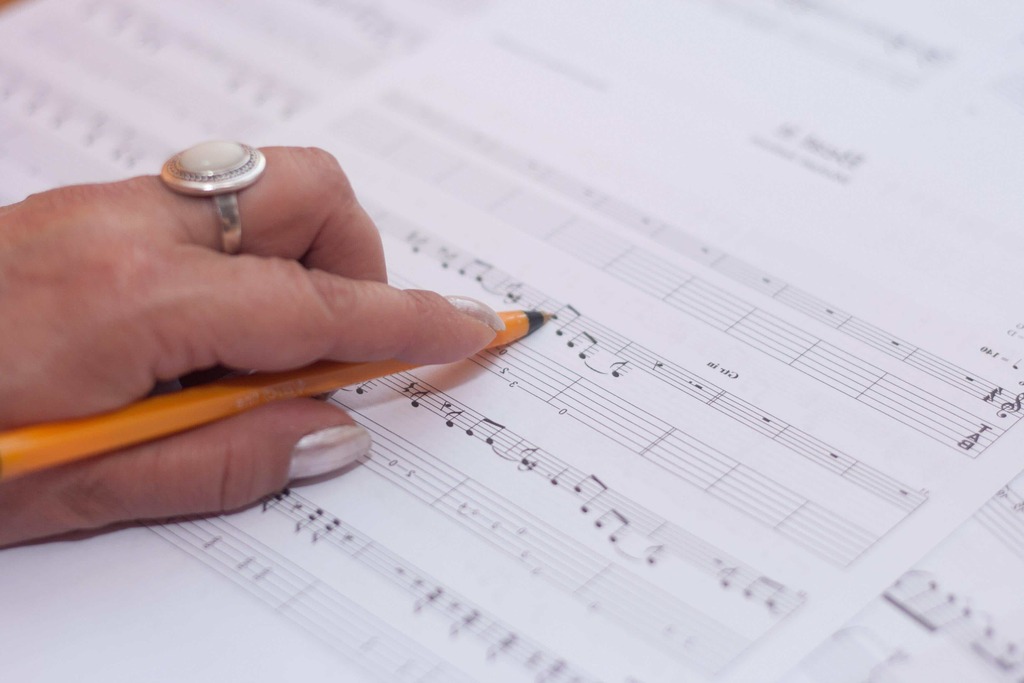 Composer Job Description
A composer, abbreviated as CONST, is a person who composes music.
Composers create music in the form of lyrics, melodies, and harmony.
Many well known composers are credited for writing popular songs and soundtracks.
Composers in classical music write for orchestras, choirs, and instrumental ensembles.
Many compositions are performed as solo or group vocal pieces and solo instrumental pieces.
Modern composers incorporate a variety of musical forms into their work, such as popular, classical, and popular music.
Some modern composers are known for working with specific musical instruments and genres of musical styles.
Job Brief:
We're looking for a Composer to join our team and help us create amazing new music.
Composer Duties:
Collaborate with other departments in development of optimal production, sound, and music for videos, films, and games
Become a recognized, professional, and capable composer through the creative use of various media, including electronic and acoustic instruments
Provide music that is relevant, appropriate, and compatible to all media it is applied to
Create music appropriate to the film's style, target audience, and purpose
Utilize a variety of instrumentation, the effective use of digital technology, and traditional and non-traditional compositional techniques
Maintain up-to-date knowledge of technological advances and changes in music production and composition
Work well under pressure and time constraints
Provide accurate and timely communication with project managers
Maintain excellent working relationships
Composer Responsibilities:
Compose and arrange new music, working with producers and recording engineers
Correct rhythmic and melodic discrepancies
Generate and edit music in different styles for different market needs
Research new styles and techniques to stay current
Work with company executives to develop playlists, review customer responses, and suggest new music mixes
Operate recording equipment, including microphones, cameras, mixers, and other instruments
Execute promotional campaigns for music albums and singles
Research and source music rights and licensing
Research music styles and approaches for targeted markets
Generate music playlists for radio or television
Operate music mixing equipment
Research music trends and developments
Organize music catalogs and databases
Create marketing material, including flyers, posters, and business cards
Work with company executives to develop promotional plans
Requirements And Skills:
Bachelor's degree in music composition, or degree in music theory and composition
8+ years experience in music composition
Expertise in a wide variety of styles including jazz, pop, classical, and world music
Skills in writing, arranging, and orchestration
At [Company Name], we are an equal opportunity employer committed to building a diverse and inclusive team. We encourage applications from people of all races, religions, national origins, genders, gender expressions, and ages. We also encourage veterans and individuals with disabilities to apply.
Share this article :
Looking for a job? Prepare for interviews here!