Continuous Care LVN Job Description
continuous care lvn job description includes a detailed overview of the key requirements, duties, responsibilities, and skills for this role.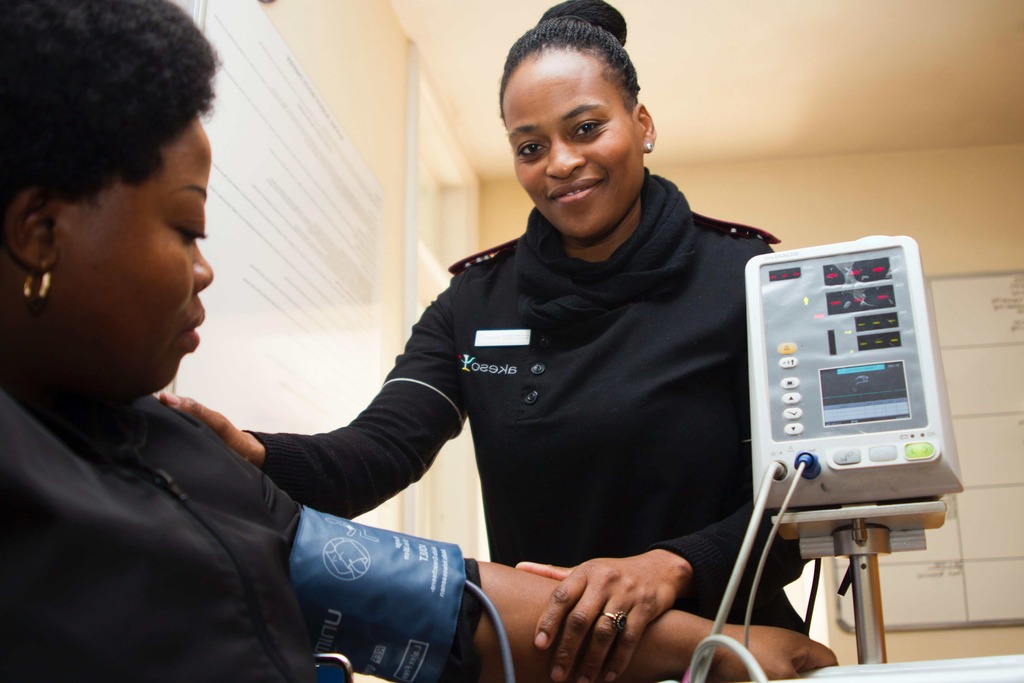 Continuous Care LVN Job Description
LVNs (Licensed Vocational Nurses) provide basic care in nursing homes, hospitals, and patients' homes.
LVNs work with patients, physicians, and other health professionals to provide basic care for their patients.
LVNs perform duties such as helping patients prepare meals, dressing wounds, and monitoring patient condition.
LVNs and RNs (Registered Nurses) often work side by side to deliver patient care in the same facility.
While LVNs perform basic care, RNs are trained to perform more advanced tasks.
Job Brief:
We're looking for a Continuous Care LVN who can provide care and support for our patients around the clock. The ideal candidate will have a strong interest in patient care and be able to work independently.
Continuous Care LVN Duties:
Encourage teamwork by establishing and enforcing rules of conduct
Develop and maintain positive relationships by communicating effectively
Maintain confidentiality and sensitive/private information
Provide nursing treatment, services, and education to patients according to current standards
Actively develop personally and contribute to the professional nursing practice
Maintain standards of patient care by upholding professional and ethical standards
Maintain practice integrity by complying with all governing laws, regulations, and licenses
Continually evaluate and improve nursing practice
Participate in continuing education activities
Continuous Care LVN Responsibilities:
Provide quality patient care to assigned patients
Assist patients in performing activities of daily living (ADL), such as bathing, dressing, grooming, toileting, feeding, walking, and transferring
Assist patients with medication as prescribed
Perform patient/caregiver communication, documentation, and documentation review
Report patient/caregiver status changes to nurse manager
Perform other nursing duties as assigned
Maintain confidentiality regarding patients' health care information
Complete necessary documentation including accurate charting, appropriate charge documentation, and information to include as needed in case manager update
Requirements And Skills:
Immediate registration as an LVN (LVN or LVN-A) in good standing with the state of PA
Previous experience working in long-term care environment
Excellent interpersonal skills and a passion for people
Ability to work effectively in a team environment
Effective verbal and written communication skills
We at [Company Name] believe that diversity is key to a successful team. We encourage applications from people of all walks of life, as we feel that this makes for a more well-rounded and inclusive team. We are committed to building a team that is representative of all backgrounds and identities.
Share this article :
Looking for a job? Prepare for interviews here!