Data Scientist Job Description
data scientist job description includes a detailed overview of the key requirements, duties, responsibilities, and skills for this role.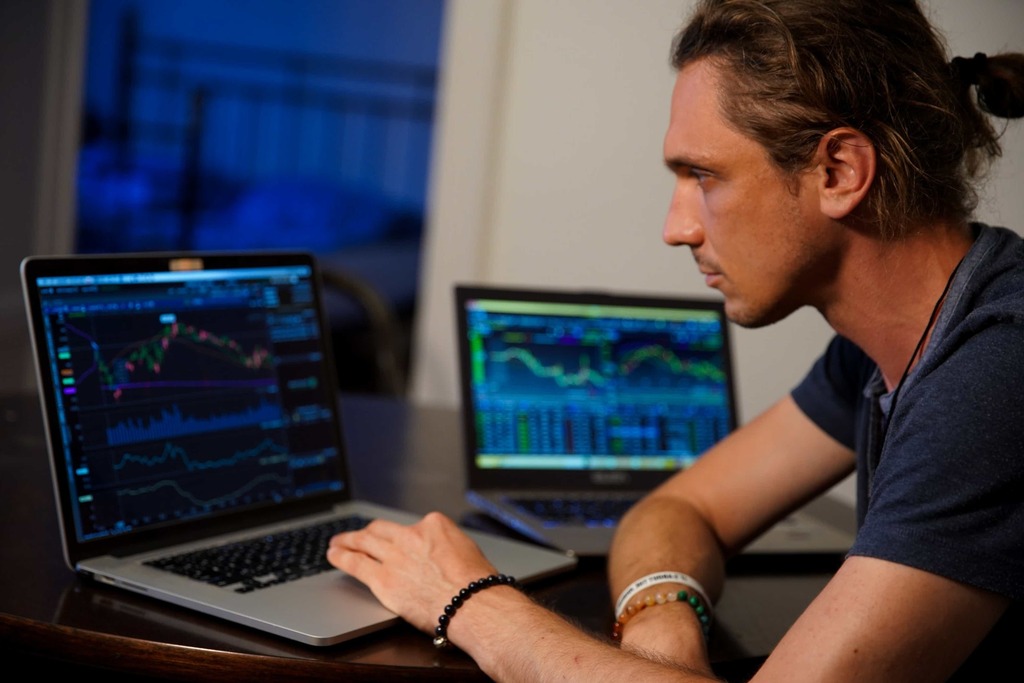 Data Scientist Job Description
A data scientist is the professional who applies statistics, machine learning, and artificial intelligence to data. They analyze data, looking for patterns, ask questions about the data and try to find answers that can be generalized to a broader range of data sets.
Data scientist job description template includes a detailed overview of the key requirements, duties, responsibilities, and skills for this role. It's optimized for posting on online job boards or careers pages and easy to customize this template for your company.
Job Brief:
We're looking for a Data Scientist to join our team and help us make sense of the huge volume of data we collect every day. As a Data Scientist, you will be responsible for designing and conducting experiments, building predictive models, and communicating your findings to others. If you're excited about working with data to solve real-world problems, we want to hear from you!
Data Scientist Duties:
Analyze data to identify patterns and anomalies in order to develop actionable business strategies
Identify relevant data sources and sources where data can be obtained from
Create statistical models and algorithm models, and be able to present to stakeholders in a simple and understandable way
Create structures to accommodate data growth and data storage
Conduct regular audits to determine current operation efficiency
Present research findings to management
Create data visualizations to help executives understand trends
Data Scientist Responsibilities:
Master's degree in Data Science, Math, Statistics, or related discipline
Strong analytical and problem-solving skills
Previous experience using correlational and predictive analysis to solve problems
Experience with statistical modeling, data mining, machine learning, predictive modeling, and optimization, and familiarity with R
Requirements And Skills:
Analyze and visualize data to identify insights, opportunities, and risks, and perform advanced predictive analytics to identify actionable insights
Work with business analysts and engineers to translate business needs into analytical models
Work with users to conduct ad-hoc analysis, develop visualization tools, and present analysis in a compelling way
Execute experiments to continuously improve models and data models, and provide recommendations for business improvement
Develop statistical and machine learning techniques, including predictive modeling, linear regression, correlation analysis, and clustering
Develop software to automate analytics processes
Stay abreast of technological and industry trends, including new information technologies, best practices, and software methodologies
Provide recommendations and solutions to business and IT problems
At Company Name, we believe that diversity and inclusion are key to success. We are committed to building a team that represents a variety of backgrounds, perspectives, and skills. We encourage applications from people of all races, religions, national origins, genders, , , gender expressions, and ages.
Share this article :
Looking for a job? Prepare for interviews here!