Dermatologist Job Description
dermatologist job description includes a detailed overview of the key requirements, duties, responsibilities, and skills for this role.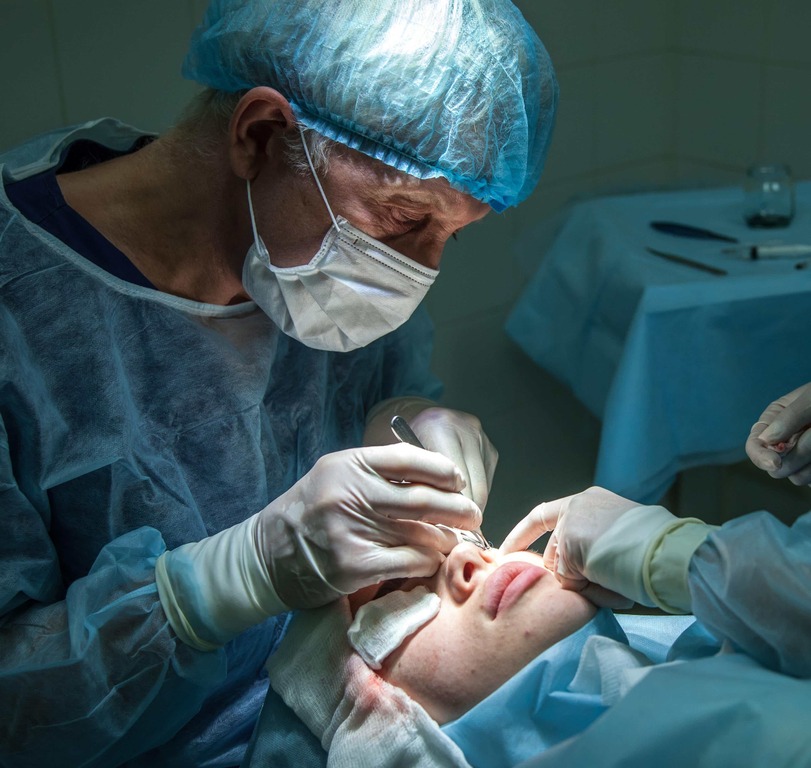 Dermatologist Job Description
A dermatologist is a doctor who specializes in skin, hair, and nails.
A dermatologist is a medical doctor who has completed two to three years of training in an accredited medical school.
This training is followed by an internship in internal medicine.
After this, a surgeon devotes two to three additional years of training to specialize in dermatology.
Dermatologists are either family practitioners or surgeons.
The responsibilities of dermatologists include diagnosing a broad range of skin, hair, and nail conditions, including skin cancer and infections.
In many cases, a dermatologist can treat these conditions through medications, minor surgery, and laser treatments.
Job Brief:
We're looking for a Dermatologist to join our team! We are a growing practice with a strong commitment to providing the best possible care to our patients. We offer a competitive salary and benefits package, and a collegial working environment. If you are interested in joining our team, please send your CV to info@practice.com.
Dermatologist Duties:
Provide high-quality care for patients
Diagnose skin conditions
Provide detailed treatment to patients
Review patient's medical history
Perform cosmetic procedures
Perform various types of skin tests
Provide follow-up care
Approve or refer patients to other medical specialists
Dermatologist Responsibilities:
Apply your medical knowledge to diagnosing and treating skin, hair, and nail diseases in cosmetic and surgical patients
Perform physical, skin, and hair examinations, as well as analyze test results
Recommend and implement treatment plans for patients
Perform surgical procedures, including excisions, biopsies, punch biopsies, shave biopsies, skin grafts, and injections
Perform cosmetic procedures, including chemical peels, laser treatments, dermabrasion, skin resurfacing, and non-surgical treatments
Perform laser and IPL hair removal
Provide patients with local anesthesia
Provide patients with post-operative care
Perform electrosurgery
Perform indirect Mohs surgery to remove skin cancers
Perform Mohs surgery to remove skin cancers
Requirements And Skills:
Board-certified dermatologist
Medical Degree with specialization in Dermatology.
Active communication skills and the ability to effectively explain medical terms to patients
Strong clinical diagnostic skills
Problem solving skills is vital to a compassionate handling for patients and good communication.
At [Company Name], we are an Equal Opportunity Employer. We strive to build a diverse and inclusive team. We encourage applications from people of all races, religions, national origins, genders, and ages, as well as veterans and individuals .
Share this article :
Looking for a job? Prepare for interviews here!