Dialysis Technician Job Description
dialysis technician job description includes a detailed overview of the key requirements, duties, responsibilities, and skills for this role.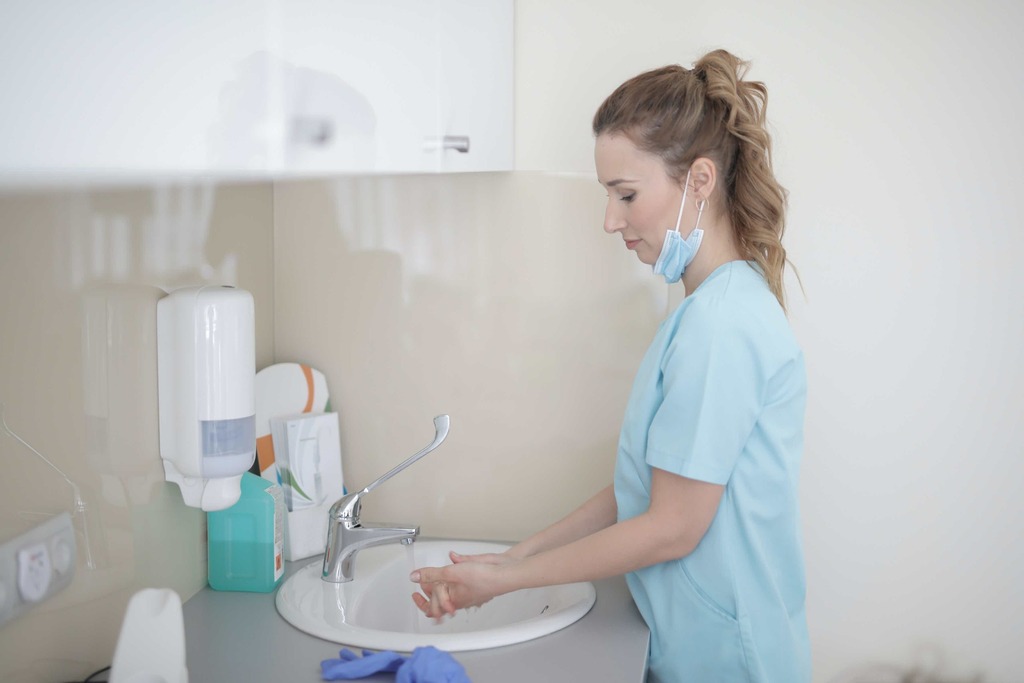 Dialysis Technician Job Description
A dialysis technician is a healthcare professional who provides care to patients suffering from kidney diseases.
A dialysis technician is one who is responsible for facilitating hemodialysis treatments, a type of treatment for kidney disease that requires patients to undergo a treatment in which their blood is filtered, or cleansed, on a routine basis.
The dialysis technician is also responsible for providing supportive care to patients undergoing treatment.
This can include monitoring fluids and electrolytes, knowing how to calculate and adjust dialysis dosages, monitoring blood pressure, and assisting with wound care.
Job Brief:
We're looking for Dialysis Technician to provide care and support for patients with renal failure. The Dialysis Technician will operate the dialysis machine, monitor the patient's condition, and provide support and education to the patient and their families.
Dialysis Technician Duties:
Assist in providing dialysis to patients by operating dialysis machines
Perform maintenance and repairs of dialysis machines
Perform other duties as required
Dialysis Technician Responsibilities:
Work with physicians, nurses, and patients to provide dialysis within state and federal regulations
Receive patients, perform pre-dialysis tests, attach and measure dialysate and filtrate bags, connect tubing and dialysing machine, and operate controls
Remove and clean dialyzing machine between patients
Perform extracorporeal blood purification procedures
Perform pre and post dialysis duties, such as changing and checking gloves, and washing hands
Conduct daily and weekly cleaning of dialysis machine
Decorate unit, answer phones, and page supervisors
Clean intake and output lines with disinfectant
Decorate and restock patient rooms
Monitor patients' vital signs
Report all patient problems, conditions, and injuries to their supervisor
Requirements And Skills:
Education – Diploma, Associates, Bachelor's
Practicing dialysis procedures (hemodialysis, peritoneal dialysis, or continuous renal replacement)
Working knowledge of infection control procedures
Working knowledge of dialysis equipment
We at [Company Name] are committed to diversity and inclusion in the workplace. We encourage applications from all people of different backgrounds, including but not limited to, race, religion, national origin, gender, gender identity, gender expression, and age. We are also committed to building a team of veterans and individuals with different life experiences.
Share this article :
Looking for a job? Prepare for interviews here!