Director of Photography Job Description
director of photography job description includes a detailed overview of the key requirements, duties, responsibilities, and skills for this role.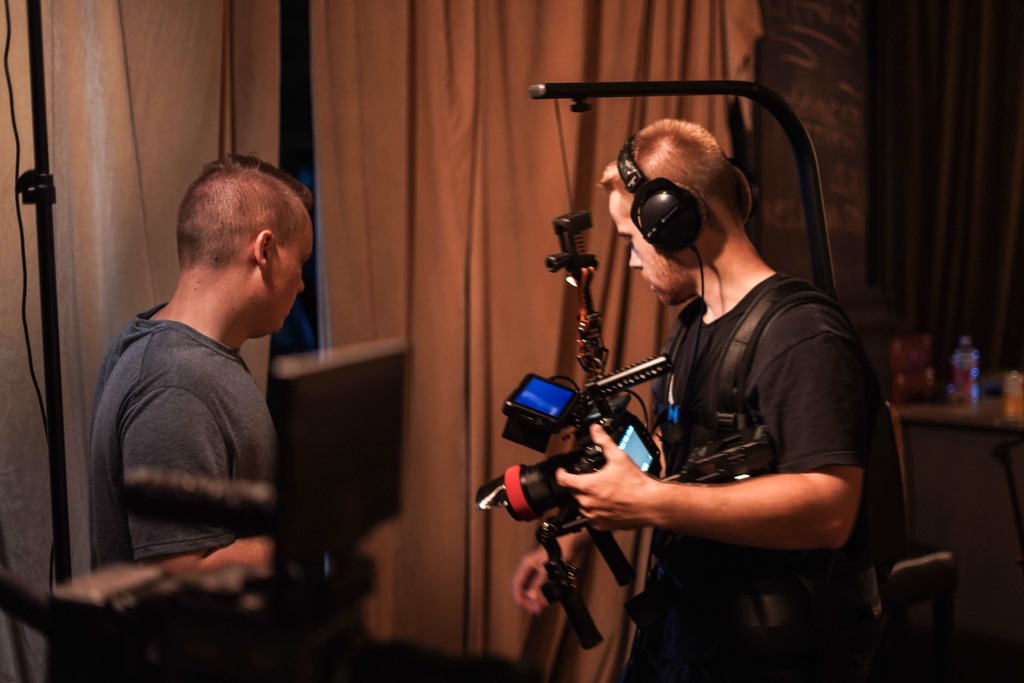 Director of Photography Job Description
The Director of Photography ("DP") is a special-effects technician who is responsible for the visual quality of a film or television program.
DPs direct the work of camera operators, lighting technicians, set designers, film editors, and visual effects artists.
Sometimes called a director of photography ("DP"), or director of photography for motion picture and television ("DP for TV"), the director of photography ("DP") is the person who supervises the cinematographer ("cinematographer"), and is responsible for developing the script with the cinematographer and actors.
Job Brief:
We're looking for a highly skilled and experienced Director of Photography to join our team. We value creative vision and technical expertise, and we're looking for someone who can bring both to our productions. As our Director of Photography, you will be responsible for the overall look and feel of our films, and for ensuring that our visuals meet the highest standards. If you're passionate about film and photography, and if you have the skills and experience we're looking for, then we want to hear from you.
Director of Photography Duties:
Maintain direct responsibility for production quality of television programming
Liaise with senior-level management, producers and field production staff
Provide operational support and oversee video department staff
Develop and oversee video department budget
Ensure that video department staff and equipment are properly maintained and operating in optimal condition
Properly utilize video department resources
Director of Photography Responsibilities:
Oversee all photography operations, including hiring, training, evaluating, and terminating staff
Coordinate and collaborate with other departments to set production schedules and budgets
Conduct regular meetings with production staff to ensure smooth workflow, clear communication, and on-time delivery of high-quality imagery
Write all production scripts, assign tasks to staff, and monitor and ensure they are completed on schedule
Recruit, interview, and hire photographers, videographers, and editors
Evaluate staff performance, addressing and resolving any issues
Coach staff to meet desired goals
Train staff at company handbook and standard operating procedures
Maintain and update photography production policies
Develop and oversee a budget
Notify clients of production status, and arrange a schedule for their return review
Edit imagery
Manage client communications
Requirements And Skills:
Bachelor's degree in photography or related field
3+ years' proven experience in directing photography for feature films, television commercials, music videos, and documentaries
Knowledge of film cameras, lighting, and lenses; experience with digital imaging
At [Company Name], we believe that diversity is key to a successful business. We are committed to building a team that is inclusive of people of all races, religions, national origins, genders, and ages. We welcome applications from all qualified individuals, including veterans and people with disabilities.
Share this article :
Looking for a job? Prepare for interviews here!