District Attorney Investigator Job Description
district attorney investigator job description includes a detailed overview of the key requirements, duties, responsibilities, and skills for this role.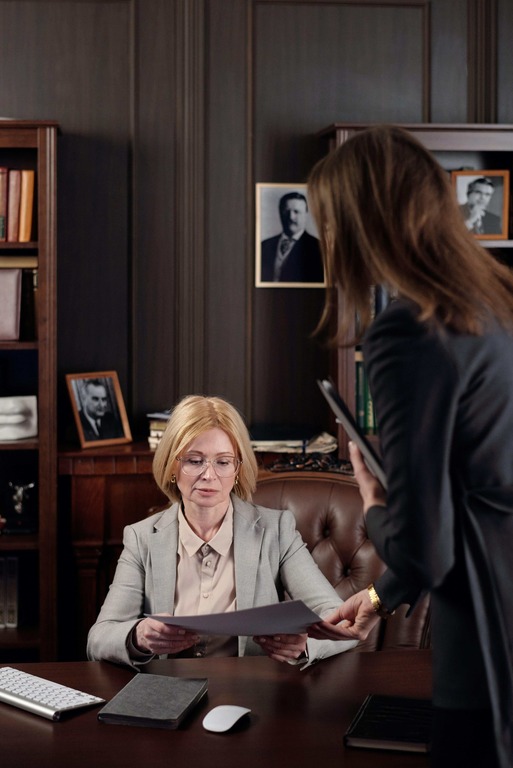 District Attorney Investigator Job Description
A district attorney investigator (DAI) is an officer of law enforcement who investigates crimes.
DA investigators are tasked with interviewing witnesses and suspects, conducting investigations, preparing cases for prosecution, and presenting cases to a grand jury.
DA investigators are hired by district attorneys, who are the prosecutors in each county or state.
DA investigators work for the district attorney's office full-time, but are also on call 24 hours a day, seven days a week to be dispatched to crime scenes.
DA investigators may work for the local or state police, or for state police and district attorneys who work in joint agencies.
Job Brief:
We're looking for a District Attorney Investigator who is passionate about justice and wants to make a difference in the community. The ideal candidate will have experience in law enforcement or investigations, and be able to think outside the box to solve complex cases. If you are a self-starter with a strong work ethic, we want you on our team!
District Attorney Investigator Duties:
Direct the day to day operations of the District Attorney's Investigation Division, including planning, organizing, directing, and coordinating assigned functions and activities
Develop, implement, and maintain policies and procedures that support the division's mission and goals
Review and analyze data to identify trends, patterns, and weaknesses in criminal activities
Communicate regularly with other law enforcement entities and the District Attorney's investigation offices to coordinate investigative efforts
Evaluate and recommend corrective measures and policies
Ensure compliance with federal and state laws and codes
Develop and maintain an understanding of the county and local community
Demonstrate knowledge of investigative techniques and procedures
Develop and maintain administrative reporting systems
Oversee and direct personnel and provide for employee development, training, and evaluation
Make presentations to elected officials, community groups, and civic organizations
Serve as liaison with the management and staff of sister agencies
District Attorney Investigator Responsibilities:
Investigate and prosecute criminal and civil cases, and testify in court proceedings
Partner and communicate effectively with patrol officers, crime analysts, and paralegals
Complete field investigations to gather evidence, interview witnesses, and determine probable cause
Prepare legal memoranda and submit briefs to prosecutors
Communicate with judges and clerks of the courts
Attend court proceedings and depositions
Requirements And Skills:
Bachelor's degree in law enforcement or related field
2+ years experience in law enforcement
Proficient in MS Office Suite, AutoCAD, Visio, Casper, and other computer-aided applications
Knowledge and experience with legal document management and data manipulation
Excellent verbal and written communication skills
At [Company Name], we believe that a diverse and inclusive team is key to success. We encourage applications from people of all backgrounds, races, religions, nationalities, genders and expressions, as well as veterans and individuals with disabilities.
Share this article :
Looking for a job? Prepare for interviews here!