Electrical Project Engineer Job Description
electrical project engineer job description includes a detailed overview of the key requirements, duties, responsibilities, and skills for this role.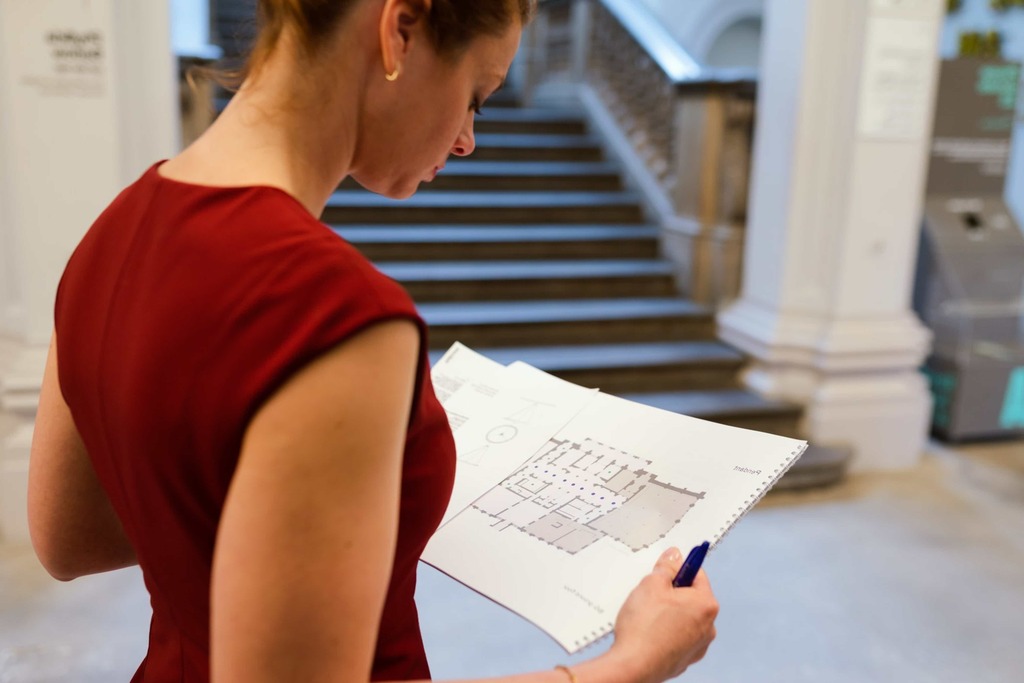 Electrical Project Engineer Job Description
An electrical project engineer, also known as an electrical engineer, works to develop, create, implement, and maintain electrical projects.
An electrical project engineer may be hired to work on specific projects or may be an electrical engineer who performs work as part of a larger team of engineers.
Electrical engineers perform a variety of duties, but their main responsibility is to ensure that the electrical systems of a new project or building are functional and safely designed.
Electrical project engineers may oversee the development of electrical infrastructure, such as installing wiring and transformers, or conduct testing of the electrical system's functionality.
They may also ensure that the electrical system is compatible with other systems in the building and are able to support any future electrical needs
Job Brief:
We're looking for an electrical project engineer who can help us with our upcoming projects. We need someone who is experienced and knowledgeable in the field to help us ensure that everything goes smoothly. If you think you have what it takes, please don't hesitate to apply. We look forward to hearing from you!
Electrical Project Engineer Duties:
Drive continuous process improvement across engineering and construction functions
Provide reporting to the engineering leader and comprehensive cost and schedule analysis
Develop new processes, systems, and procedures
Manage assignments and responsibilities for engineers
Manage the project team, ensuring that deadlines and deliverables are achieved
Maintain a can-do attitude
Consult with engineering team on scheduling, project milestones, and project documentation
Support simple to complex planning activities
Electrical Project Engineer Responsibilities:
Design, develop, test, and implement integrated electrical control systems and systems components, including switchgear, power distribution systems, motor control centers, protective relays, and automation systems
Analyze project systems and operational data to determine equipment needs and system requirements
Estimate costs and lead the preparation of bid documents for electrical projects
Conduct pre-bid meetings with project engineers, architects, estimators, and contractors
Manage projects through all phases of design, construction, testing, and commissioning
Manage design changes and integration issues
Develop project schedules and work plans to minimize construction timeline
Perform testing and commissioning of electrical systems
Maintain calibration and maintenance logs
Documents all work on drawings, diagrams, and test reports
Conduct follow-up with customer and inspection agencies
Maintain current documentation
Requirements And Skills:
5+ years' proven experience as an Electrical Project Engineer
Experience in industrial project engineering
Ability to communicate effectively with owners, architects, engineers, contractors, and suppliers
Excellent project management and organizational skills-Knowledge of NEC and ICC electrical codes
We at [Company Name] believe that diversity is key to a strong and successful team. We are committed to building an inclusive environment and encourage applications from people of all races, religions, national origins, genders, gender expressions, and ages.
Share this article :
Looking for a job? Prepare for interviews here!