Elevator Mechanic Job Description
elevator mechanic job description includes a detailed overview of the key requirements, duties, responsibilities, and skills for this role.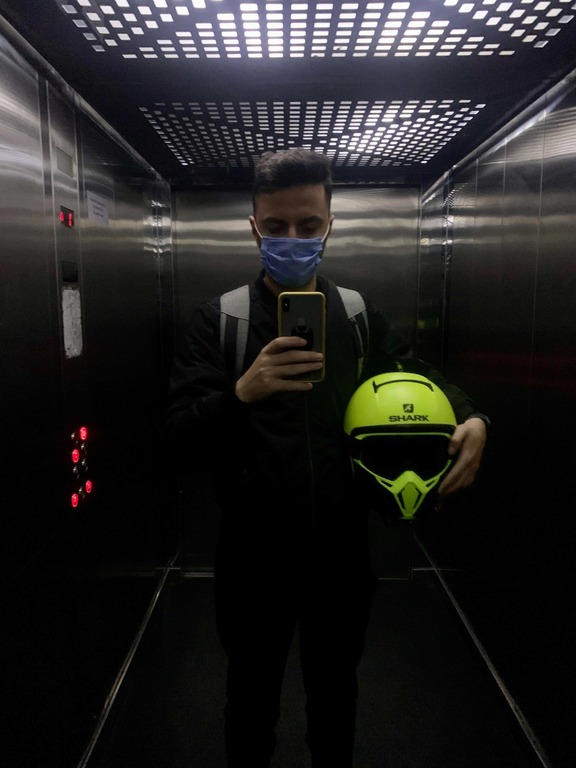 Elevator Mechanic Job Description
An elevator mechanic is a person who installs, repairs, or maintains elevators.
A proper elevator mechanic has a keen attention to detail, a mechanical aptitude, and a strong preference for mechanical over electrical work.
A proper elevator mechanic should have a strong understanding of mathematical concepts, such as measurements, angles, and proportions, in order to complete work correctly and professionally.
Because an elevator mechanic works with codes, regulations, and permits, he or she should be familiar with the International Building Code and the Occupational Safety and Health Act of 1970.
Job Brief:
We're looking for an experienced Elevator Mechanic to join our team. The ideal candidate will have experience working on all types of elevators, from small residential elevators to large commercial ones. They will be responsible for performing maintenance and repairs as needed, and must be able to troubleshoot and solve problems quickly and efficiently. If you have the skills and experience we're looking for, we want to hear from you!
Elevator Mechanic Duties:
Manage and/or oversee all maintenance and repair activities for all vertical conveyance systems
Maintain equipment records, financial reports, and manuals
Perform all development work, safety training, and inspection work
Develop and implement work processes, maintain work order system, perform personnel training, and manage other work activities
Elevator Mechanic Responsibilities:
Perform preventative maintenance on commercial, residential, and residential/commercial elevators, escalators, and wheelchair lifts
Maintain inventory and spare parts
Perform daily inspections on equipment, and document findings
Assist with installation of new equipment
Repair minor elevator and escalator problems until service engineers arrive
Respond to work delays, emergencies, and other project disruptions
Perform scheduled preventive maintenance on lift pits, monitoring systems, and key systems
Conduct annual building inspections
Maintain paperwork and licenses
Requirements And Skills:
Associate's degree in mechanical technology or closely related field
3+ years experience in elevator maintenance, repair, or installation
Excellent knowledge of safety practices
Ability to perform work safely, as well as to troubleshoot and repair electrical, mechanical, and hydraulic systems
[Company Name] is an employer that is committed to equal opportunity. We strive to build a team that is diverse and inclusive. We encourage people of all races, religions, national origins, genders, and ages, as well as veterans and individuals with different backgrounds to apply.
Share this article :
Looking for a job? Prepare for interviews here!