Epidemiologist Job Description
epidemiologist job description includes a detailed overview of the key requirements, duties, responsibilities, and skills for this role.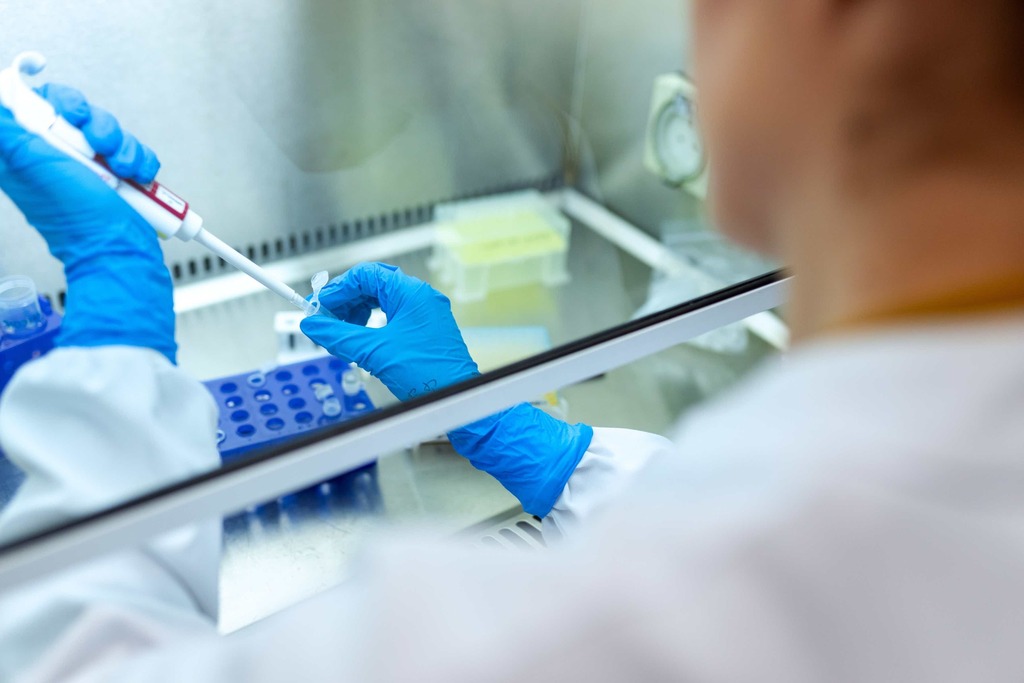 Epidemiologist Job Description
An epidemiologist is a person who studies health-related diseases and conditions by collecting data from a group of people who have the health condition and studying it.
An epidemiologist collects data by interviewing (or surveying) people and using a questionnaire.
An epidemiologist may compile data about a disease or condition by gathering information about (1) people who have the health condition and (2) people who do not have the health condition.
Epidemiologists study how diseases occur in a population.
They also study how diseases spread within a population.
Epidemiologists use information collected from people to help figure out the risk of a disease.
Job Brief:
We're looking for an experienced Epidemiologist to join our team. The ideal candidate will have a strong background in public health and be able to effectively communicate their findings to a variety of audiences.
Epidemiologist Duties:
Lead and implement epidemiological practice, policies, and procedures
Train and educate staff about epidemiology
Prepare epidemiological reports
Study epidemiology, and collaborate with other healthcare providers
Participate in epidemiological conferences
Maintain current epidemiological literature
Epidemiologist Responsibilities:
Evaluate epidemiological data to identify trends, patterns, and associations
Collaborate with public health scientists, physicians, and other specialists to formulate, implement, and evaluate public health policies, programs, and initiatives
Research and document specific problems and solutions, and evaluate the effectiveness of solutions
Conduct epidemiological investigations to determine potential health issues
Conduct research on the impact of policies, programs, and initiatives on public health
Formulate, implement, and evaluate public health programs and policies
Liaise with government officials, media, and community organizations about public health issues and information
Train and educate local public health officials, elected representatives, and community organizations
Act as a consultant to public health officials on disease control, prevention and control, and environmental health
Coordinate public health emergency preparedness
Integrate relevant public health data and information into public health information systems
Work with technical staff to develop and implement public health
Requirements And Skills:
Proven experience as an epidemiologist, including knowledge of epidemiology principles, the epidemiology of infectious diseases, and the application of epidemiology in public health
Proven experience using epidemiological methods to study public health problems; experience applying population surveillance methods, conducting outbreak investigations, and collecting and analyzing data
At [Company Name], we're proud to be an Equal Opportunity Employer. We believe that a diverse and inclusive team is essential to our success, and we encourage applications from people of all races, religions, national origins, genders, and ages, as well as veterans and individuals with disabilities.
Share this article :
Looking for a job? Prepare for interviews here!