Fence Installer Job Description
fence installer job description includes a detailed overview of the key requirements, duties, responsibilities, and skills for this role.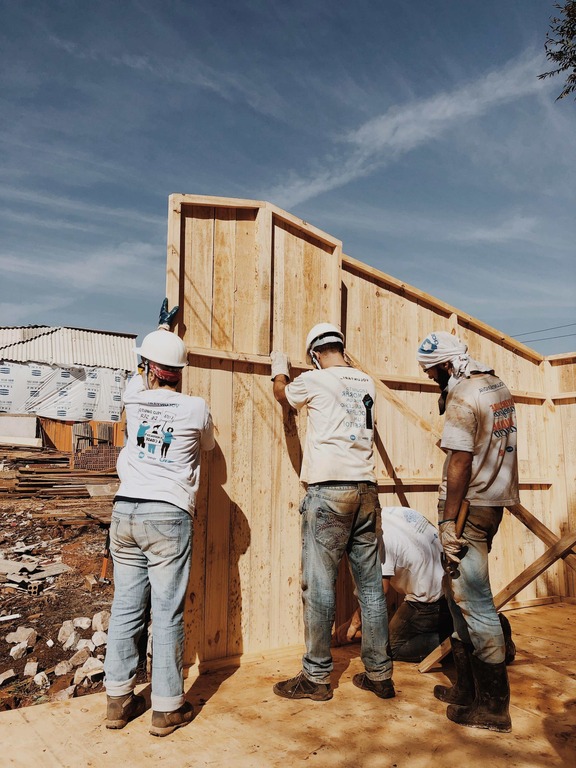 Fence Installer Job Description
A fence installer is a person who specializes in building, repairing, and inspecting fences.
Fence installers install fences and fences gates.
Fences are installed along property lines to keep out unwanted animals, people, and vehicles.
Fences are installed around homes, farms, schools, and private property.
Fence installers use a variety of equipment, including digging equipment, hand tools, power tools, and safety equipment, to construct fences.
Fence installers may use lumber, nails, and screws to build fences.
They may also construct fences from wire, metal, plastic, or concrete.
Job Brief:
We're looking for Fence Installers to help us build fences around our properties. We need experienced people who can install all types of fences, from wood to chain link. If you're interested in helping us out, please contact us.
Fence Installer Duties:
Install and repair fence for commercial, residential, and industrial properties
Measure property lines and existing fences to determine placement for new fences
Install fence posts, fence panels, and rails
Use measuring tape and other estimating tools
Install metal braces and gate hangers
Install aluminum, wood, and vinyl fences according to customer specifications
Install gates according to specifications and industry standards
Check work site before and after installation to ensure proper installation
Clean up job site after installation is complete
Install fencing around pool enclosures and lakes
Fence Installer Responsibilities:
Perform routine installation, repairs, and upgrades to fences and related structures, including chain link, wrought iron, vinyl, and wood
Follow specifications to determine required materials and quantities
Use hand and/or power tools and hand tools to cut, bend, fasten, join, or weld materials
Bend, attach, or assemble materials in fabrication or installation
Assemble fencing in pre-assembled panels
Secure fencing sections using stakes, clamps, and other materials
Install gates and gates frames
Assemble and install locks, latches, and other critical components
Track and ensure proper installation of fence panels, gates, fence sections, and related fence parts and components
Inspect completed work to ensure quality, improve quality, prevent problems, and document deficiencies
Assist in material inventory control
Requirements And Skills:
High school diploma or GED
Well-rounded building experience
Ability to work safely with tools
Excellent problem solving skills
Strong work ethic, reliability, and communication skills
[Company Name] is an employer that is committed to equal opportunity. We strive to build a team that is diverse and inclusive. We encourage applications from all people, regardless of race, religion, national origin, gender, sexual orientation, gender identity, gender expression, or age. We also encourage veterans and individuals with different backgrounds to apply.
Share this article :
Looking for a job? Prepare for interviews here!