Flight Nurse Job Description
flight nurse job description includes a detailed overview of the key requirements, duties, responsibilities, and skills for this role.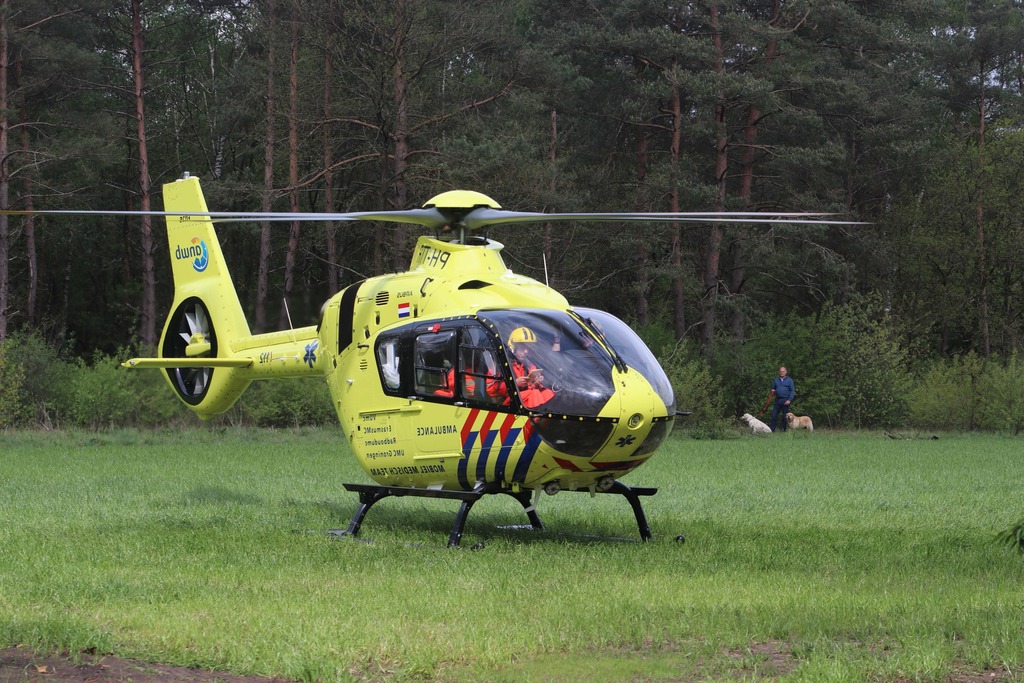 Flight Nurse Job Description
Flight nursing is when the nurse works for a specific airline, usually as a flight nurse.
Flight nurses generally work 24 hours a day, 7 days a week.
This job is ideal for a nurse that is looking for international travel opportunities, as nurses are typically free to travel wherever the airline needs them to go.
Flight nurses often work days as well as nights.
Flight nurses often start their shifts before the rest of the crew and must stay until everyone else is on board the aircraft.
Flight nurses work very closely with the flight crew, including flight attendants and the cockpit crew.
Job Brief:
We're looking for Flight Nurses to help us provide the best possible care for our patients. We need your skills and experience to help us provide the best possible care for our patients.
Flight Nurse Duties:
Provide clinical supervision, as well as health education, to nurses in assigned areas during the shift
Provide assessment, diagnosis, treatment, and preventative nursing care to patients
Implement the patient's plan of care
Proactively evaluate patient's condition, and respond appropriately to patient's response
Provide education to patients, family members, and professional staff
Assist in the development of unit policies and procedures by participating on committees
Review patient's charts, reports and actions to ensure objectives and goals are met
Complete documentation accurately and on time
Maintain high quality patient care standards
Flight Nurse Responsibilities:
Completes admissions assessments, develop clinical programs, and coordinates patient care
Performs initial and ongoing patient assessments to evaluate, clarify, and document patient symptoms, conditions, and prognoses, and provides consultation and education to patients and families
Delivers expert medical management and care for a variety of patients, ranging from newborns to geriatrics, using evidence-based practice
Provides ongoing care using proven clinical protocols and interdisciplinary collaboration, and documents patient care
Monitors and assesses patient care situations, and develops treatment plans for specific diagnoses and conditions
Develops and implements discharge plans for patients when appropriate
Completes daily patient charting, ensuring that patient information is complete and accurate
Participates in performance improvement activities, and participates in unit and committee activities
Assist in planning and preparing for unit and department meetings
Maintains effective communication with all members of the health care
Requirements And Skills:
Bachelor's degree in nursing
2+ years' flight experience, including 1 year as a first officer
Ability to multi-task and prioritize effectively
Excellent time management, organization, and communication skills
Highly trained in conflict resolution, legal compliance
[Company Name] is proud to be an equal opportunity employer. We recognize the value of diversity and inclusion in the workplace and are committed to building a team that reflects these values. We encourage applications from people of all races, religions, national origins, genders, and ages, as well as veterans and individuals with disabilities.
Share this article :
Looking for a job? Prepare for interviews here!