Food Scientist Job Description
food scientist job description includes a detailed overview of the key requirements, duties, responsibilities, and skills for this role.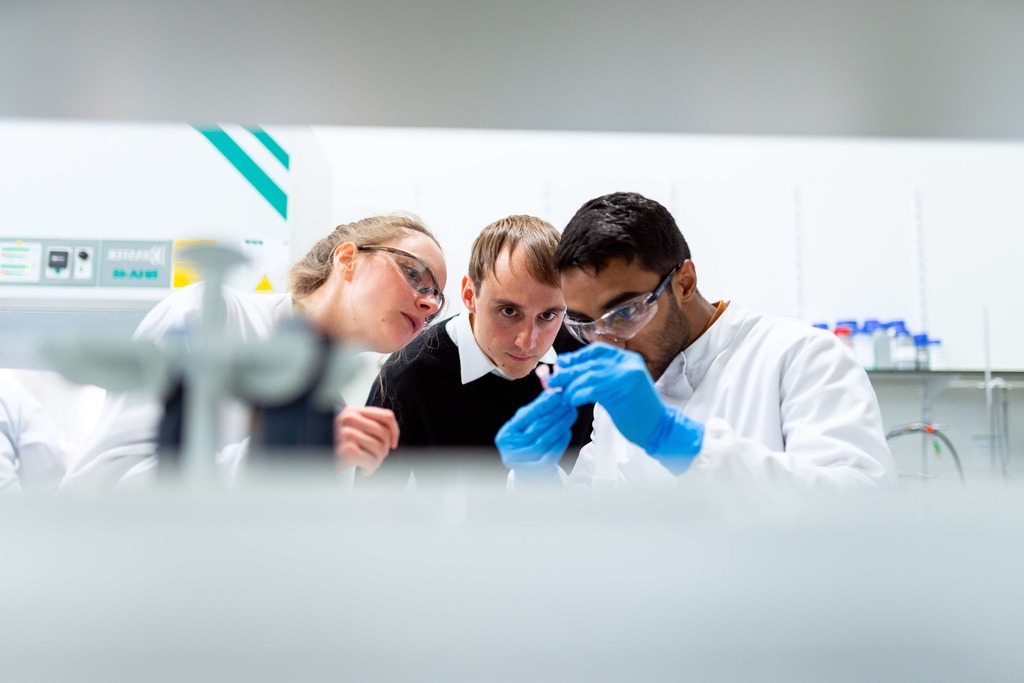 Food Scientist Job Description
Food scientist is a person who researches and studies the chemistry and biology of food.
A food scientist is a scientist who specializes in the chemistry, biology, and processing of food.
Food scientists are also commonly referred to as food technologists, food engineers, and research scientists.
A food scientist must pursue an education in food science, food technology, food engineering, or a related field.
A bachelor's or master's degree in food science or food technology is required, while a Ph.
D.
in food science or food technology is preferred.
Job Brief:
We're looking for a food scientist who is passionate about food and nutrition and who is excited to help us create healthy, delicious food products for our customers. The ideal candidate will have a strong background in food science and technology, as well as experience working in a food manufacturing or research and development setting. If you have a strong interest in food and nutrition and are excited about the possibility of working with a leading food company, then we want to hear from you!
Food Scientist Duties:
Develop, write, or test new or existing food products
Evaluate, modify, or improve existing food products
Develop food specifications
Evaluate food product formulation to ensure product safety and quality
Evaluate food product composition and preparation methods
Provide technical and/or consulting services regarding food
Understand production requirements, equipment, materials, and processes
Develop new food products
Develop or oversee testing procedures for new or existing food products
Develop and oversee the implementation of food quality control
Create or oversee changes to existing or new food products
Develop or oversee the implementation of procedural controls
Provide technical assistance regarding food
Develop or oversee the implementation of quality assurance systems
Proactively identify, mitigate, and track recurring food issues
Recommend solutions for recurring food issues
Food Scientist Responsibilities:
Develop and manage food product development, including creating and executing new product development plans
Set up and run quality control systems, including conducting regular product testing and packaging for consistency and safety
Work with the sales and marketing department to create packaging displays, marketing materials, and other promotional materials
Assist in the development of new product lines and product rollouts
Identify and resolve product defects
Requirements And Skills:
Bachelor's or Master's degree in a food science, analytical chemistry, or equivalent
2+ years experience as a food scientist
Strong knowledge of food chemistry, microbiology, and physiology
Excellent communication and computer skills
Above-average project management and organizational skills
Adaptable and
At Company Name, we believe that a diversity of voices makes us stronger. We're committed to building an inclusive team where people of all races, religions, national origins, genders, and ages, as well as veterans and individuals with different abilities, can thrive.
Share this article :
Looking for a job? Prepare for interviews here!