Forensic Anthropologist Job Description
forensic anthropologist job description includes a detailed overview of the key requirements, duties, responsibilities, and skills for this role.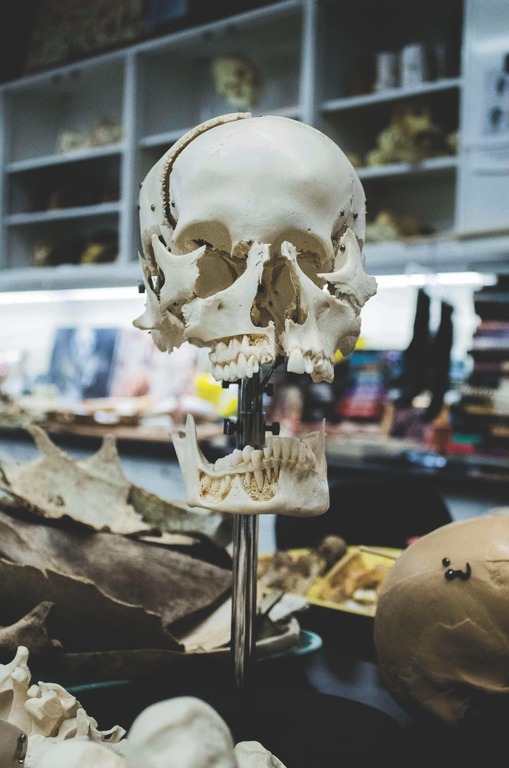 Forensic Anthropologist Job Description
Forensic anthropologists are anthropologists who analyze skeletal remains in order to discover information which can include cause of death, sex, age, and ethnicity.
Forensic anthropologists are also referred to as forensic archaeologists.
They are trained to help in investigations involving crimes, missing persons, and natural disasters.
Forensic anthropologists are trained to use a variety of different tools in collecting and analyzing skeletal remains.
With these methods, forensic anthropologists can determine the sex, age, and ethnicity of a person.
Once the remains have been analyzed, the forensic anthropologist will write a report for the investigator.
Forensic anthropologists are also able to provide testimony in court.
Job Brief
We're looking for a Forensic Anthropologist to help us with a case.
‍
‍
Forensic Anthropologist Duties
-Analyze skeletal remains from past and present populations for forensic purposes
-Collect, process, and analyze skeletal remains from past populations, applying traditional methods of anthropology
-Develop hypotheses about past populations based on their skeletal remains
-Establish methods to reconstruct individuals' lives based on analyses
-Develop models of past populations based on analyses
-Utilize computer applications to analyze and interpret data
-Establish standards of excellence and soaring quality
-Seek out opportunities for expansion and growth by developing new business relationships
-Proactively identify, mitigate, and track recurring forensic issues
‍
‍
‍
‍
Forensic Anthropologist Responsibilities
-Perform identification and skeletal analysis of human remains found in archaeological contexts, collaborating with archaeologists, anthropologists, and other specialists to identify remains
-Support anthropologist and archaeologists by conducting analyses of samples and analysis of data
-Provide technical assistance to archaeologists and anthropologists with research or analysis projects
-Prepare written reports, including analyses of data and interpretation of interpretations
-Work closely with law enforcement groups to preserve evidence from crime scenes
Requirment And Skills
-Master's degree (or doctorate) in anthropology, archaeology, biological anthropology, or related field
-Minimum 5 years of professional experience in forensic anthropology, crime scene reconstruction, or forensic photography
-Experience in crime scene investigation and criminalistics
‍
At Company Name, we believe that diversity and inclusion are key to a successful business. We are committed to building a team that reflects our values of diversity and inclusion. We encourage applications from people of all races, religions, national origins, genders, and ages, as well as veterans and individuals with disabilities.
‍
‍
Share this article :
Looking for a job? Prepare for interviews here!