Forensic Nurse Job Description
forensic nurse job description includes a detailed overview of the key requirements, duties, responsibilities, and skills for this role.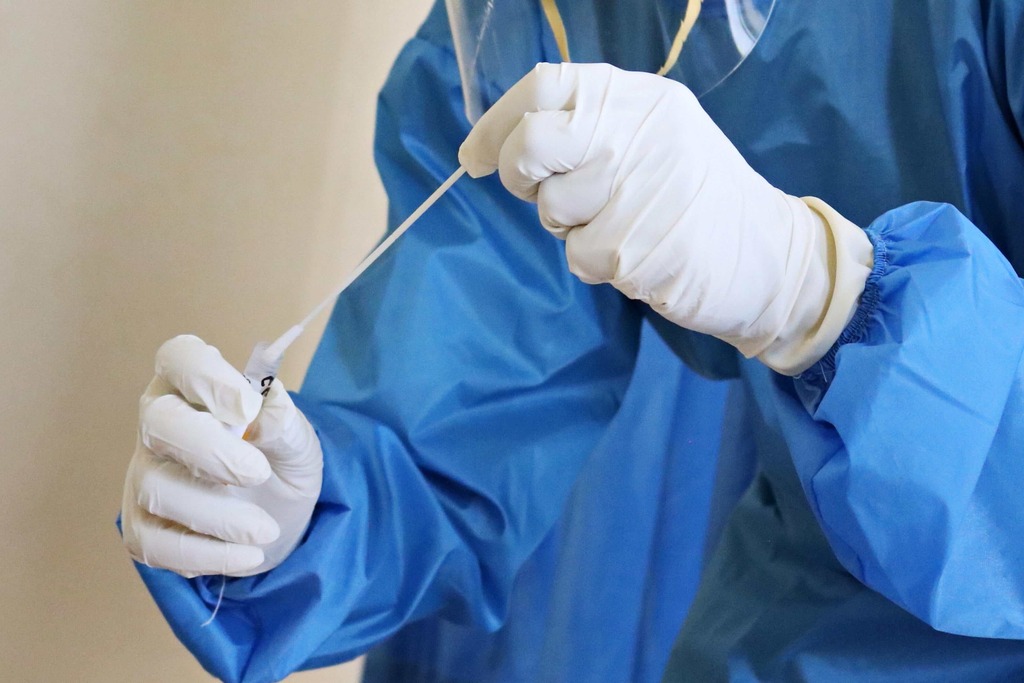 Forensic Nurse Job Description
A forensic nurse is a registered nurse who is an expert in the use, interpretation, and documentation of forensic evidence.
Job Brief:
We're looking for a Forensic Nurse to work with the police department in investigating crimes. The job requires a high level of expertise in nursing and a keen eye for detail.
Forensic Nurse Duties:
Manage a caseload of clients, conduct initial interviews, formulate treatment plans, perform standard diagnostic procedures, and provide patient care as ordered by supervisor
Develop treatment plans for clients
Manage treatment plans and monitor progress of treatment plans
Perform initial assessments and collaborate with other members of the health care team
Coordinate with other professionals, such as physicians, case managers, and social workers
Perform and/or order additional diagnostic tests
Attend court as requested
Research and document medical information
Research, create, and refine treatment plans
Evaluate the effectiveness of treatment plans
Provide therapeutic interventions
Create and implemented treatment plans
Create and manage treatment plans
Provide psychiatric treatment under direction of licensed physician
Document treatment plans
Document treatment plans for clients
Serve as liaison between clients, other health care professionals, and court personnel
Keep accurate patient records
Forensic Nurse Responsibilities:
Coordinate with the operations team to diagnose and resolve medical incidents and medical issues
Review and oversee daily logs, monitor the use of medication, and record and review medical incidents
Assist with incident investigations, including collecting appropriate evidence, and assisting in the preparation and submission of reports
Work closely with attorneys and other professionals to ensure cases are prepared properly
Participate in continuing education programs to stay abreast of the latest developments in forensic nursing
Requirements And Skills:
Graduate or Associate degree (B.S.N. or A.N.) and CPR certification required
3+ years experience in forensic nursing required
Prior research, analysis, and evidence examination experience preferred
Excellent communication skills with the ability to communicate effectively with insurance companies
At [Company Name], we believe that diversity and inclusion are key to success. We are committed to building a team that is reflective of the many backgrounds, perspectives, and experiences that make up our society. We encourage applications from people of all races, religions, national origins, genders, and ages, as well as veterans and individuals with disabilities.
Share this article :
Looking for a job? Prepare for interviews here!