Forensic Psychologist Job Description
forensic psychologist job description includes a detailed overview of the key requirements, duties, responsibilities, and skills for this role.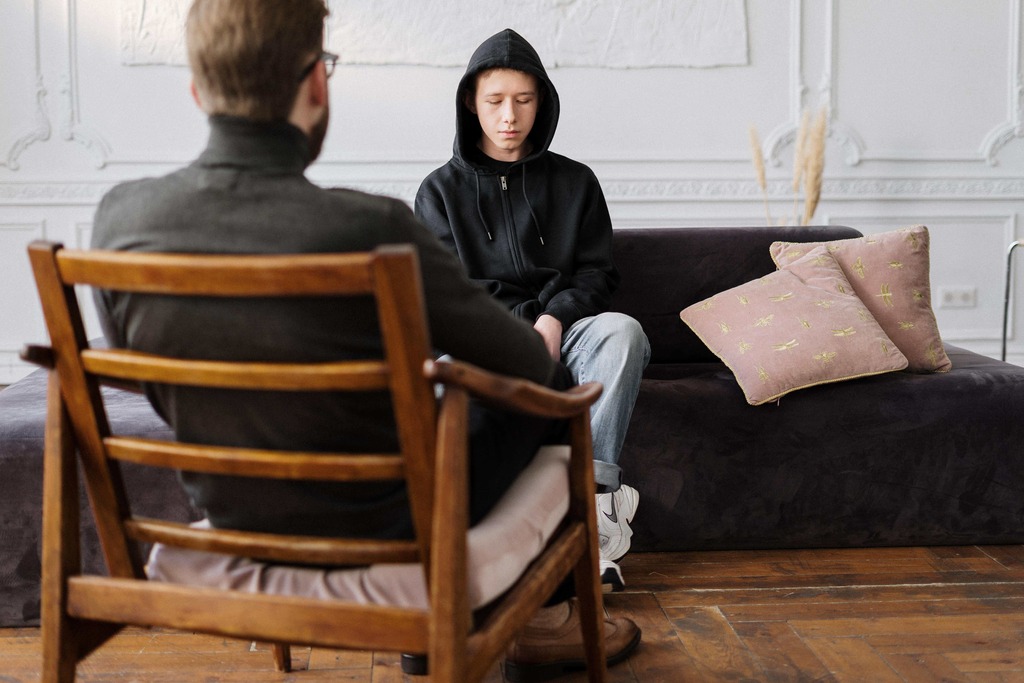 Forensic Psychologist Job Description
Forensic psychologists are employed in criminal justice and law enforcement settings, typically conducting psychological evaluations on criminal suspects.
Forensic psychologists communicate with police, prosecutors, and defense attorneys to determine how a suspects behavior impacted the outcome of a crime.
Forensic psychologists analyze a suspect's condition, including mental health, behavior, and mental capacity.
They also investigate whether or not a suspects behavior was motivated by greed, anger, or other factors, and whether or not a suspect was under the influence of drugs or other drugs at the time of the crime.
Forensic psychologists may evaluate suspects memories and behavior, and interview witnesses in order to discover any details that may have been missed.
Job Brief:
We're looking for Forensic Psychologist to provide psychological support to law enforcement agencies and other organizations that work with criminal justice system. The psychologist will work with clients who have been victims of crime, to help them deal with the psychological aftermath of the event. The psychologist will also work with law enforcement agencies to help them understand the psychological profiles of criminals, in order to help them catch criminals and prevent crime.
Forensic Psychologist Duties:
Perform psychological testing
Present psychological findings in courtroom testimony
Conduct evaluations on plaintiffs, defendants, witnesses, and jurors
Perform psychological assessments on juveniles
Interview and obtain information from clients, family members, and others
Evaluate the mental health of inmates
Assist law enforcement and government agencies with criminal and civil investigations
Provide consultation and counseling to victims of crime and abuse
Research and investigate cases
Forensic Psychologist Responsibilities:
Assist in pretrial, sentencing, and other post-conviction proceedings, including evaluating and treating criminal defendants
Recommend competency to stand trial, evaluate mental competence, and make recommendations regarding release
Investigate and determine the nature and seriousness of mental, behavioral, or emotional disorder
Conduct an independent evaluation of criminal defendants using psychological testing, interviews, and other methods of investigation
Attend court hearings to help determine a defendant's competence
Perform other duties as assigned
Requirements And Skills:
Bachelor's degree in psychology
2+ years proven experience in a forensic or clinical psychology setting
Strong knowledge of psychological principles
Strong communication and interpersonal skills
Knowledge of neuropsychology, psychopathology, and behavior analysis
Excellent organizational skills
At [Company Name], we believe that diversity and inclusion are critical to our success as a business. We are committed to building a team that reflects a wide range of perspectives, experiences and backgrounds. We are an equal opportunity employer and encourage applications from people of all races, religions, national origins, genders and ages, as well as veterans and individuals with disabilities.
Share this article :
Looking for a job? Prepare for interviews here!