Geneticist Job Description
geneticist job description includes a detailed overview of the key requirements, duties, responsibilities, and skills for this role.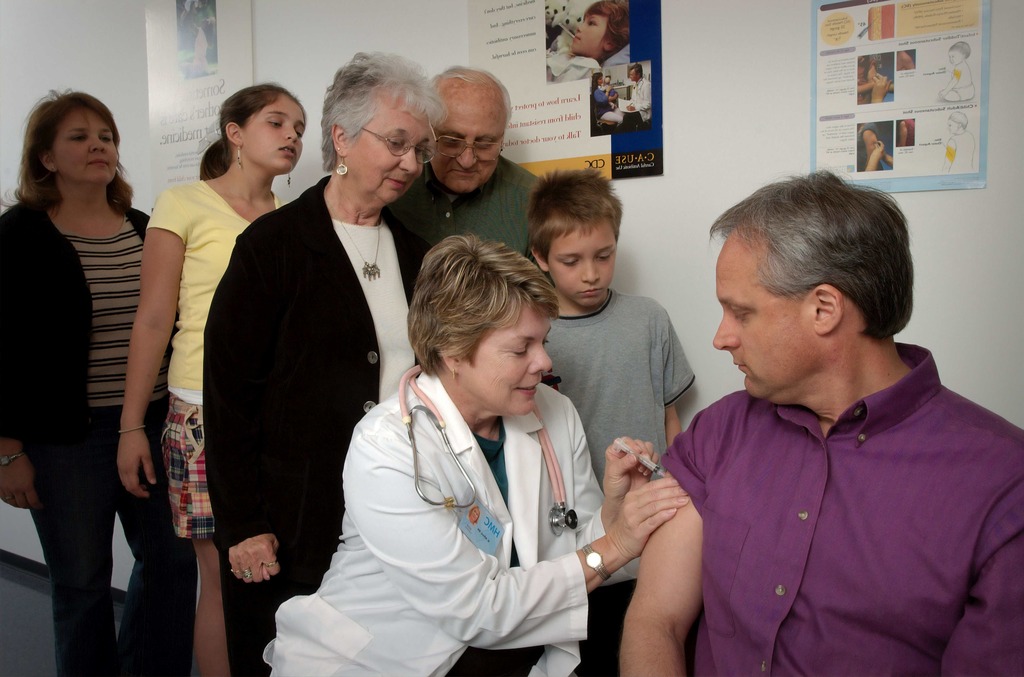 Geneticist Job Description
A geneticist is a person who studies genetics, which is the study of heredity and the variations of organisms.
Geneticists mainly study DNA, which is a type of polymer whose purpose is to store genetic information.
Through the study of DNA, geneticists are able to study inheritance, mutations, evolution, and the transfer of genetic information.
Geneticists also study genetic variation at the DNA level, which may inform medical breakthroughs that allow doctors to make more accurate diagnoses.
A geneticist is a scientist who mainly studies genetics.
Job Brief:
We're looking for a Geneticist to help us with our research. We need someone who is an expert in the field and can help us to understand the complex data that we have.
Geneticist Duties:
Study the genetics of humans, plants, animals, and microorganisms
Proven track record of research, publication, and presentation
Good communication skills, both written and verbal
Good organizational and time management skills
Computer proficiency in the use of word processing, spreadsheets, and presentation software
Knowledge of safety protocols such as OSHA, EPA, and NIOSH regulations
Experience scheduling and coordinating staff
Geneticist Responsibilities:
1-3 years of laboratory experience in molecular biology or genetics
Knowledge of molecular biology and genetics principles
Knowledge of genetic algorithms, genetic algorithms libraries, genetic algorithms programming, genetic algorithms tools, genetic algorithms software, genetic algorithms functions
Knowledge of genetic
Requirements And Skills:
Collaborate with scientists in diverse disciplines such as molecular biology, biochemistry, cell biology, and genetics to develop research hypotheses, design experiments, analyze and interpret data, and provide experimental results
Perform gene cloning and expression studies, and perform molecular cell biology studies including cell culture, animal experimentation, and flow cytometry
Perform cell and tissue culture experiments and microarray analysis
Perform experimental Raman, infrared, fluorescence, and electron microscopy
Perform yeast and bacterial genetic screens to identify genes required for cell survival
Perform protein purification and biophysical analysis
Supervise the work of laboratory personnel
Oversee the maintenance of laboratory facilities including compliance with safety requirements and waste management
Draft and review research protocols, papers, and grant applications
Participate in meetings, seminars, workshops, and conferences
At Company Name, we value diversity and inclusion in the workplace. We are an Equal Opportunity Employer and are committed to building a team that reflects the communities we serve. We encourage applications from people of all races, religions, national origins, genders, , , gender expressions, and ages. We also welcome veteran and disabled applicants.
Share this article :
Looking for a job? Prepare for interviews here!