Graduate Engineer Trainee Job Description
graduate engineer trainee job description includes a detailed overview of the key requirements, duties, responsibilities, and skills for this role.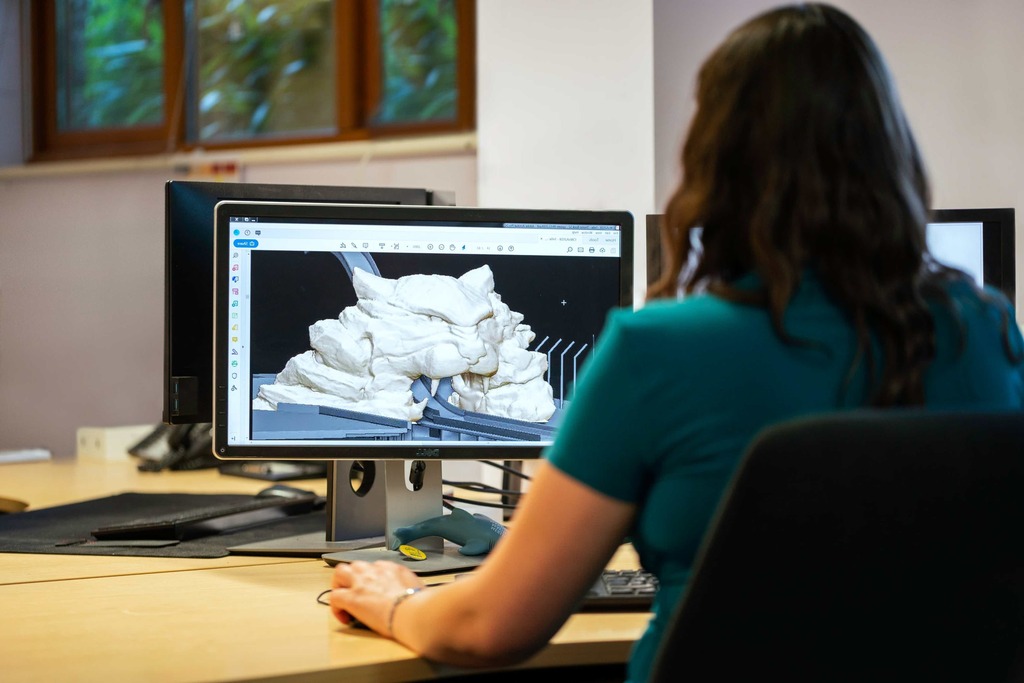 Graduate Engineer Trainee Job Description
Graduate Engineer Trainee (GET) is an entry-level engineering position in which an engineer learns about a particular aspect of the engineering field by completing projects under the guidance of a senior engineer.
Engineering graduates are eligible for GET positions.
The duties of a GET can be broad, ranging from engineering design to project management.
GETs work under the direct management of a more experienced engineer or staff engineer.
GETs can be hired as full-time or part-time employees.
GETs usually perform tasks that are similar to those performed by their more experienced counterparts.
Job Brief:
We're looking for a Graduate Engineer Trainee to join our team. You will be working on a variety of projects and will be responsible for the design, development and delivery of engineering solutions. You will be working closely with other engineers and will be required to take on a lead role in the delivery of projects.
Graduate Engineer Trainee Duties:
Under the guidance of management, the Graduate Engineer Trainee will rotate through different engineering roles to perform various tasks
Train in relevant areas of the building science, construction, and/or mechanical systems
Enhance practical, analytical, and critical-thinking skills through experience
Provide support for new construction, remodel, and repair projects
Develop knowledge in building science, mechanical systems, construction, and/or engineering, and apply this to develop creative and effective solutions to varied problems
Understand and participate in quality control, safety, and warranty processes
Assist with proposal management, design reviews, project management, and technical documentation
Perform other duties as assigned
Graduate Engineer Trainee Responsibilities:
Support operations managers and engineers on a variety of tasks including generating reports, executing manual and automated tasks, and completing projects using company software and systems
Perform day-to-day processing, recording, and reporting of financial data, customer and vendor information, permits, materials, human resources, and other operational information
Assist with processing invoices, payments and AR
Perform basic accounting functions, including general ledger and reconciliations
Maintain employee records, including: oversee creation, maintenance, and destruction of personnel files, audit files, and payroll records
Prepare and submit accurate and timely reports
Requirements And Skills:
Computer science degree from an accredited four-year college or university
Proficient in programming languages and data structures
Proficient in data structures, algorithms, and software design
Proficient in database design and implementation
Proficient in computer graphics or visualization
Experience with software development
At [Company Name], we are an Equal Opportunity Employer and are committed to building a diverse and inclusive team. We encourage applications from all people of different races, religions, national origins, genders, and ages, as well as veterans and individuals.
Share this article :
Looking for a job? Prepare for interviews here!