Healthcare Analyst Job Description
healthcare analyst job description includes a detailed overview of the key requirements, duties, responsibilities, and skills for this role.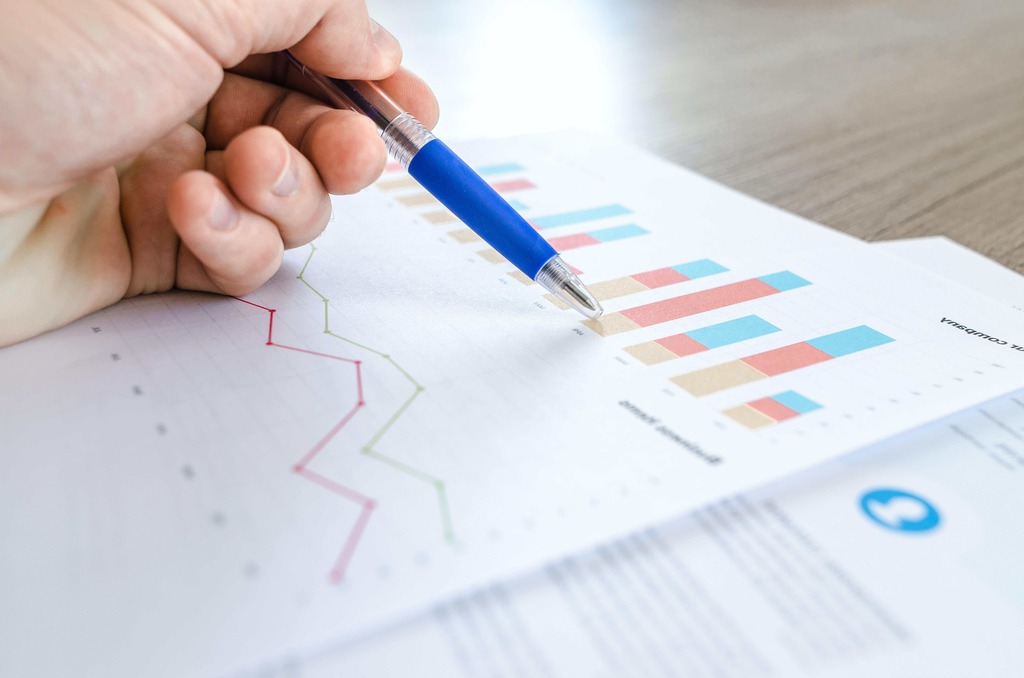 Healthcare Analyst Job Description
A healthcare analyst is a professional who works in the area of healthcare with a particular specialization.
His or her job duties may include: Reviewing new medical treatments, procedures and services Reviewing new medical equipment, supplies, and services Tracking the latest developments in medical and healthcare technology Reviewing new pharmaceuticals and medicines Evaluating cost and efficiency of different medical procedures Analyzing the healthcare needs of different populations Evaluating the effects of healthcare proposals on the healthcare needs of populations and on the healthcare system Tracking the trends in healthcare management ~
Job Brief:
We're looking for Healthcare Analyst to work with our team to improve patient care and outcomes. The ideal candidate will have a strong background in healthcare data analysis and be able to work with a variety of stakeholders to identify areas of improvement.
Healthcare Analyst Duties:
Investigate, develop, and implement healthcare specific solutions focused around process optimization and cost reduction
Provide thought leadership in the healthcare industry
Gather, analyze, and interpret data to develop strategic recommendations
Create program-level strategies and plans
Develop, organize, and present reports
Promote safe, efficient, and effective operations to support business growth
Provide advice to management based on data analysis
Develop and manage budgets
Develop and manage project plans
Develop and maintain strong working relationships with industry leaders
Complete special projects as assigned
Healthcare Analyst Responsibilities:
Analyze patient cases to determine appropriate service solutions, comply with HIPAA regulations, and identify additional revenue opportunities
Make decisions affecting patient care and operations
Provide administrative support, including answering phones, filing, data entry, and scheduling
Research and compile information for both internal and external use
Write proposals, reports, and presentations
Prepare and update company databases
Requirements And Skills:
Bachelor's degree in healthcare administration, healthcare management, business administration, or related field
2+ years of healthcare experience in a financial or clinical setting
Proven ability to communicate clearly and effectively in both written and spoken form
Proven ability to multitask and prioritize multiple projects simultaneously
Our company is committed to equal opportunity and diversity in the workplace. We encourage applications from all people, regardless of race, religion, national origin, gender, sexual orientation, gender identity, gender expression, or age. We are especially interested in hiring veterans and individuals with disabilities.
Share this article :
Looking for a job? Prepare for interviews here!