Heavy Equipment Operator Job Description
heavy equipment operator job description includes a detailed overview of the key requirements, duties, responsibilities, and skills for this role.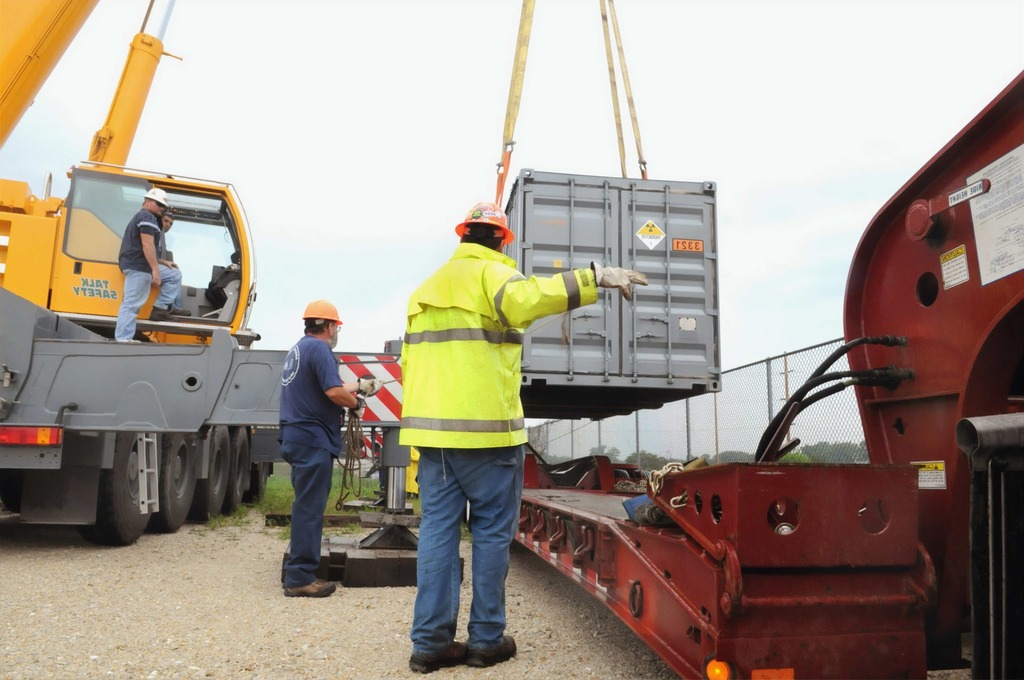 Heavy Equipment Operator Job Description
Heavy equipment operator is a type of construction worker responsible for the design, construction and maintenance of bridges, canals, dams, highways, tunnels, roads, airports and many other public structures.
They maintain and repair heavy equipment such as bulldozers, tractors, backhoes, graders, hoists, excavators, cranes, motor graders, loaders and scrapers.
Their duties include operating heavy equipment, maintaining power tools and machinery, constructing buildings, roads, bridges and other engineering structures, planning, supervising and inspecting construction projects.
They often work in teams with other heavy equipment operators and construction workers.
Job Brief:
We're looking for a Heavy Equipment Operator who is responsible for the operation of a variety of machines on construction sites. The Operator will be responsible for the safety of the crew and the equipment. The Operator will also be responsible for the maintenance of the equipment.
Heavy Equipment Operator Duties:
Identify and analyze the operational needs of the business
Utilize analytical and problem-solving skills to identify improvements, and then develop and implement improvements
Identify existing systems and recommend solutions for improvement and optimization
Promote a work environment that promotes high morale, productivity, and efficiency
Maintain and monitor quality standards for equipment
Maintain records of inventory and machinery maintenance
Maintain records of operations reports
Review staff performance data
Prepare and disseminate reports
Uncover root causes and prevent recurrence of problems
Evaluate and document processes/procedures
Provide input and feedback to management regarding training needs
Provide input and feedback to management regarding hiring, compensation and benefit, and other personnel-related issues
Heavy Equipment Operator Responsibilities:
Operate heavy construction equipment, such as cranes, forklifts, dump trucks, graders, backhoes, and loaders
Maintain equipment by performing routine and preventative maintenance, ensuring safe operation, and completing repairs
Position heavy equipment in tight areas or on steep grades, and load and unload materials from trucks
Work with map and compasses, GPS, and other tools to navigate job sites
Perform duties during inclement weather, including slippery or muddy conditions
Report all accidents and incidents immediately
Perform other duties as assigned by supervisor
Requirements And Skills:
Proven experience operating heavy equipment
Strong drive to succeed, with proven track record in maintaining quality standards
Experienced in operating heavy construction equipment such as backhoes, excavators, graders, dozers, loaders, excavators etc.
Proven ability to read plans and blueprints
At [Company Name], we're proud to be an Equal Opportunity Employer. We're committed to maintaining a diverse and inclusive team, and encourage applications from people of all racial, religious, and national backgrounds, as well as from women, individuals, veterans, and people of all ages.
Share this article :
Looking for a job? Prepare for interviews here!