Hematologist Job Description
hematologist job description includes a detailed overview of the key requirements, duties, responsibilities, and skills for this role.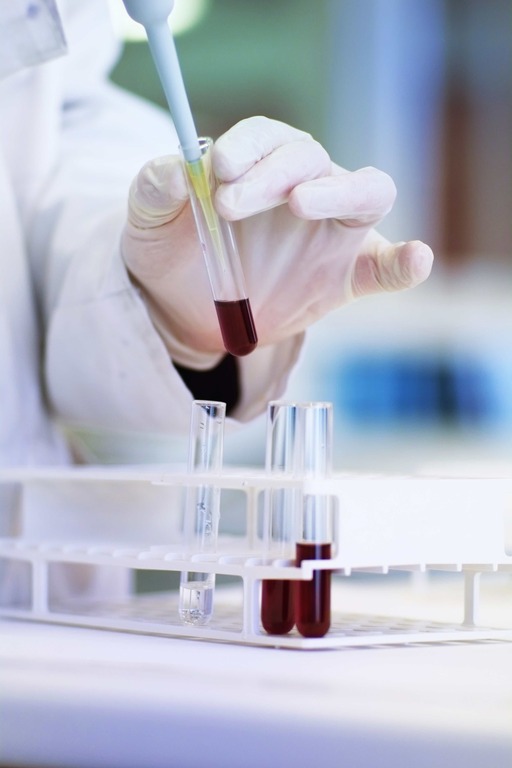 Hematologist Job Description
A hematologist (/ˈhɛmələtɪdʒiːst/ HE-muh-LATE-jihst) is a medical physician who specializes in diagnosis, treatment, and research in disorders of blood and bone marrow.
The American Society of Hematology (ASH) is a professional organization for hematologists and hematology professionals.
The society's mission is to improve the prevention, diagnosis, and treatment of disorders of the blood.
The hematologists' practice may involve chemotherapy, bone marrow transplantation, blood transfusions, and stem cell transplantation.
He
Job Brief:
We're looking for a hematologist who can help us with our research.
Hematologist Duties:
Analyze blood or other body fluids to detect and identify disease states or abnormal conditions
Perform basic laboratory procedures
Inform patients of diagnosis, prognosis, and treatment options
Assist with patient evaluations
Assist in patient management
Assist with patient follow-up
Hematologist Responsibilities:
Oversee management of clinical and laboratory functions, including patient treatment and follow up, and laboratory analysis and testing
Develop and implement policies, procedures, and protocols for accurate and timely laboratory testing
Diagnose and manage diseases, such as anemia, cancer, and bleeding disorders, using a variety of laboratory methods
Direct and coordinate lab testing and processes to ensure appropriate results are reported to the physician in a timely manner
Communicate with patients and family members to explain test results and treatment methods
Perform tests and physical exams on patients
Research and promote advances in the diagnosis and treatment of disease and formulate treatment plans
Train new employees
Requirements And Skills:
Doctorate in Hematology
Experience: -I-15 years experience
At Company Name, we are proud to be an Equal Opportunity Employer. We believe that diversity and inclusion are essential to building a strong and successful team. We are committed to providing equal opportunities for all applicants, regardless of race, religion, national origin, gender, sexual orientation, gender identity, gender expression, or age. We also encourage applications from veterans and individuals with disabilities.
Share this article :
Looking for a job? Prepare for interviews here!