Hiring Manager Job Description
hiring manager job description includes a detailed overview of the key requirements, duties, responsibilities, and skills for this role.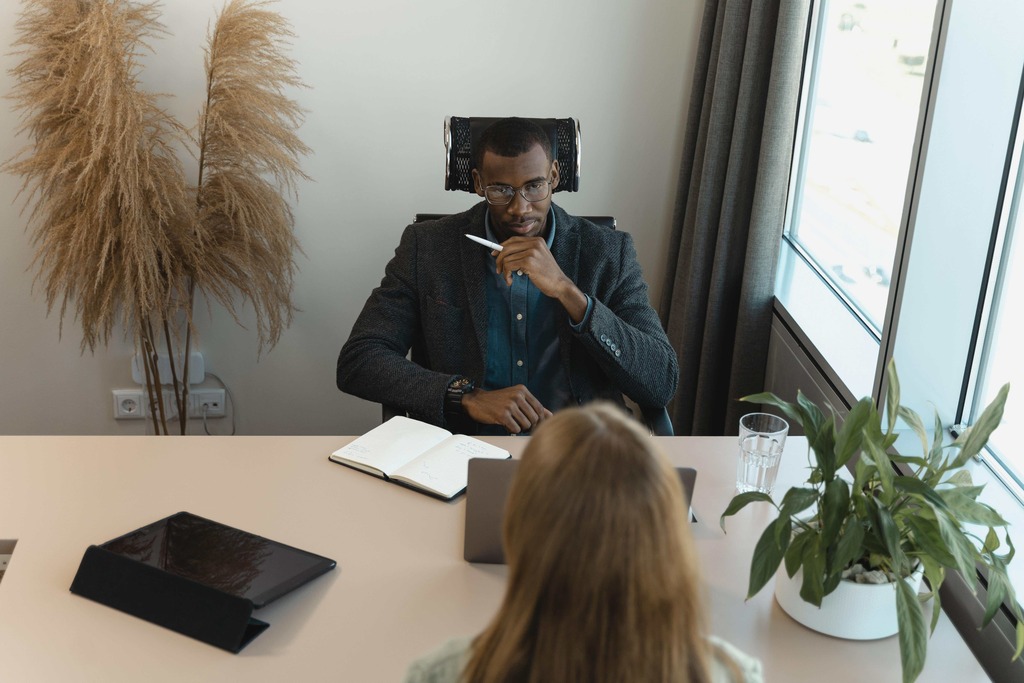 Hiring Manager Job Description
A hiring manager is the person responsible for hiring people for a company.
In some industries, a hiring manager may only be responsible for hiring a few people.
In other organizations, however, a hiring manager will be in charge of hiring numerous employees.
A hiring manager's duties include:_____1.
Recruiting: Recruiting is the process of finding people for specific jobs.
A hiring manager recruits new or upgraded employees by taking the time to write job advertisements and making contact with people who show potential for the job.
A hiring manager may also recruit by meeting with job applicants, who are usually called in for interviews.
The hiring manager will then decide whether applicants should be
Job Brief:
We're looking for a Hiring Manager who can help us find the best candidates for our open positions. The Hiring Manager will be responsible for reviewing resumes, conducting interviews, and making recommendations to the hiring team. If you are a detail-oriented individual with a passion for finding the best talent, we want to hear from you!
Hiring Manager Duties:
Hire all new employees, conducting interviews, training, and assigning responsibilities
Manage all personnel actions, including promotions, demotions, terminations, and discipline
Direct and monitor employees' performance
Hiring Manager Responsibilities:
Recruit, hire, train, develop, and retain the best employees; include in-sourcing candidates when appropriate
Provide leadership and guidance in structuring and implementing job evaluations, compensation, and benefits programs, and diversity programs
Develop long-term recruitment strategy; analyze and evaluate performance data, trends, and areas in need of improvement
Meet and exceed hiring goals; maintain quality standards for all staffing functions
Develop and implement hiring processes, including sourcing, selection, orientation, induction, training and evaluation
Develop and maintain hiring records, including interviewer, candidate, and new hire information
Recommend and implement hiring process and performance criteria
Perform other related duties as assigned
Requirements And Skills:
Bachelor's degree in Business Administration or related field
2+ years' proven experience in a hiring and/or recruiting role
Strong organizational skills; ability to manage multiple projects simultaneously
Strong knowledge of HR and employment policies and procedures
Excellent communication skills
Ability to build effective relationships with internal and external customers
At Company Name, we're proud to be an Equal Opportunity Employer. We believe that building a diverse and inclusive team is essential to our success. We encourage applications from people of all backgrounds, including people of color, women, people with disabilities, and veterans.
Share this article :
Looking for a job? Prepare for interviews here!