Hospital Administrator Job Description
hospital administrator job description includes a detailed overview of the key requirements, duties, responsibilities, and skills for this role.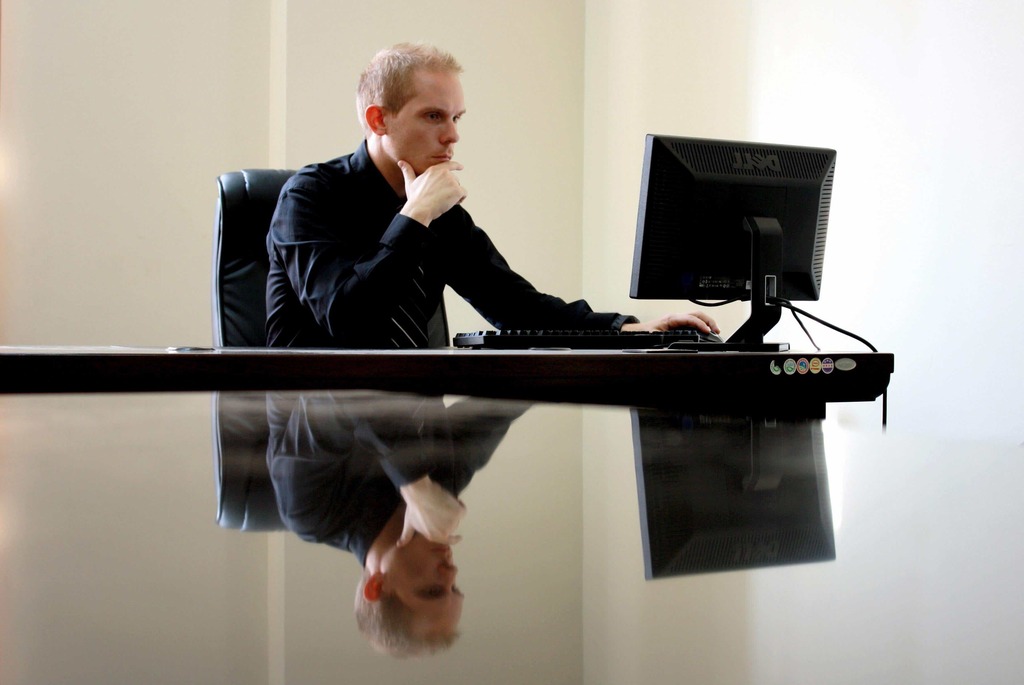 Hospital Administrator Job Description
A hospital administrator is responsible for managing the day-to-day activities of the hospital.
The responsibilities of a hospital administrator can include: • Serving as chief administrative officer for a hospital or health system• Overseeing the overall administration, maintenance, and finances of a health care institution• Managing a hospital's medical staff• Advising hospital management on management and personnel issues• Hospital administrators are sometimes called chief administrators or chief executive officers.
Job Brief:
We're looking for a Hospital Administrator who is passionate about healthcare and making a difference in the lives of others. The ideal candidate will have experience in hospital administration and be able to effectively manage the day-to-day operations of the hospital. They will also be able to work with a team of medical professionals to ensure that the hospital is providing the highest quality of care possible.
Hospital Administrator Duties:
Ensure the smooth operations of all departments within the hospital
Ensure the smooth flow of all patient services and facilities
Ensure efficient operations of hospital's accounting and budgeting systems
Protect the reputation of the hospital and its employees
Advise the board of directors and hospital administration
Provide leadership and management to hospital's staff
Informed decision-making ability
Effective communication skills
High level of interpersonal skills
Good knowledge of healthcare
Good understanding of regulatory and accreditation requirements
High IQ
High emotional intelligence
High energy level
Adaptable to change
Self-starter
Ability to accomplish goals
Ability to influence others
Ability to balance multiple priorities at once
Ability to work under pressure in a fast-paced environment
Free spirit
Good decision-making ability
Good problem solving skills
Good leadership
Hospital Administrator Responsibilities:
Develop and manage hospital operations, including budgeting, personnel, strategic planning, and achieving compliance with state and federal regulations
Lead the direction of hospital services, including clinical, technical, and administrative functions
Deliver accountability and oversight for quality of care and services
Oversee staff management, recruiting, and training
Develop and implement IT and communication systems
Manage building maintenance and operations
Analyze nursing performance, including staffing, productivity, and turnover
Reporting
Project management
Budgeting
Revenue management
Risk management
Medical record management
Vital signs monitoring
Active member or delegate of hospital boards and committees
Perform other duties and special projects as assigned by Director or VP
~~
Role 2: Business Operations
Responsibilites
Requirements And Skills:
Bachelor's degree in health services administration, business administration, or related field
7+ years experience in overseeing administrative activities of a health care facility
Strong knowledge of regulatory standards governing health care facilities
Experience supervising staff, including nurses, therapists, and administrative staff
Excellent ability to prioritize
We at Company Name believe that diversity is key to a strong and successful team. We encourage applications from people of all races, religions, national origins, genders, and ages, as well as veterans and individuals with different backgrounds and perspectives.
Share this article :
Looking for a job? Prepare for interviews here!