Hospitalist Job Description
hospitalist job description includes a detailed overview of the key requirements, duties, responsibilities, and skills for this role.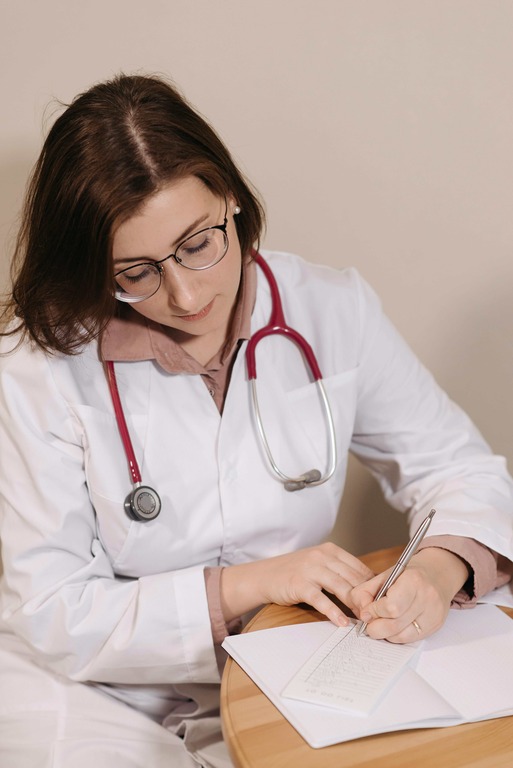 Hospitalist Job Description
A hospitalist is a physician who specializes in caring for hospitalized patients.
Hospitalists typically work in a hospital setting, providing care to patients who are in the hospital for inpatient care.
They often work shifts, which may involve 24 hours or longer, depending on their schedules.
Hospitalists are an important part of hospital care.
They collaborate with other physicians to improve the care provided to patients.
Hospitalists are typically responsible for caring for the patients while in the hospital and coordinating with each patient's primary care physician for follow-up care.
Hospitalists are board-certified physicians.
This means that they complete additional training beyond the training that they received
‍
‍
Job Brief
We're looking for Hospitalists to join our team! We provide excellent patient care and are looking for talented individuals to join us. If you have experience in hospital medicine and are interested in joining a great team, please contact us!
‍
Hospitalist Duties
-Directs the inpatient care that is provided for a specific hospital department and/or physicians
-Reviews and analyzes patient records
-Outpatient care is conducted in collaboration with other hospital departments
-Work closely with nurses to provide ongoing patient care
-Treats and assesses patient illnesses and injuries
-Sets up treatment plans
-Provides referrals to patients when necessary
Hospitalist Responsibilities
-Performs the duties of a Hospitalist, including rounds, admissions, and discharges, and discharges patients to appropriate outpatient settings
-Serves as an attending physician for hospitalized patients, including advising patients and their families, referring patients to specialists as needed, and prescribing medications
-Provides ongoing medical education through presentations and seminars
-Participates in inpatient and outpatient teaching
-Attends staff meetings
-Performs other responsibilities, as needed
Requirment And Skills
-2+ years of experience as a Hospitalist
-Excellent communication and interpersonal skills, including the ability to interact with hospital staff and patients
-Knowledge of medical terminology and patient care
-Ability to work evenings, weekends and holidays
-Proven ability to work well under pressure
‍
Company Name is proud to be an Equal Opportunity Employer. We believe that building a diverse and inclusive team is essential to our success. We encourage applications from people of all races, religions, national origins, genders, and ages, as well as veterans and individuals with disabilities.
‍
‍
Share this article :
Looking for a job? Prepare for interviews here!