HVAC Technician Job Description
hvac technician job description includes a detailed overview of the key requirements, duties, responsibilities, and skills for this role.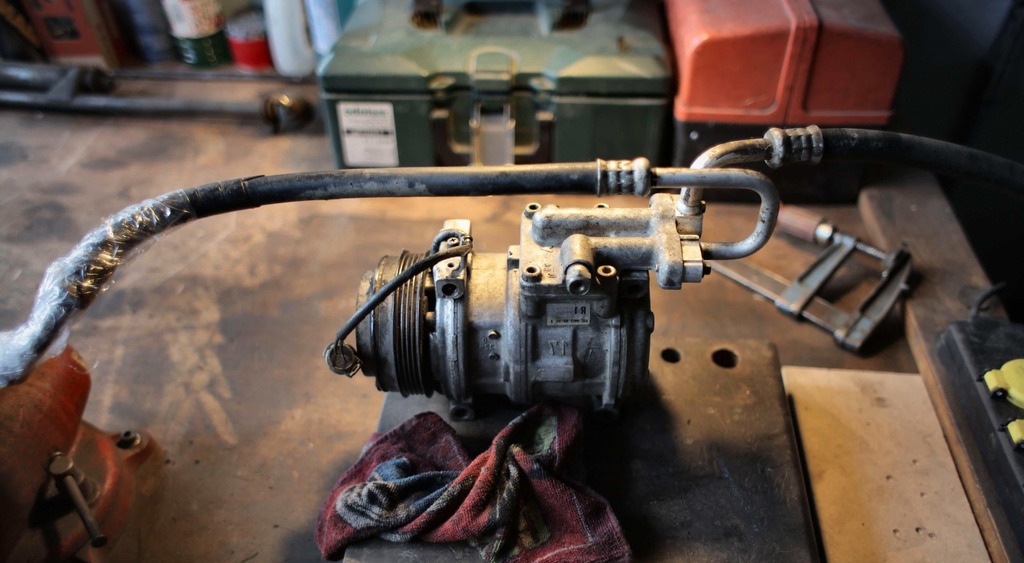 HVAC Technician Job Description
A heating and air condition technician is a person that has extensive mechanical and technical training in order to service, repair, and install heating, ventilation, and air conditioning systems.
HVAC technicians are trained in carpentry, electronics, plumbing, and electrical work.
They are also licensed and certified to perform repair and maintenance work on residential, commercial, and industrial heating and cooling systems.
HVAC technicians can work as single-service technicians or multi-service technicians.
Single-service technicians focus on a single aspect of HVAC work, such as installation, repair, or maintenance, whereas multi-service technicians are capable of working on a more complex level.
Job Brief:
We're looking for an HVAC technician to work on our air conditioning unit. The unit is not working properly and needs to be repaired.
HVAC Technician Duties:
Perform installation and maintenance of heating and air conditioning systems
Repair, maintain, and calibrate systems
Tasks may include installation, repair, adjusting, and cleaning units, flues, chimneys, ducts, registers, and filters
Knowledge of piping systems and their components
Proficiency with relevant building codes; knowledge of relevant codes and regulations
HVAC Technician Responsibilities:
Responsible for installing, servicing, and maintaining air conditioning and heating equipment in residences, commercial, and industrial buildings
Install, maintain, repair, and replace air-conditioning and heating systems, and diagnose and resolve malfunctions
Provide quotes and estimates on equipment, materials, and labor required for each job
Assist with preventive maintenance, including cleaning, lubrication, adjusting, calibrating, and testing equipment
Establish and build relationships with customers, competitors, vendors, and coworkers
Assist with sales and marketing by researching and recommending equipment, materials, and methods to achieve individual and company goals
Perform other job duties as assigned
Requirements And Skills:
High school diploma or equivalent
License (Certified Heating/Cooling Technician (CHCT) required for all positions)
Excellent communication skills (both written and verbal); proven ability to explain technical concepts in simple terms
Excellent customer service skills
[Company Name] is proud to be an Equal Opportunity Employer. We believe that diversity and inclusion are key to building a strong, successful team. We encourage applications from people of all races, religions, national origins, genders, and ages, as well as veterans and individuals with disabilities.
Share this article :
Looking for a job? Prepare for interviews here!