Hydrologist Job Description
hydrologist job description includes a detailed overview of the key requirements, duties, responsibilities, and skills for this role.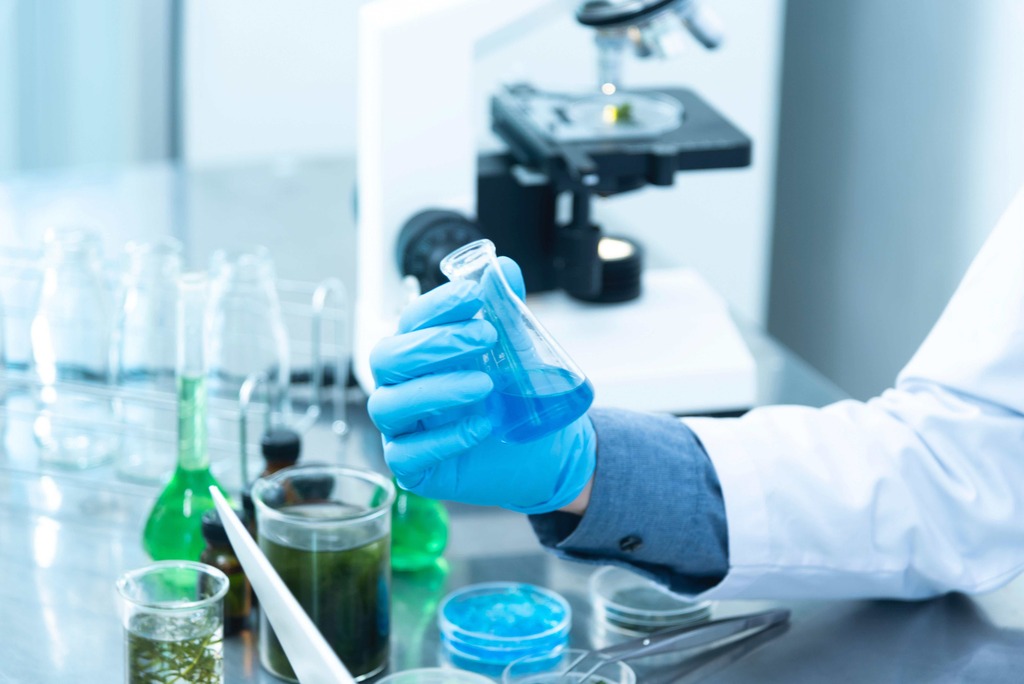 Hydrologist Job Description
A hydrologist looks at and studies the behavior of water.
In doing this, hydrologists look at the land, the bodies of water, and the interactions between them.
Hydrologists are then able to tell what effects water has on plants, animals, and people.
A hydrologist uses his or her knowledge of how water from rivers, lakes, and oceans affect the Earth's surface.
These natural resources include water allocation, irrigation, farming, hydropower, and flood control.
A hydrologist also manages water-related issues such as pollution, drought, and nuclear waste.
When studying water, a hydro
Job Brief:
We're looking for a Hydrologist to help us study the water cycle and how it affects our environment.
Hydrologist Duties:
Perform field surveys for well design and installation
Find solutions to water well problems and consult with others on optimal solutions to water well issues
Assist with installation of well systems
Production and maintenance of well records
Perform hydrogeologic tests and geophysical studies
Scientists with a bachelor's degree in hydrogeology, geology, or another related field
Hydrologist Responsibilities:
Provide technical support for the planning, analysis, and documentation of hydrologic investigations and forecasting studies
Prepare and process hydrologic investigations and forecasts in compliance with American Water Works Association Standards No. 24 and 233
Perform hydrologic data collection, analysis, and simulation using Geographic Information Systems (GIS)
Design and model watersheds and water resources with GIS
Develop hydrologic models to determine water quality and quantity, land use, and stormwater management
Provide technical assistance to geologists and engineers on hydrologic studies
Assist with the development of hydrologic monitoring and water quality monitoring plans
Assist with the development of hydrologic and water quality model calibrations
Perform water resource evaluations and assessments
Perform hydrologic modeling and analysis
Conduct resource assessments and evaluations
Assist with the preparation of watershed management plans
Review and provide technical review and approval of hydrologic studies and
Requirements And Skills:
Bachelor's degree in geology, hydrology, atmospheric science, or related field
Significant experience in hydrology modeling
Experience in performing and interpreting hydrology, soil, and hydraulics investigations
Drilling, sampling, and testing experience
Planning and budgeting skills
We at Company Name believe that a diverse and inclusive workforce is key to success. We encourage applications from people of all walks of life, and are committed to building a team that reflects the rich tapestry of our society.
Share this article :
Looking for a job? Prepare for interviews here!