Hypnotherapist Job Description
hypnotherapist job description includes a detailed overview of the key requirements, duties, responsibilities, and skills for this role.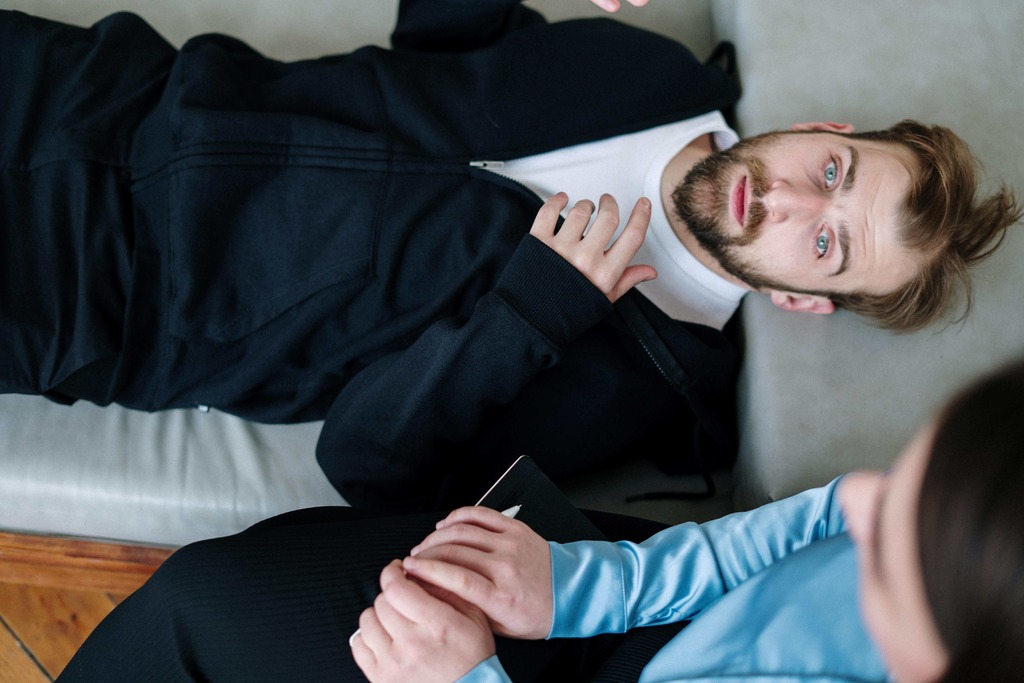 Hypnotherapist Job Description
A hypnotherapist is a person who practices hypnosis and otherwise uses the therapeutic techniques of hypnosis to help people A hypnotist is a person who practices hypnosis and may use hypnosis to treat certain problems, such as anxiety, phobias, and addictions.
Hypnotherapists may also conduct hypnosis-based therapy sessions.
In therapy, a hypnotherapist uses hypnosis to help a person become receptive to other people's suggestions.
Hypnosis allows a therapist or client to make observations about a client's patterns of behavior, development, and emotions.
A hypnotherapist may also perform hypnosis as a means of enhancing an individual's
Job Brief:
We're looking for a qualified hypnotherapist to help our clients achieve their desired results. Our ideal candidate will be experienced in a variety of techniques and be able to tailor their approach to each individual client. If you're passionate about helping people overcome their challenges and reach their full potential, we want to hear from you!
Hypnotherapist Duties:
Build a clientele by promoting your services through word of mouth and advertising
Provide clients with comprehensive medical evaluations, including blood pressure, blood work, and blood tests
Assist clients in dealing with stress, anxiety, and depression using various techniques
Formulate individual treatment plans
Serve as the go to therapist for clients experiencing stress, anxiety, and depression
Treat clients using a variety of techniques, including therapy, biofeedback, and sleep
Explain to potential clients the risks and benefits of undergoing hypnotherapy
Hypnotherapist Responsibilities:
Highly motivated and resourceful
Strong communication skills, including ability to present information, inform, and motivate others
Ability to handle stressful situations with poise, composure, and tact
Ability to react quickly with tact and diplomacy in difficult and volatile
Requirements And Skills:
Develop client relationships and help clients achieve their life goals
Working with each client to develop a treatment protocol designed to meet their specific needs
Establish and maintain client confidentiality
Manage financial records and billing
Train other therapists and support staff
Perform administrative duties, including ordering office supplies and scheduling appointments
Develop and maintain client relationships through direct communication
Perform other duties as assigned
Company Name is an equal opportunity employer that is committed to diversity and inclusion. We encourage applications from all races, religions, national origins, genders, , , gender expressions, and ages. We are also proud to support veterans and individuals with disabilities.
Share this article :
Looking for a job? Prepare for interviews here!