Labor and Delivery Nurse Job Description
labor and delivery nurse job description includes a detailed overview of the key requirements, duties, responsibilities, and skills for this role.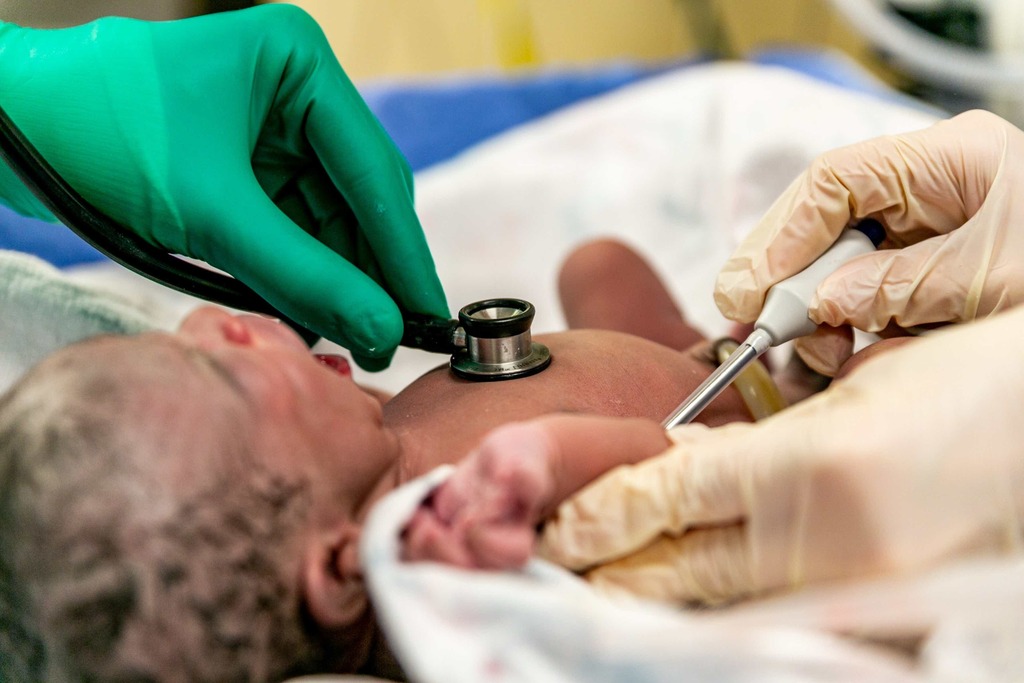 Labor and Delivery Nurse Job Description
Labor and Delivery Nurse Job Description
A labor and delivery nurse provides care to a mother and her baby during pregnancy and after delivery.
Labor and delivery nurses help mothers prepare for birth by teaching women about delivery techniques, what to expect during labor, and how to manage pain during delivery.
Labor and delivery nurses also help women develop healthy lifestyles and behaviors in order to reduce the risk of complications during pregnancy and childbirth.
Labor and delivery nurses assist new mothers with breastfeeding, and guide them through the complicated and at times confusing process of caring for a newborn.
‍
Job Brief
We're looking for a Labor and Delivery Nurse to join our team! The ideal candidate will have experience in a Labor and Delivery unit and be able to provide care for patients during the delivery process. If you're passionate about helping mothers and babies during this special time, we want to hear from you!
‍
‍
‍
Labor and Delivery Nurse Duties
-Provide general nursing care to labor and delivery patients
-Assist physicians during surgical procedures
-Maintain accurate medical records
-Insure that equipment, supplies, and environment are clean, safe, and comfortable
-Ensure that patients are prepared for surgery
-Provide supportive and comforting care to labor and delivery patients
-Assist physicians with examining and treating patients
-Provide emotional support to laboring mothers and their families
-Perform clerical work such as taking patient histories and documenting patient conditions
-Take patient vital signs
-Perform routine laboratory tests
-Provide teaching and education to patients and health care team members
-Other assignments as needed
‍
Labor and Delivery Nurse Responsibilities
-Organize and coordinate the activities of specialized nursing staff for labor and delivery
-Supervise and delegate duties to ensure the smooth functioning of the unit
-Provide education and support regarding basic and advanced obstetrical nursing
-Ensure patient's history and current condition are accurate and complete
-Advise patients and family on nutritional needs during and after delivery
-Verify patient insurance coverage and inform patients of related financial responsibilities
-Performs duties related to emergency and casualty situations
‍
Requirment And Skills
-Bachelor's degree in nursing
3+ years' recent experience
-Deep knowledge of obstetrical theory and practice
-Knowledge of labor and delivery procedures
-Knowledge of techniques and equipment for childbirth
-Experience in managing labor and delivery case load and staffing
At [Company Name], we're proud to be an Equal Opportunity Employer. We're committed to building a diverse and inclusive team, and we encourage applications from people of all races, religions, national origins, genders, gender expressions, and ages. We also welcome veterans and individuals with disabilities to apply.
‍
‍
Share this article :
Looking for a job? Prepare for interviews here!