Nanosystems Engineer Job Description
nanosystems engineer job description includes a detailed overview of the key requirements, duties, responsibilities, and skills for this role.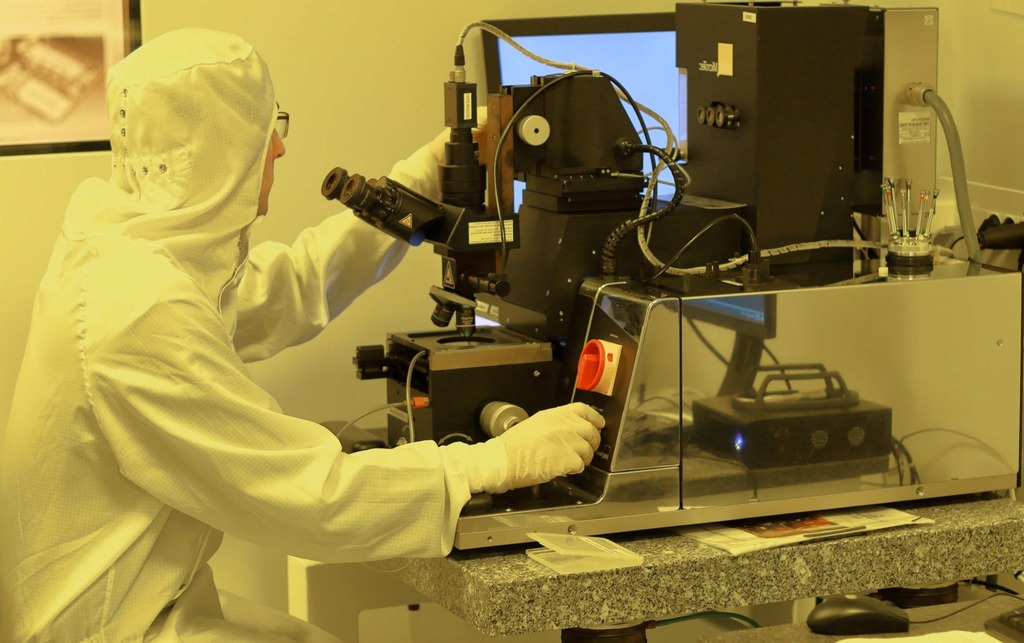 Nanosystems Engineer Job Description
A nano-systems engineer is an individual who designs, builds, and evaluates nanoscale systems and devices.
Nanosystems engineers work with engineers, chemists, biochemists, and physicists to create products such as integrated circuits, nanorobots, and nanosensors.
Nanosystems engineers may specialize in creating single molecule or biological nano-machines, optoelectronic devices that operate with nanoscopic components such as electrons, or transistors with dimensions measured in nanometers (1-10 billionths of a meter).
Job Brief:
We're looking for a Nanosystems Engineer to join our team and help us develop the next generation of nanotechnology products. As a Nanosystems Engineer, you will be responsible for designing and developing nano-scale systems and devices. You will also be involved in the fabrication and testing of these devices. If you have a passion for nanotechnology and want to be a part of a team that is making the impossible possible, then we want to hear from you!
Nanosystems Engineer Duties:
Work with other employees in all departments to ensure project goals are met, and that execution of tasks is within company policy
Establish project plans to ensure that tasks are carried out within project timelines
Manage personnel, equipment, and inventory used to execute tasks
Develop, improve, and test engineering processes, systems, and equipment
Maintain safe working conditions
Document and effectively communicate all project activities
Develop effective project processes to improve project efficiency
Obtain necessary certifications for relevant positions
Nanosystems Engineer Responsibilities:
Research, develop, create, and apply nanofabrication and measurement techniques like STM, AFM, and nanotranscribing
Develop and implement characterization, imaging, and modeling protocols for fabrication processes
Research and apply novel technology for fabrication and analysis of nanoscale structures
Develop novel microfabrication techniques, methods, and systems
Create and integrate microfabrication systems for nanoscale and atomic scale materials
Train, supervise, and mentor other team members
Requirements And Skills:
PhD in nano-science, molecular engineering, or chemistry
3 years of research experience
Experience in the synthesis of nano-crystals and molecular assemblies
Demonstrated expertise in new materials synthesis and characterization, including optical, electronic, and chemical properties
[Company Name] values diversity in the workplace and is an Equal Opportunity Employer. We're committed to building a team that is inclusive of people of all races, religions, national origins, genders, and ages, as well as veterans and individuals with disabilities.
Share this article :
Looking for a job? Prepare for interviews here!