Neuropsychologist Job Description
neuropsychologist job description includes a detailed overview of the key requirements, duties, responsibilities, and skills for this role.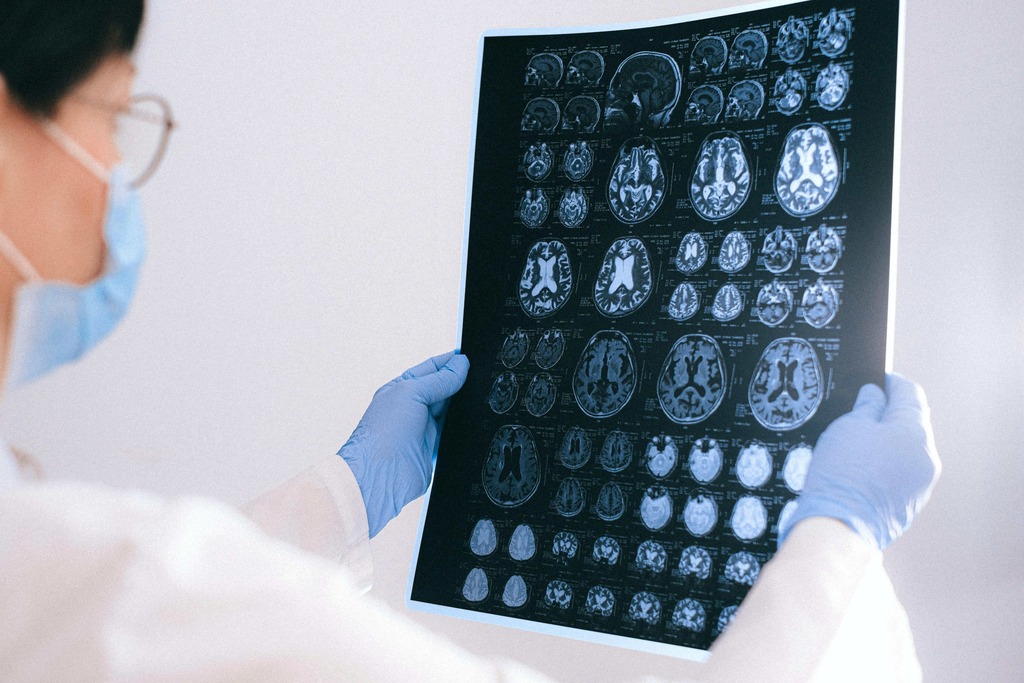 Neuropsychologist Job Description
A Ph.
D.
student who focuses on researching the brain.
Neuropsychologists study disorders of the brain, such as mental illnesses or learning disabilities.
A neuropsychologist's job is to conduct tests and observations to discover the root cause of mental or behavioral problems.
The neuropsychologist's exams may include psychological testing, brain imaging, memory testing, stress tests, and behavior assessments.
Neuropsychologists are also tasked with developing treatment plans for patients, learning what factors contribute to the disorder, and identifying the most effective treatment options.
Job Brief:
We're looking for a Neuropsychologist to work with us in order to help us better understand the human brain. This is a highly specialized field, and we believe that there is a lot of potential for Neuropsychologists to help us learn more about how the brain works.
Neuropsychologist Duties:
Provide evaluations, psychotherapy, and consultation to patients with psychiatric and neurological conditions
Provide consultation to physicians on medical issues impacting psychological health
Identify and diagnose neurological and psychiatric disorders, using psychological modalities
Develop treatment plans for patients whose conditions cannot be treated effectively by medication
Develop educational lectures and training seminars for professionals on topics related to neuropsychiatry
Participate in additional training activities to remain abreast of new advances in neuropsychiatry
Educate patients and their families about psychiatric conditions
Make referrals to specialists when specialty care is needed
Neuropsychologist Responsibilities:
Master's degree – 5+ years of experience in a neuropsychologist position
Excellent communication skills – written, verbal, and presentation
Strong interpersonal and negotiation skills
Ability to work independently, yet collaborate with colleagues and outside agencies
Ability to multi-task and
Requirements And Skills:
Provide psychotherapy, testing and consultation services to patients of all ages
Make recommendations about treatment, diagnosis, or medication adherence
Evaluate, diagnose and treat patients with mental disorders, substance abuse, and neurological disorders
Screen applicants for psychological services
Investigate or refer patients to outside agencies for hospitalization, new medications, or additional treatment
Research, develop, write, and disseminate articles and books related to neuropsychological practice
Investigate and conduct professional development seminars
Attend professional meetings, conferences, and seminars to further professional development
Perform other related duties as assigned
Company Name strives to create a diverse and inclusive workplace where all employees can feel comfortable and respected. We are committed to equal opportunity in employment and offering our employees a variety of ways to succeed.
Share this article :
Looking for a job? Prepare for interviews here!