Nutritionist Job Description
nutritionist job description includes a detailed overview of the key requirements, duties, responsibilities, and skills for this role.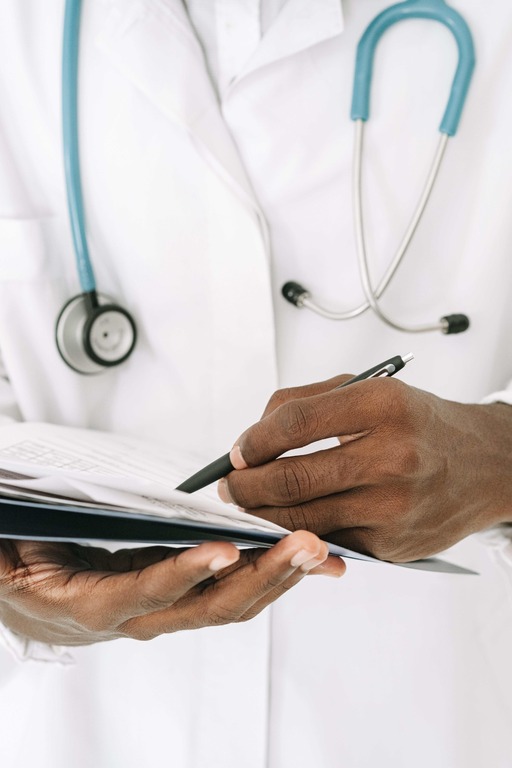 Nutritionist Job Description
A nutritionist is a person who studies how food affects the body.
A nutritionist performs a variety of tasks, and they may work for a private business, a hospital, a university, or the government.
A nutritionist's duties include assessing a client's health care needs, designing nutrition plans, and educating the client about proper nutrition.
They may consult with clients by phone or in person.
A registered dietitian (RD) or nutritionist sometimes provides nutrition counseling, but also specialize in other areas of nutrition, such as obesity, diabetes, heart disease, or cancer.
Nutritionists study food science
Job Brief:
We're looking for Nutritionists to help us develop healthy eating plans for our clients. As a Nutritionist, you will be responsible for creating customized diet plans and providing nutritional counseling to our clients. You should be able to work with clients of all ages and have a strong knowledge of nutrition and dietetics. If you are a passionate and dedicated professional, we want you on our team!
Nutritionist Duties:
Develop and monitor employee nutrition plans
Help develop healthy work environments, policies, systems, and procedures to foster and maintain optimized health and wellness
Develop and execute nutrition-related programs, seminars, and campaigns to encourage healthy eating
Establish and maintain program funding
Proactively identify, mitigate, and track recurring nutrition issues
Ensure all nutrition and wellness programs comply with state and federal laws and regulations
Oversee day-to-day operations of all nutrition-related programs
Nutritionist Responsibilities:
Establish weekly menu plans and update weekly menus to reflect special dietary needs such as gluten, dairy, and nut restrictions
Develop food purchasing and inventory control systems, in coordination with the purchasing department
Maintain kitchen equipment and kitchen cleanliness
Recommend and implement corporate wellness programs and menu changes to increase employee productivity and satisfaction, and increase sales
Oversee food preparation and kitchen operations
Maintain a safe, healthy work environment
Prevent foodborne illnesses
Develop new menu items
Manage inventory count
Design food handling and storage procedures
Develop new menu items and recipes
Cook according to recipes
Assist in food safety training
Other duties as assigned
Requirements And Skills:
Bachelor's degree in nutrition or related field
Knowledge of dietary best practices
Strong communication and interpersonal skills
Ability to work independently and in a team environment
Ability to plan, analyze, and solve problems
Excellent decision-making skills
Ability to multi-task and prioritize
At Company Name, we celebrate diversity and are committed to building an inclusive team. We encourage applications from people of all races, religions, national origins, genders, and ages, as well as veterans and individuals with disabilities.
Share this article :
Looking for a job? Prepare for interviews here!