Obstetrician-Gynecologists (OB-GYN) Job Description
obstetrician-gynecologists (ob-gyn) job description includes a detailed overview of the key requirements, duties, responsibilities, and skills for this role.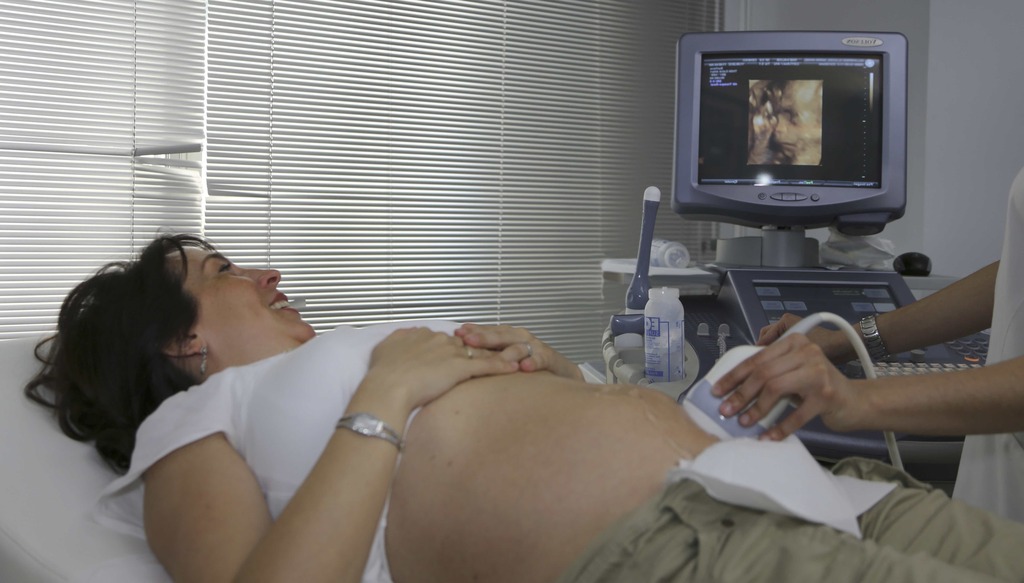 Obstetrician-Gynecologists (OB-GYN) Job Description
The ob-gyn is a physician who specializes in the care and management of women's reproductive system, including pregnancy, childbirth, menopause, and reproductive aging.
An ob-gyn delivers babies, treats and performs surgery on women, and specializes in the diagnosis and treatment of women's health conditions.
An ob-gyn usually sees patients for routine visits (well woman checks) during pregnancy, as well as additional care during labor and delivery.
The routine visits include: Screening for common health problems, such as diabetes, high blood pressure, and high cholesterol.
Job Brief:
We're looking for Obstetrician-Gynecologists (OB-GYN) to provide comprehensive care for women of all ages. We offer a wide range of services, including well-woman care, family planning, menopause management, and more. We're dedicated to providing the best possible care for our patients, and we're looking for OB-GYNs who share our commitment.
Obstetrician-Gynecologists (OB-GYN) Duties:
Provide preventative medical care, diagnostic and screening evaluation, and treatment for women of all ages
Evaluate and manage high-risk pregnancies
Perform gynecological examinations, Pap smears, and pelvic and breast exams
Provide routine gynecological exams, contraception, and breast exams
Operate on women of all ages, from adolescence through menopause
Specialize in female sexual dysfunction and infertility
Treat and manage gynecological conditions, including pelvic inflammatory disease, fibroids, abnormal Pap smears, ovarian cancer, endometriosis, incontinence, prostatitis, and vaginitis
Provide prenatal care
Develop and manage gynecological cases
Diagnose genital tract infections in women and men
Provide lactation support
Provide ongoing and preventative care and instruction to adolescent and adult females
Perform forensic gynecologic examinations
Perform abortions
Obstetrician-Gynecologists (OB-GYN) Responsibilities:
Gerontology/geriatrics
Ob/Gyn certification
Proficiency in exam, administration, and scoring
Experience in interpretation of medical reports, ICD9/ICD10 codes
Knowledge of medical terminology
Requirements And Skills:
Perform routine gynecological and clinical breast examinations, along with other diagnostics, such as ultrasounds and Pap smears
Provide health care services to patients of all ages, including family planning, prenatal care, and gynecological surgery
Provide guidance to patients on health and wellness, including diet and exercise
Perform office procedures, such as colposcopy, hysteroscopy, and biopsy
Maintain and update medical records, charts, and files
Collaborate with other members of the health care team
At Company Name, we are an equal opportunity employer committed to building a diverse and inclusive team. We encourage applications from all backgrounds, including people of all races, religions, national origins, genders, , , gender expressions, and ages. We are especially interested in hearing from veterans and individuals with disabilities.
Share this article :
Looking for a job? Prepare for interviews here!