Occupational Therapy Assistant Job Description
occupational therapy assistant job description includes a detailed overview of the key requirements, duties, responsibilities, and skills for this role.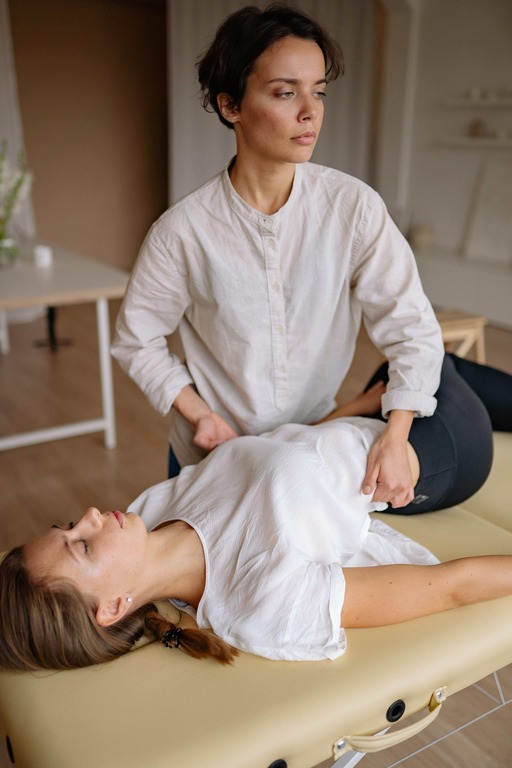 Occupational Therapy Assistant Job Description
Occupational Therapists are licensed professionals who help clients overcome impairments, disabilities, and delays that interfere with their ability to perform daily activities.
Occupational Therapists work primarily with individuals, families, and groups.
They also often provide consultation and training to other healthcare professionals.
Occupational Therapists assess a client's current performance, observe the client's environment, evaluate the client's interests, and consult with the client, caregivers, and other members of the client's team.
Occupational Therapists plan and implement customized treatment programs that help clients to meet the goals that have been identified.
They include therapeutic activities, instruction, and therapeutic equipment.
Job Brief:
We're looking for an Occupational Therapy Assistant who is passionate about helping others and who is excited to make a difference in the lives of those we serve. We're looking for someone who is reliable, hardworking, and who has a positive attitude. If you are someone who meets these qualifications, then we encourage you to apply today!
Occupational Therapy Assistant Duties:
Assist licensed occupational therapists with all aspects of therapy, including treatments, patient evaluation, and documentation
Understand patients' physical and mental conditions, problems and limitations
Preferably have experience in one or more of the following:
Practicing occupational therapy
Rehabilitation
Playing sports or exercise
Working with the elderly
Endowed with knowledge of medical terminology
Demonstrated knowledge of health and safety regulations
Trained to work with patients of all ages and disabilities
Support the use of vision and hearing testing, instruments, and assistive devices
Understand and follow treatment plans
Implemented infection control procedures
Assists patients in adapting their homes to their needs
Assists patients in using adaptive devices
May be required to lift patients, patients' items, and equipment
Possess a 4-year degree from an accredited
Occupational Therapy Assistant Responsibilities:
Assist occupational therapists in treating patients according to established occupational therapy treatment plans
Perform routine tasks accurately, efficiently, and safely
Maintain patient databases
Participate in occupational and physical therapy activities
Assist patients in completing tasks
Communicate with patients, other team members, and physician
Perform housekeeping duties
Simplify and streamline daily administrative processes
Other duties as assigned
Requirements And Skills:
Bachelor's degree in occupational therapy or rehabilitation science
Registered or licensed occupational therapist (OTR)
2+ years of experience in occupational therapy
Ability to perform duties and functions independently
Ability to work cooperatively with occupational therapists, physicians, and clients
Excellent communication skills
Our company is an equal opportunity employer and we're committed to building a diverse and inclusive team. We encourage applications from people of all walks of life, from all backgrounds and experiences. We believe that a diverse and inclusive team makes us stronger, and we're proud to be an employer that is open to all.
Share this article :
Looking for a job? Prepare for interviews here!