Otolaryngologist Job Description
otolaryngologist job description includes a detailed overview of the key requirements, duties, responsibilities, and skills for this role.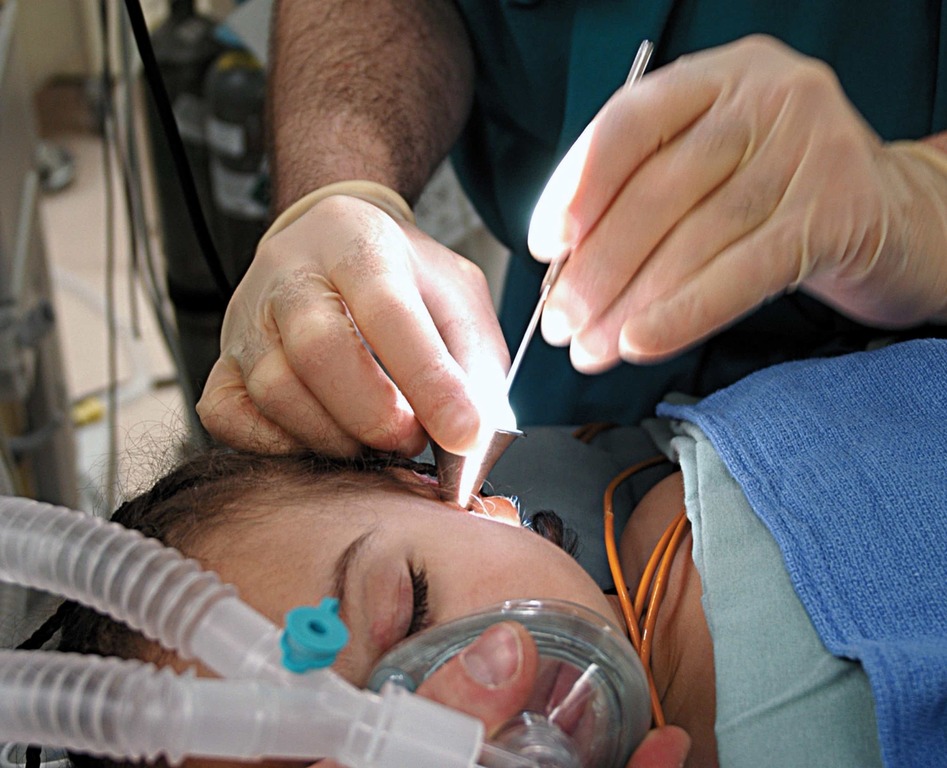 Otolaryngologist Job Description
An otolaryngologist, also known as an Otolaryngologist, is a medical specialist who treats diseases and disorders of the ear, nose, throat, head and neck.
An otolaryngologist may diagnose and treat problems with hearing, balance, and speech.
They also treat diseases and disorders of the nose, sinuses, salivary glands, and head and neck.
Treating these conditions includes prescribing medications, performing surgery, and prescribing co-management plans.
An otolaryngologist also performs minor ear, nose, and throat procedures.
Examples of minor
Job Brief:
We're looking for an Otolaryngologist to help us with our research. We need someone who is knowledgeable in the field and can help us to understand the causes of hearing loss.
Otolaryngologist Duties:
Performs surgical procedures on the ear, nose, and throat;
Performs diagnostic procedures on ear, nose, and throat;
Provides specialty care and consultation to hospitals, nursing homes, and other medical facilities
Assesses, diagnoses, and treats conditions that may cause the ears, nose, or throat to become diseased or damaged
Treats diseases of the ear, nose, or throat, such as nasal polyps, benign and malignant tumors, cysts, and infections
Provides patient support services, such as preparing patients for surgery, providing instruction on post-operative care, and instructing patients on medication use
Investigates and diagnoses conditions of the ears, nose, and throat, such as infections, tumors, and deformities
Performs otorhinolaryngologic surgery
Otolaryngologist Responsibilities:
Advanced Fellowship in Otolaryngology/Head and Neck Surgery
Advanced Fellowship in Neurotology
Advanced Fellowship in Rhinology and Sinus Surgery
Advanced Fellowship in Pediatric Otolaryngology/Head and Neck Surgery
Specialty
Requirements And Skills:
Perform diagnostic and therapeutic procedures, such as ear tubes, microsurgeries, and sinus surgeries
Work closely with diagnostic imaging technicians to quickly diagnose and correct improper diagnoses
Perform general and endoscopic procedures, including sphenoid sinus surgery, temporal bone reductions, and tympanoplasty
Perform otolaryngology procedures with use of anesthesia, including tonsillectomies, adenoidectomies, and mastoidectomies
Perform otologic surgery, including nasal and sinus surgery, removal of bone and cartilage, and reconstructions
Perform head and neck surgery, such as facelifts and cosmetic surgery
Perform endoscopic surgery with use of anesthesia, including polyp removal
Perform otological, otolaryngological, head and neck, and general surgical procedures
Establish and maintain
We at Company Name believe that a diverse and inclusive team is key to success. We therefore encourage applications from people of all races, religions, national origins, genders, and ages, as well as veterans and individuals with different backgrounds and experiences.
Share this article :
Looking for a job? Prepare for interviews here!